Multi-Link
Founded in 1987, Multi-Link, Inc. is a Kentucky-based manufacturer dedicated to the development and marketing of high-quality telecommunications devices, including remote power management and fax phone switch devices, for a wide variety of commercial and government applications. As the premier company in telephone line sharing products, thousands of companies utilize Multi-Link devices to reduce their telecommunications cost through more efficient use of phone lines. Many of their customers have achieved millions of dollars in telecommunication costs savings and most customers achieve their ROI in less than 90 days.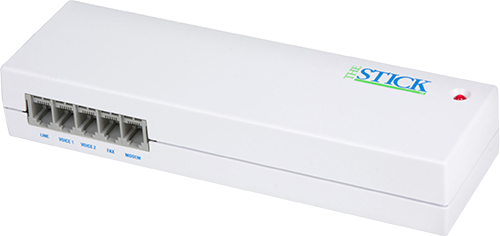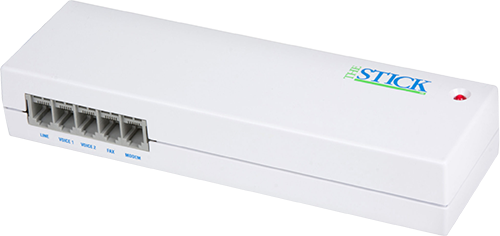 THE STICK®
The Stick automatically screens and routes all incoming voice, fax, and modem calls to the right equipment every time so there is no need for multiple costly phone lines. Users get more value out of their phone lines as telecom costs can be dramatically slashed with a ROI of months, not years!
ZipLink® Series
Don't let "Last Mile" obstacles derail your customer's Datacom installation project or bust their budget. Users can avoid trenching to hard to reach remote sites with the ZipLink Series, Wireless POTS Line & Ethernet Extenders from Multi-Link.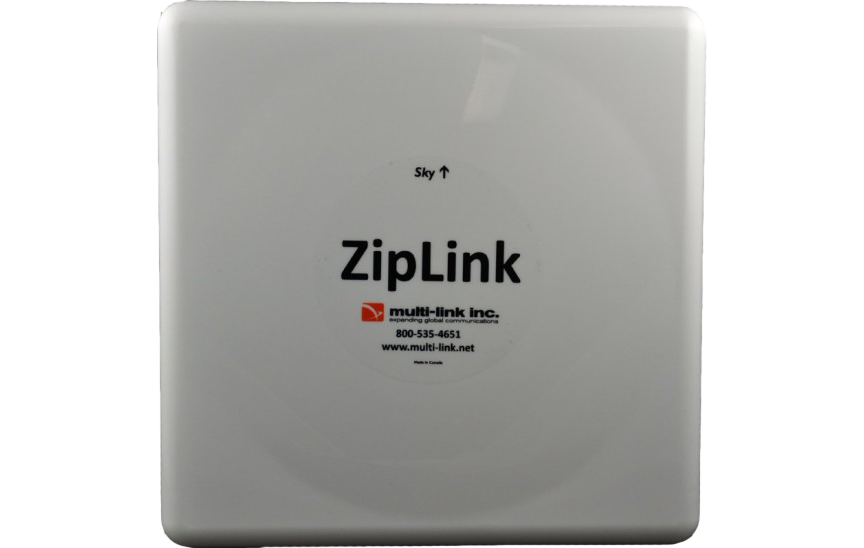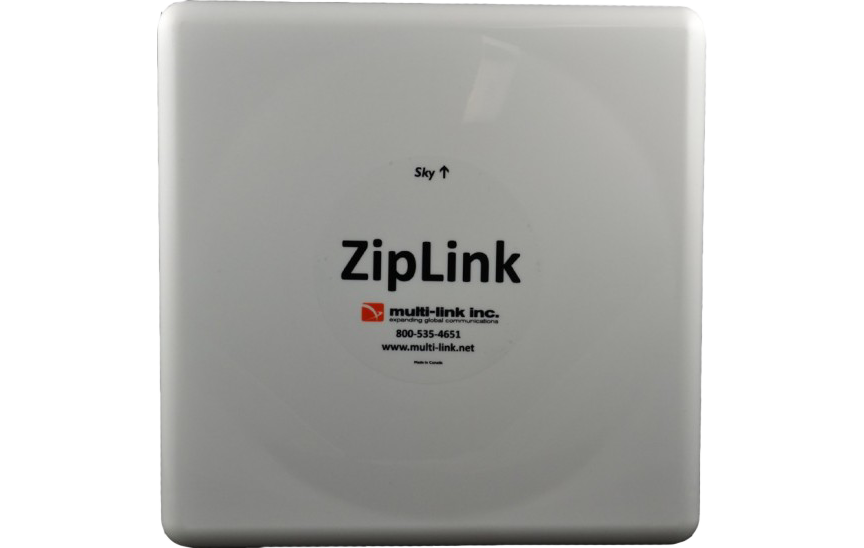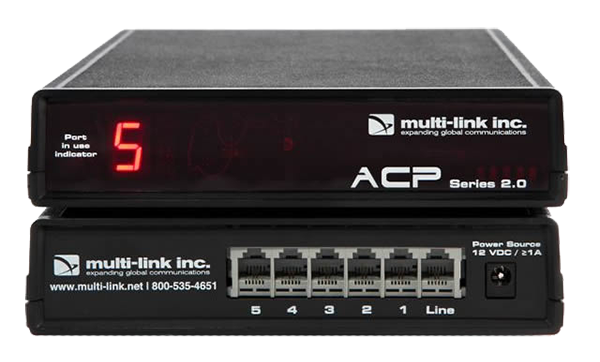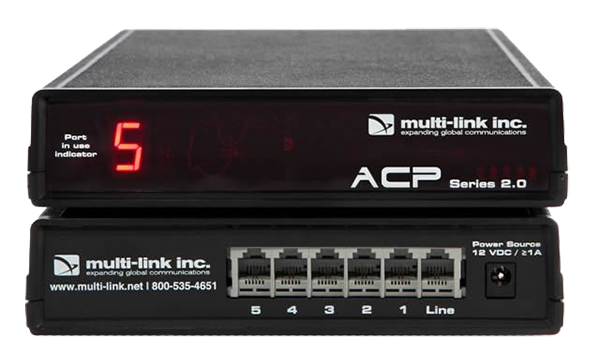 ACP Series 2.0
The ACP Series 2.0 enables businesses to communicate with remote telecom and network assets more efficiently and securely while cutting costs. The ACP automatically routes calls to phone, fax, or dial-up modems, ensuring that the right resource is reached the first time. This consistent connectivity prevents time-consuming dial-backs and streamlines polling and data acquisition processes.