net2phone
net2phone is a leading National and International Unified Communications provider. Backed by IDT's Global Network capability, net2phone has over 25 years of providing the most efficient and reliable quality voice and communications experience. net2phone offers unmatched value and services all within a single price point. With a feature-rich, proprietary platform enabling customers to grow their business with smarter conversations, net2phone is the clear provider of choice.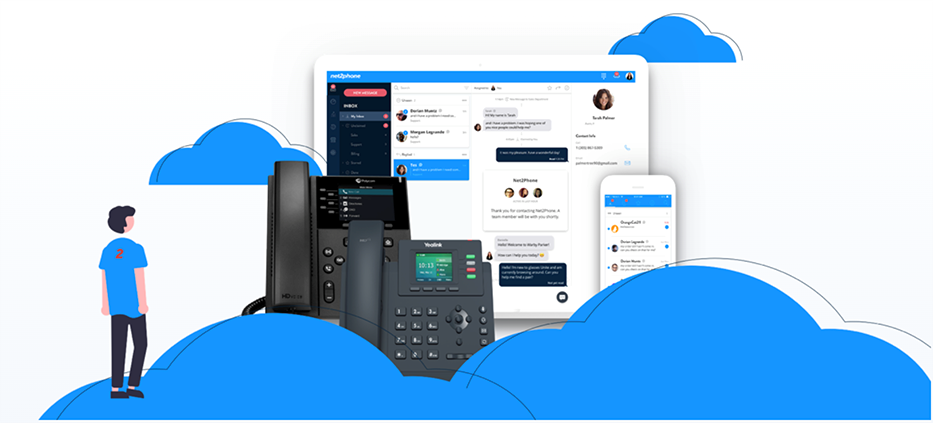 Cloud PBX
net2phone's feature-rich cloud PBX Solution provides you with everything you need to run your business communications successfully at scale. With real-time analytics, video conferencing, unlimited calling, and more, net2phone has your business covered.
Advanced Cloud PBX Features
Gain access to 40+ advanced features with our cloud PBX solution, such as:
Secure video conferencing
Call recording
Business mobile apps
Live chat
Robust Business Communication Analytics
net2phone's analytics provide you with rich performance-based data to help you maximize efficiency. Identify trends, analyze activity, to get more out of your business phone system by monitoring call data.
No Business Phone Hardware Required
With net2phone, there is no need for bloated on-site PBX hardware, or the obligation to set up and manage it. Work with net2phone's onboarding experts to get your Cloud PBX system set up in no time.
SIP Trunking
net2phone's SIP Trunking solution allows you to access all of the benefits of a cloud PBX solution, without replacing your existing equipment. Combine your voice and data for one ultimate UCaaS solution.
Unlimited Business Calling
Make unlimited calls to over 40 international destinations, including the U.S. and Canada.
Premium, US-based Support
All customers receive FREE, premium, US-based customer support from net2phone's UCaaS experts 24/7 to ensure your business stays connected.
Customer-Centric Unified Communications
net2phone prides themselves on providing top-of-the-line white-glove service through their sales, onboarding, and support teams.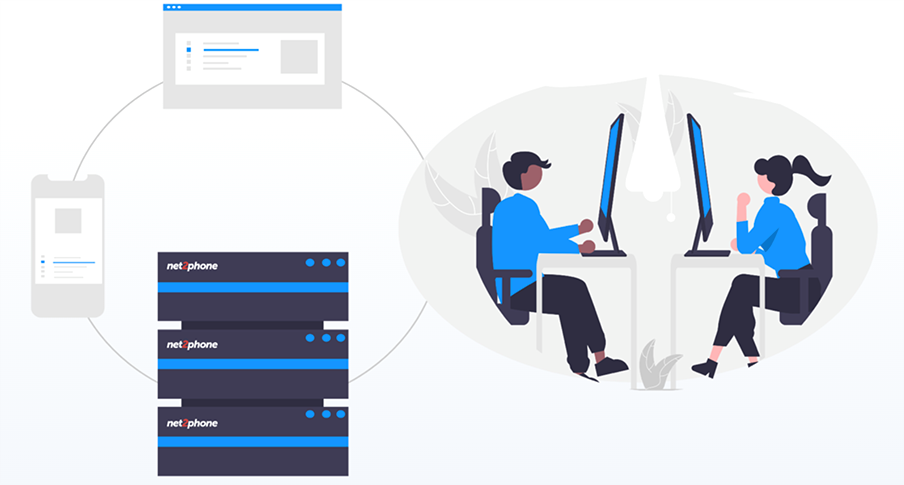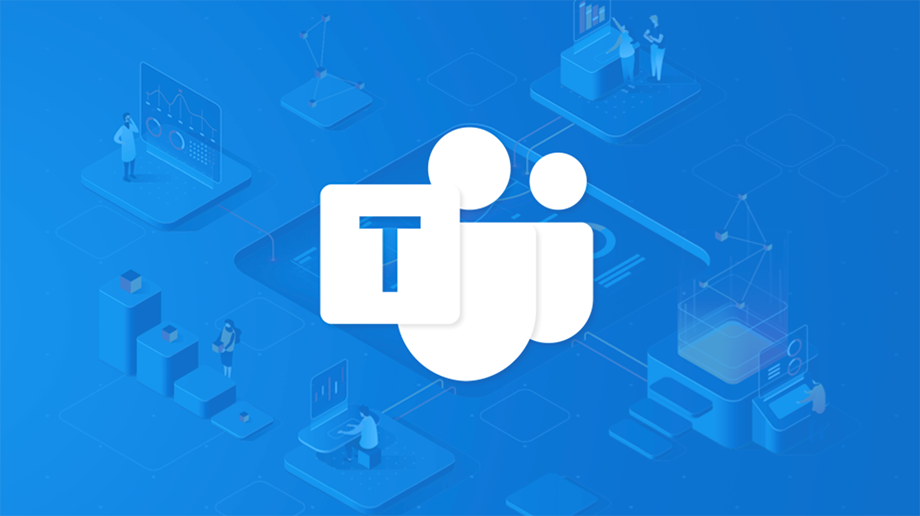 Teams Integration
Get a world-class business UCaaS phone system inside Microsoft Teams with net2phone's seamless integration.
Native MS Team Integration
Make and receive calls worldwide directly inside the Teams environment with the power of net2phone. There is no need for third-party apps or downloads and the setup is simple.
Top-tier U.S.-based Support
With an integrated Microsoft Teams phone system from net2phone, all customers receive FREE, premium, U.S.-based customer support available 24/7 to ensure your business stays connected.
Unlimited Calling With net2phone & MS Teams
By pairing your Microsoft Teams account with net2phone, you are able to make unlimited calls to over 40 international destinations, including the U.S. and Canada.
Five9 Call Center
Manage customer calls and interactions directly from within the cloud, providing you with a complete unified communications solution with the Five9 Cloud Contact Center offering from net2phone.
Call Center Integrated Capabilities
Five9 creates more successful customer interactions with net2phone while increasing contact center productivity, without the capital expense.
Cloud Contact Center Experience & Expertise
With 19 years of experience in the Cloud Contact Center space, Five9 continues to be leading the industry for service and support. By having the best strategic technology integrations, Five9 can provide its customers with the flexibility to build a customized solution.
Cloud Contact Digital Engagement
Five9 provides digital communications through multiple channels such as digital, mobile, video, and more to allow for a seamless and elevated customer experience.