The Nextiva App
The Nextiva App takes business mobility to the next level by giving users the freedom to use and manage their business phone system anywhere, at any time. It has never been easier to use voice, video, instant messaging and presence services from a single device. Users can access business phone account information and feature settings from their computer, tablet or any mobile device.
Nextiva Analytics
Nextiva Analytics is a reporting and analysis tool that allows you to access and manipulate your call data visually through customizable reports, wallboards, dashboards, and company-wide gamification. Nextiva Analytics gives you unprecedented visibility into your call and employee activity data, enabling you to make the right decisions for your business quickly.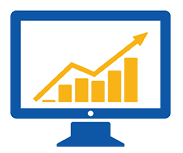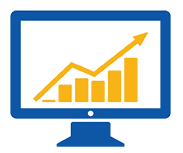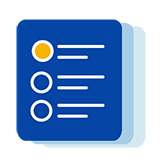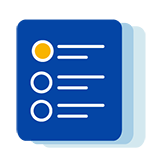 Nextiva Anywhere™
With more and more employees working out of the office, it's becoming increasingly difficult for customers and colleagues to reach these remote workers given the number of different devices and numbers (mobile, office, home) they may be using. In such a disjointed environment, there is a need for a solution that makes communications as seamless as possible — whether working from the office, on the road, or at home.
Nextiva Call Center
The Nextiva Call Center fully enables the rapid delivery of full-featured hosted call centers, meeting the needs of today's dynamic businesses. Core call center functions include intelligent routing and distribution, web-based agent and supervisor clients, and comprehensive reporting capabilities.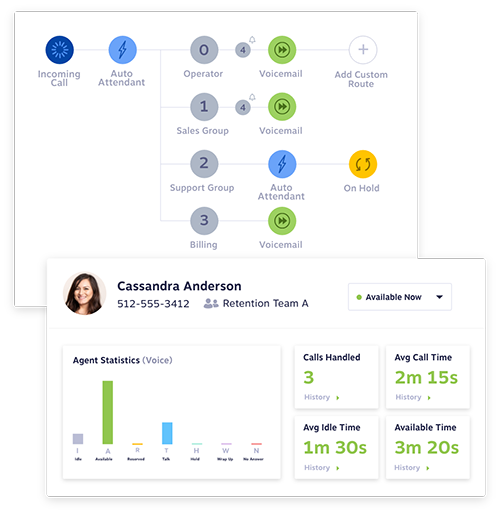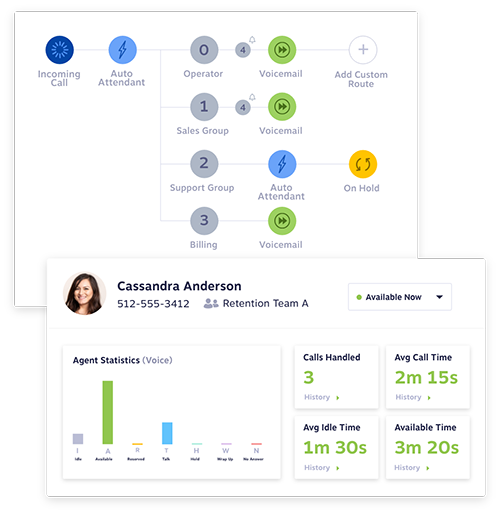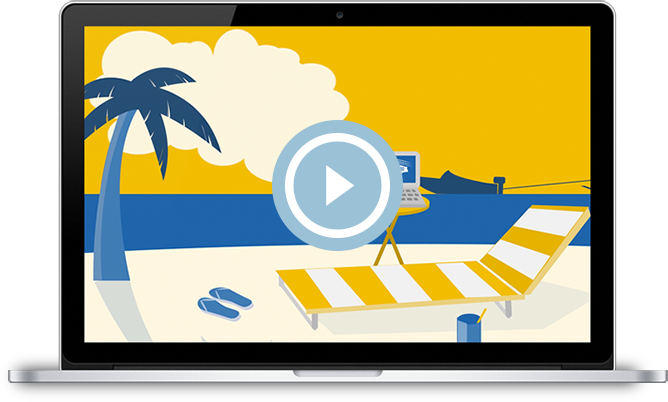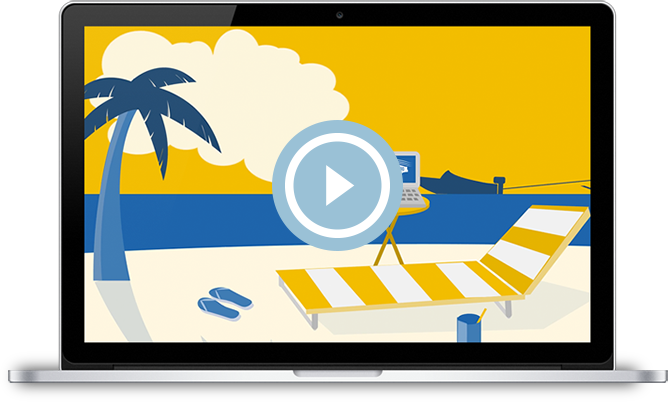 Nextiva Drive
Nextiva Drive lets you take your business wherever it takes you. Drive is a complete, secure cloud storage and sync service designed just for business. You can access, edit, share, and backup your data from anywhere, on any device. Simply give access to the people that need the information and password-protect what's private or in process.
Nextiva Office
Nextiva Office is an all-inclusive hosted VoIP service, it enables your business to increase revenue, minimize management headaches, and improve your customer experience. Nextiva provides standard hosted VoIP functions, plus fully integrated enhanced services. Setup and configuration are easily managed through the NextOS web portal.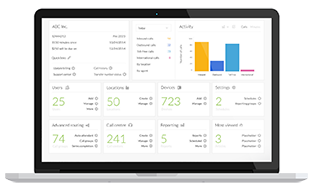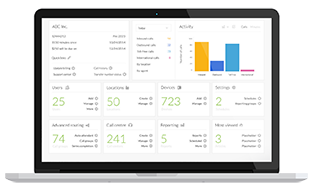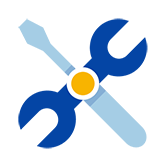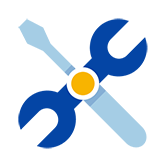 Nextiva vFAX
Nextiva vFAX is the most sophisticated and reliable virtual faxing platform for today's businesses. You're no longer restricted to sending faxes from your office fax machine; you now have the option to send faxes securely via your email or vFAX online portal.
Nextiva SIP Trunking
With the emergence of low-cost broadband, SIP trunking is rapidly becoming the standard for business premises phone system communication. The Nextiva SIP trunking solution allows businesses to experience communications that are cost effective and feature rich, while enjoying an enhanced voice calling experience.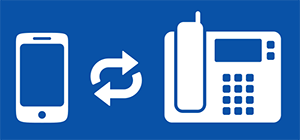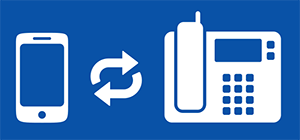 NextOS – A Platform Made for the Future of Business
With Nextiva, your customers get a single operating system for their business communications, enabling seamless communication through any channel (phone, email, website chat, SMS), productivity tools like pipeline and customer management, engagement tools like surveys, built-in intelligence, and easy-to-use automation. Nextiva NextOS brings all customer and team communication tools in one place. Make it easier to provide the experience everyone craves.

Perfect for SMBs
Use Nextiva's built-in suite of tools to keep your customers' entire toolsets in one workspace. Manage everything from one central location with a simple out of the box solution.


One place for all business communication
No integrations needed — it just works
A whole lot more for a whole lot less
Scalable for Enterprises
Easily expand the capabilities of your customers' existing toolsets with the power of NextOS. Bring all of their tools together into one secure workspace built for enterprise level work.
Works with existing toolset
Advanced integrations available
Track customer journeys from native and existing tools