nVent ERICO
nVent ERICO manufactures grounding, bonding, lightning protection and electrical rail connection solutions for commercial, industrial, utility, rail, alternative energy and telecom end user groups.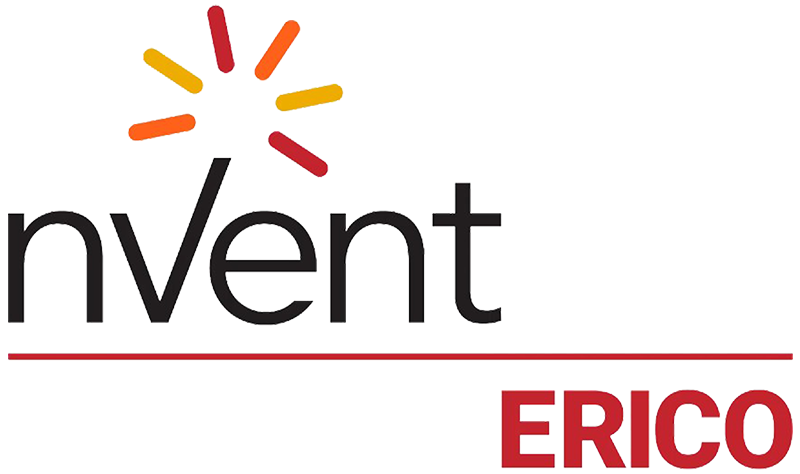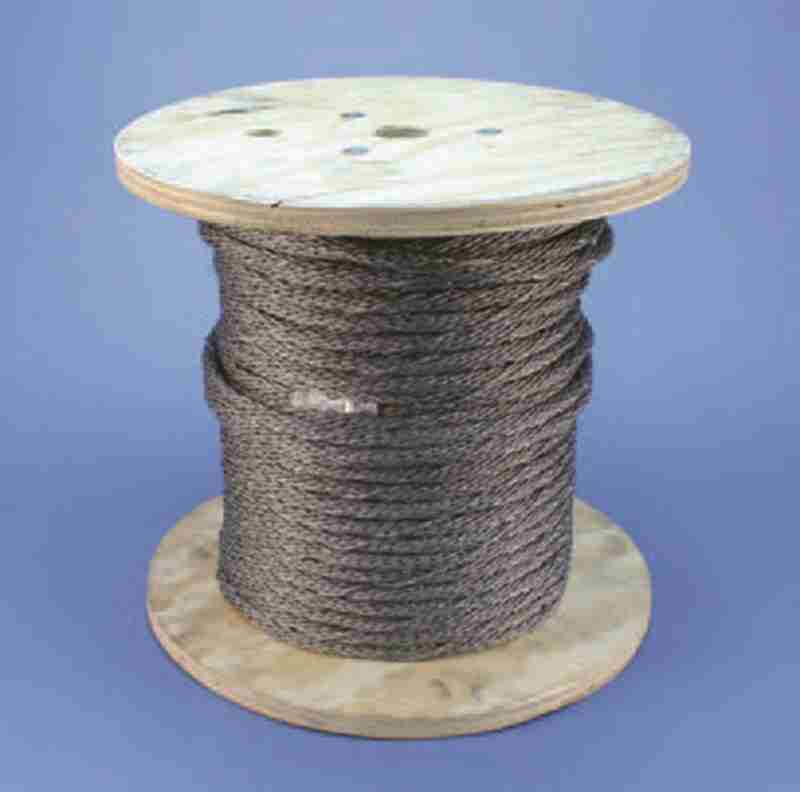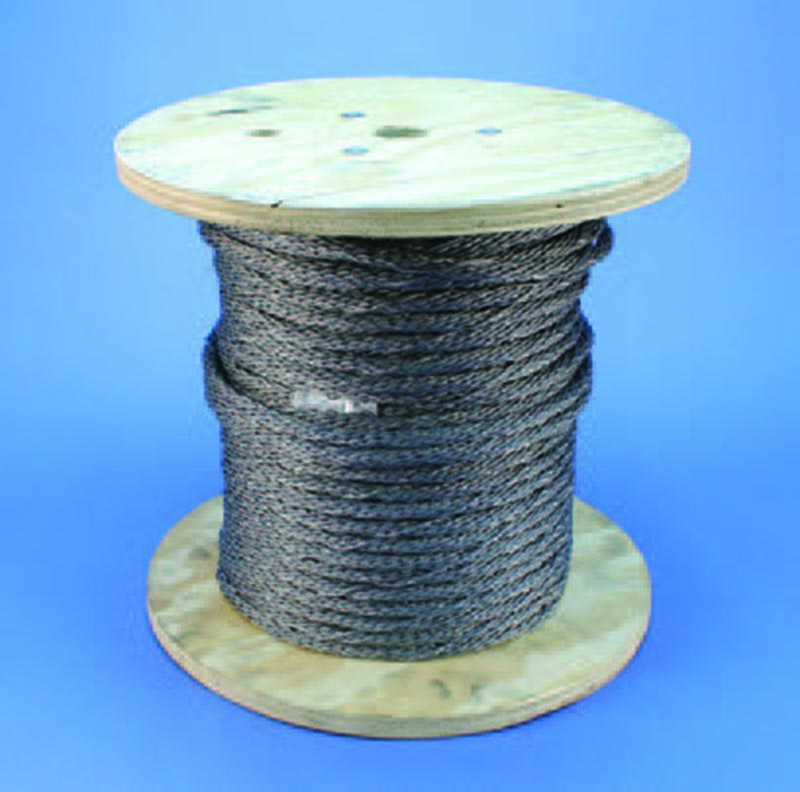 Conductors
Lightning protection conductors are designed to handle the high current, short duration electrical current flows of a lightning strike. nVent ERICO conductors are offered with aluminum, copper and tinned copper stranding. They are designed based on material composition and dimensional requirements defined in standards such as UL®96 and NFPA®780.
Air Terminals & Adaptors
Air terminals, also known as strike termination devices, are offered in a range of base materials and surface platings. Terminals are provided with UNC threading to facilitate a minimum of 5 full threads of engagement. A full range of code compliant terminals are offered as well as copper-bonded steel air terminals for special applications.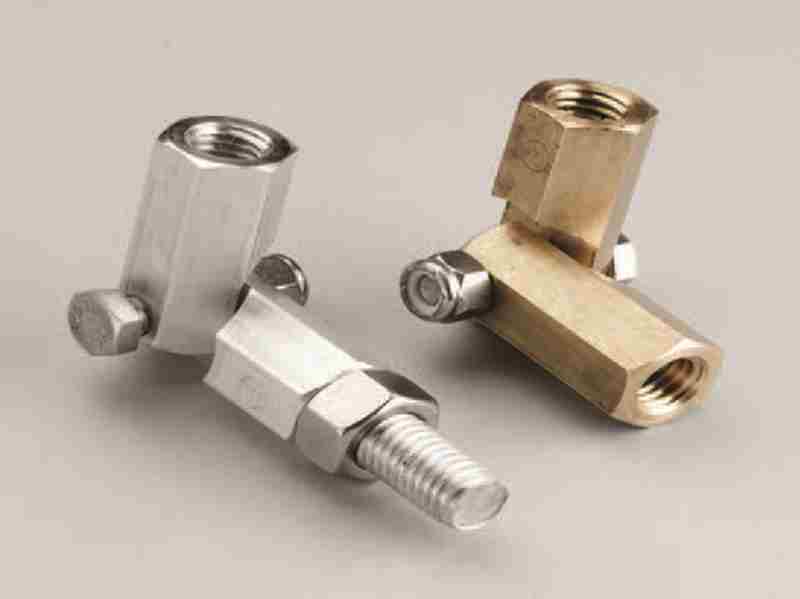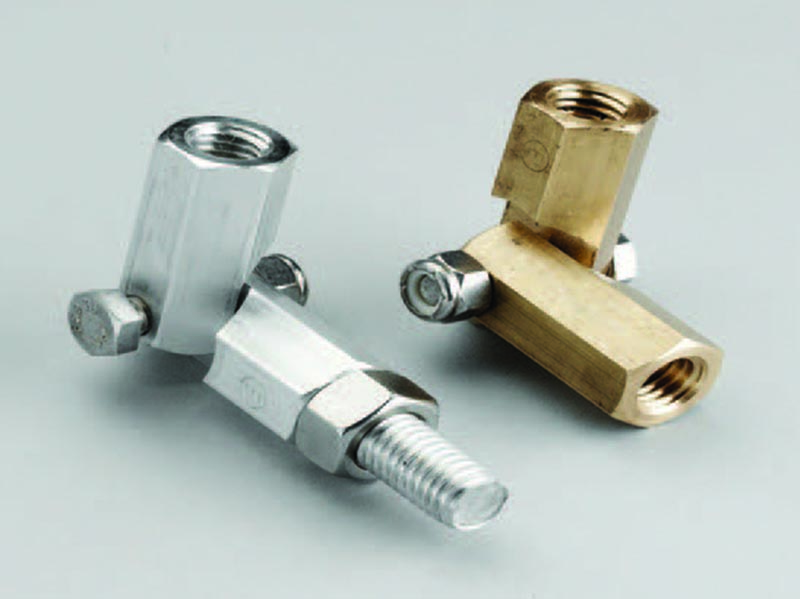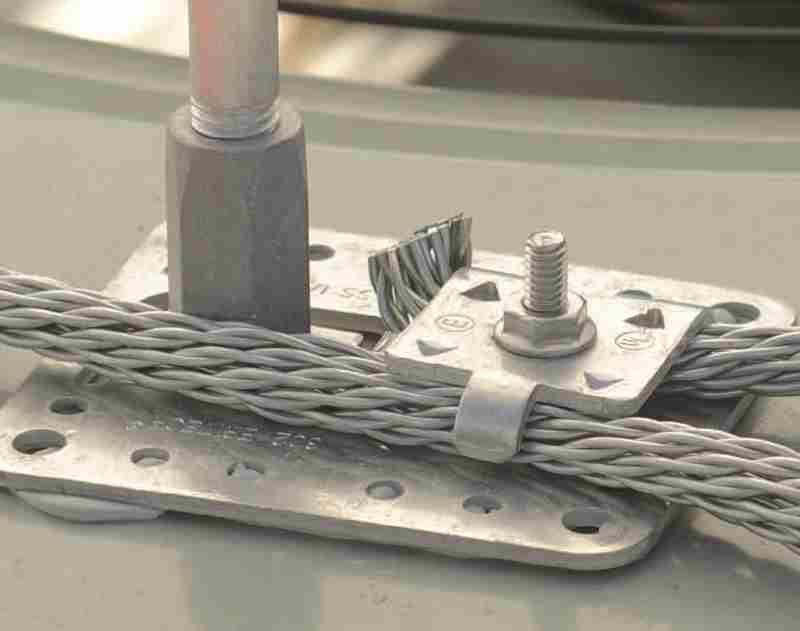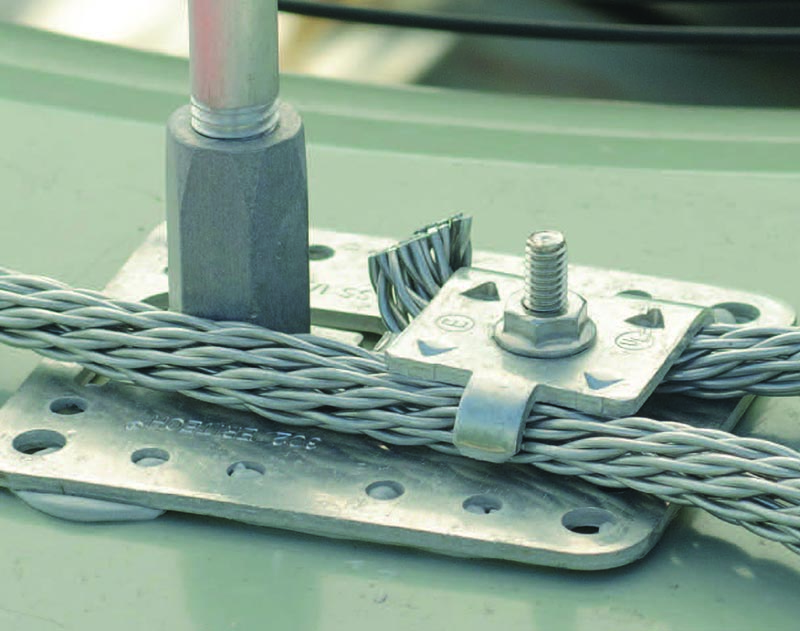 Point Bases, Braces & Accessories
nVent offers a comprehensive line of stamped and cast air terminal bases to address a variety of installation application needs. All bases have a cable range starting from the smallest class 1 conductor to the largest class 2 conductor.
Industrial Stack Equipment
Lightning protection components for heavy-duty stacks, as defined by UL96, require a minimum of class II materials. All air terminals 5/8" & 3/4" are produced with a 5/8" thread for compatibility with the air terminal bases. All lead covered conductors, air terminals and components denoted by "LPLC" have a 1/16" thick covering of lead.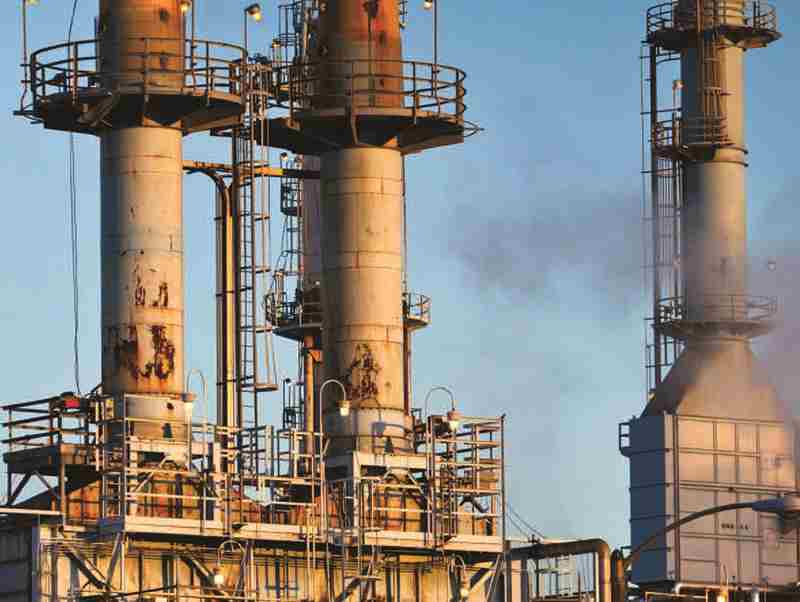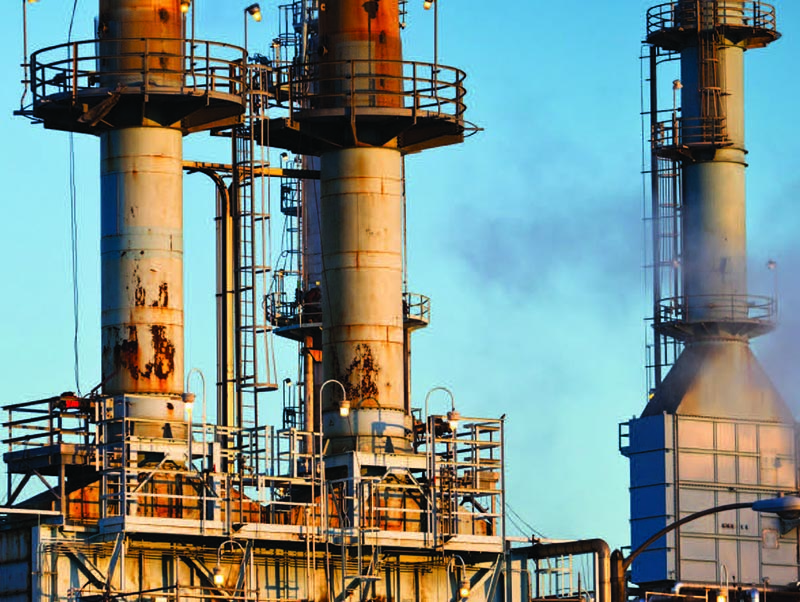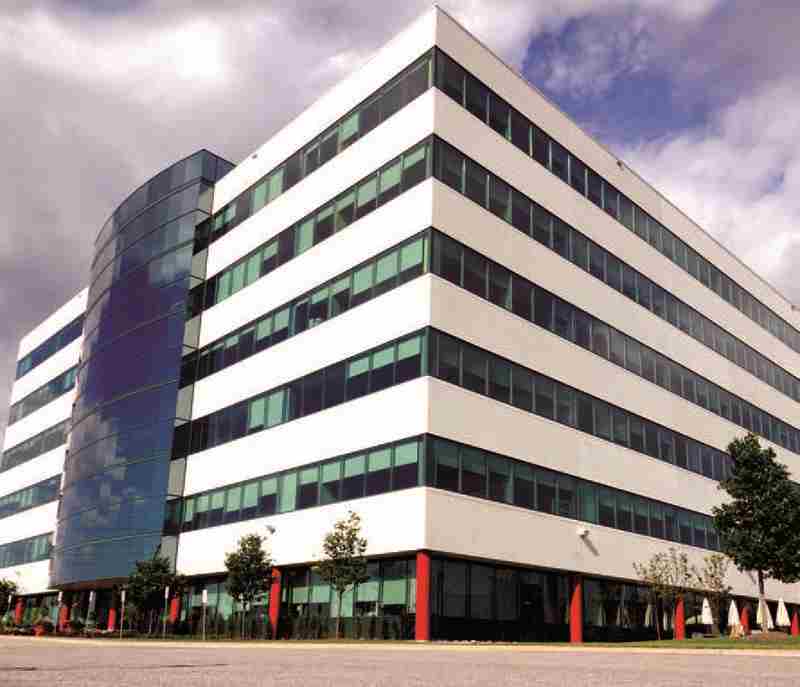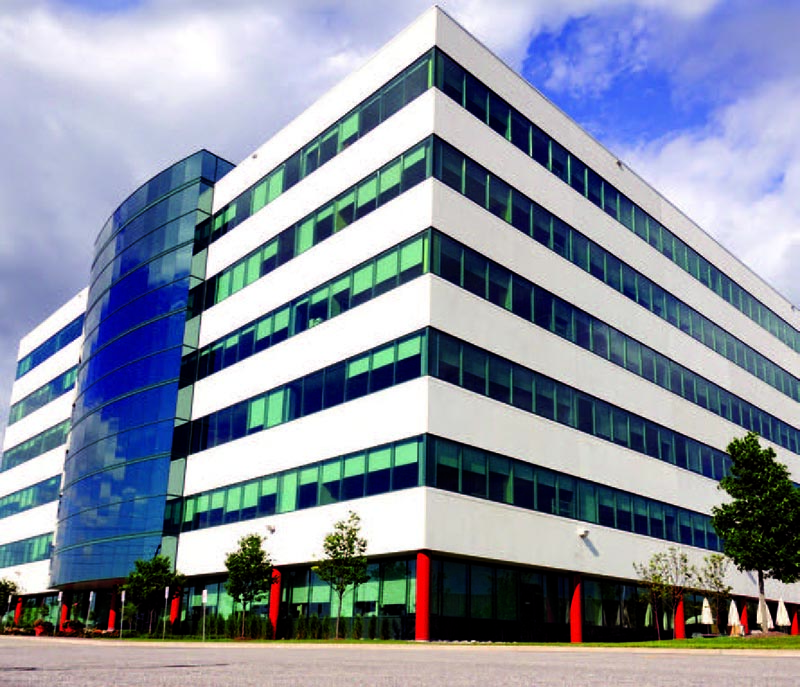 Through Roof, Through Wall & Cable Protectors
Through roof assemblies provide a connection point to transition the external lightning protection system to a concealed installation within the structure. Down conductors are then routed to a point near the ground where the conductors are transitioned outside the building to a grounding point. This is accomplished by using through wall assemblies. As an alternative, a through-roof assembly can provide a transition to a point within the structure where bonding to structural steel is used as the down conductor.
Grounding Accessories
nVent is a worldwide leader providing grounding accessories that help ensure the dissipation of energy. The nVent ERICO brand of grounding accessories are made from high‑quality materials that offer superior corrosion resistance and long-lasting performance. They are easy to install with innovative and time-saving features to accommodate a variety of customer needs.