Oberon
Oberon's wireless access point mounting solutions and enclosures are used where wireless coverage, infrastructure security, environmental robustness, and aesthetics are paramount in the network design. Oberon offers the widest variety of ceiling, wall, and outdoor mounting solutions for Wi-Fi APs from all leading wireless vendors. Oberon's installation solutions have helped thousands of wireless professionals in global healthcare, government, transportation and logistics, education, retail, hospitality, and manufacturing achieve optimum mobile network performance.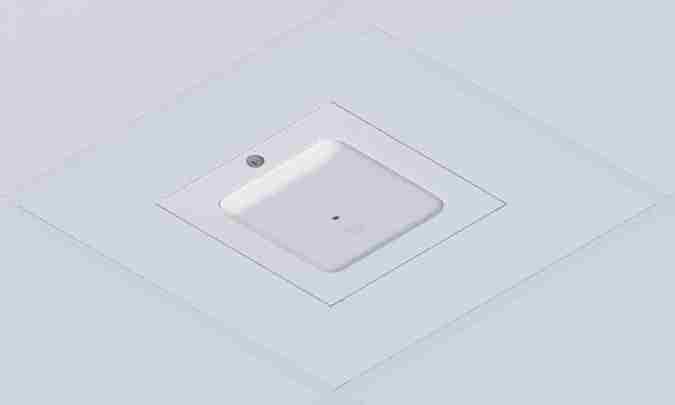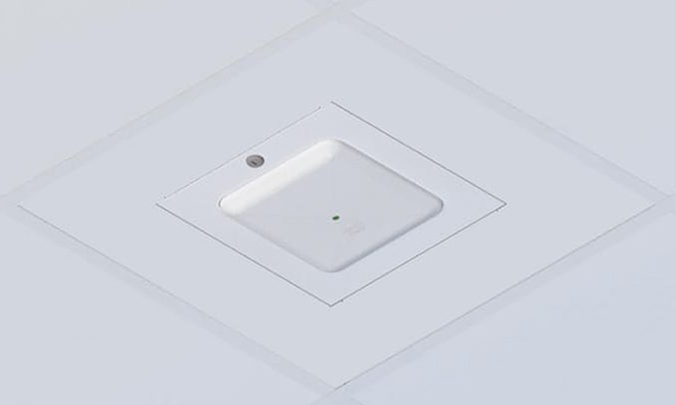 Suspended Ceiling Wireless Access Point Enclosures and Mounts
The suspended ceiling tile mounts replace standard 2' x 2' ceiling tiles in an acoustical, drop ceiling environment. The access point can be accessed without disturbing the air-handling space, and antennas can be mounted on the door of the enclosure to provide ideal radiation patterns.
Indoor/Outdoor NEMA – Wi-Fi Enclosures
These enclosures are designed to permit convenient and secure mounting of the access point in difficult or outdoor environments. Some of these enclosures include a universal mounting plate for access points from many vendors, "keyed alike" locks, and egress points for bulkhead mounted antennas and conduit.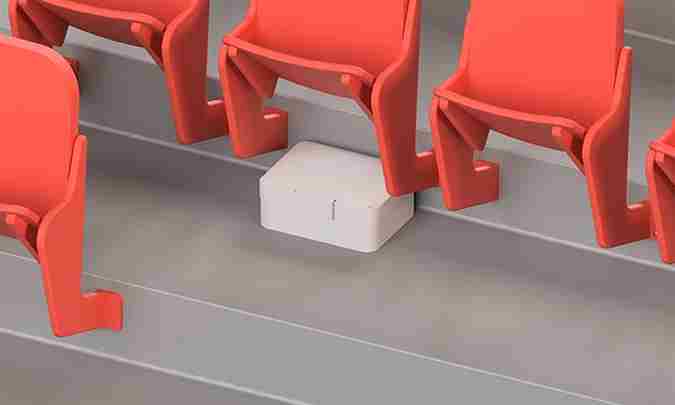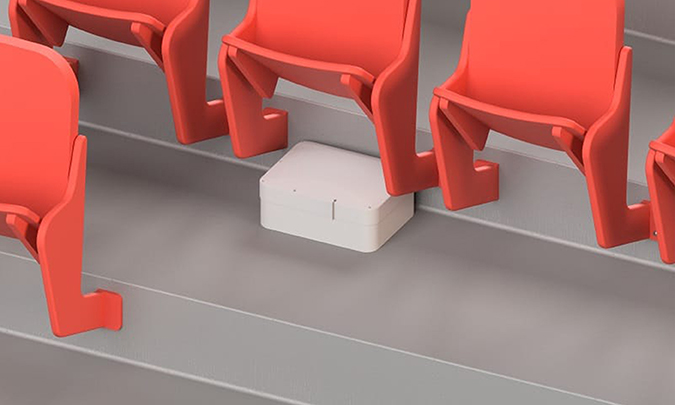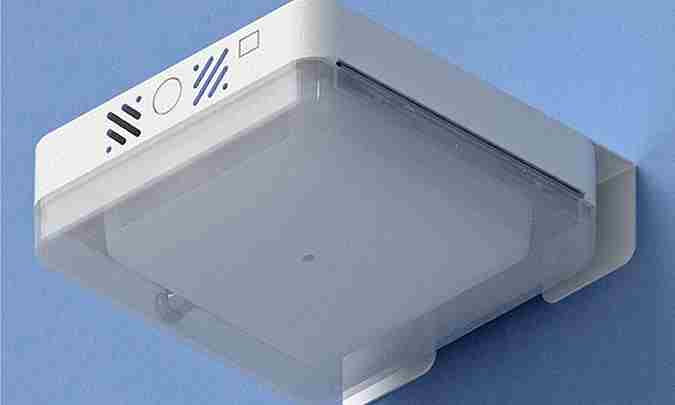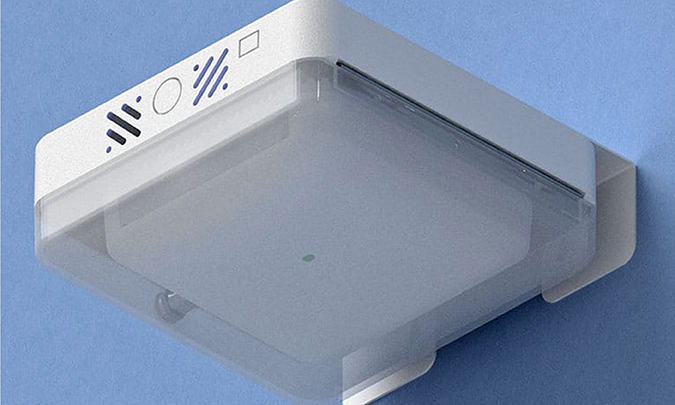 Wall & Hard Ceiling WAP Mounting Solutions: Right-Angle Brackets
Oberon right-angle WAP brackets permit wireless access points to be installed in the recommended horizontal orientation from the wall when ceiling mounting is not possible or convenient. Secure WAPs on walls, pillars, beams and other structures in the preferred horizontal orientation for optimal wireless coverage and performance.