Optex
Optex is a manufacturer of passive and active infrared technology, control systems, and CCTV products, which are applied in the fields of Security, Automatic Door Controls, and Factory Automation.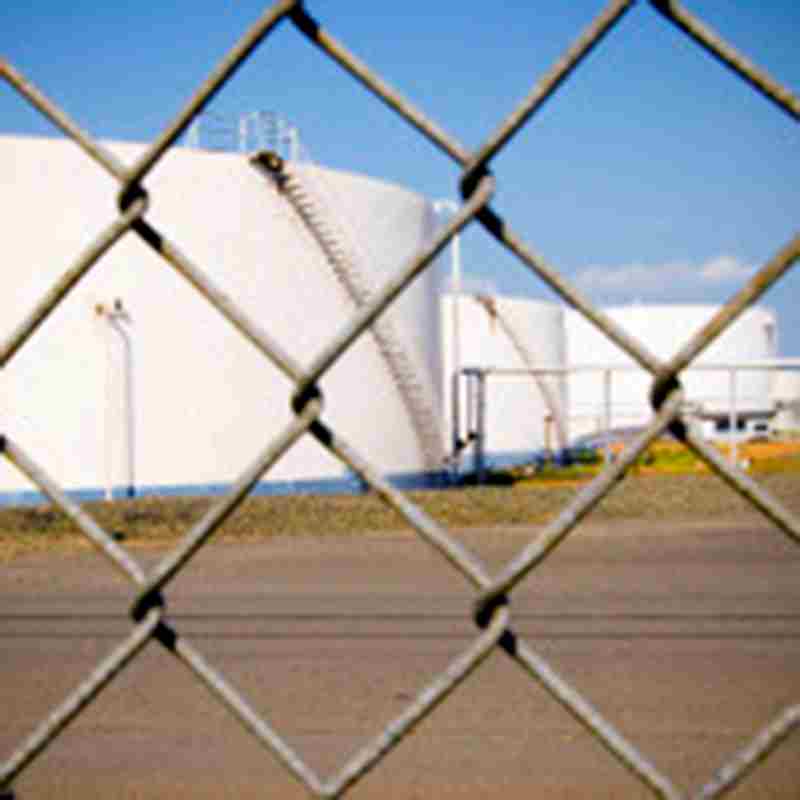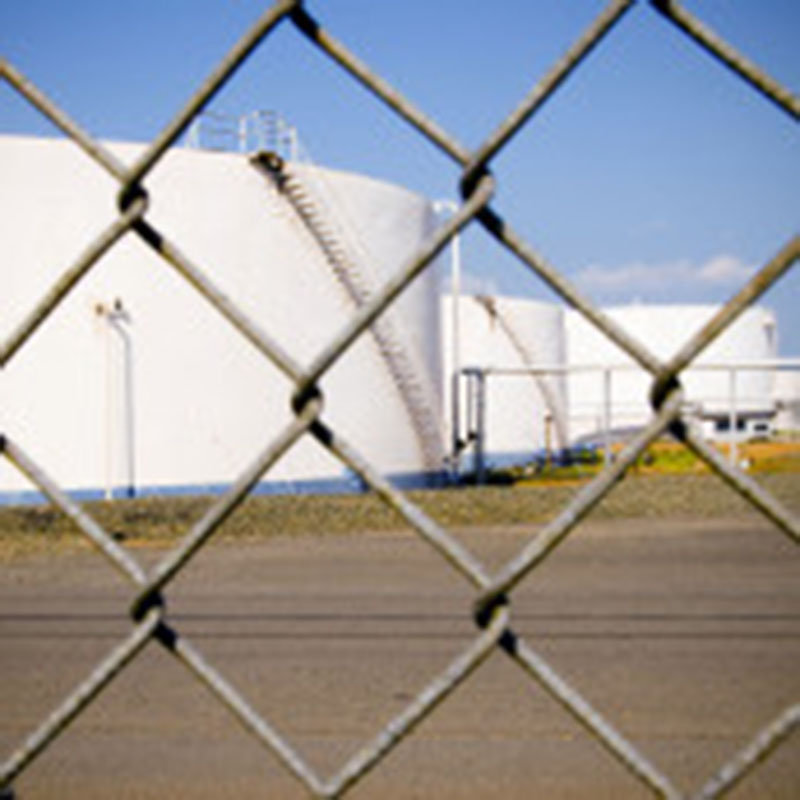 Security
With indoor and outdoor detection options for every threat level, Optex provides your customers with flexibility and chose based on their perimeter-to-interior security needs.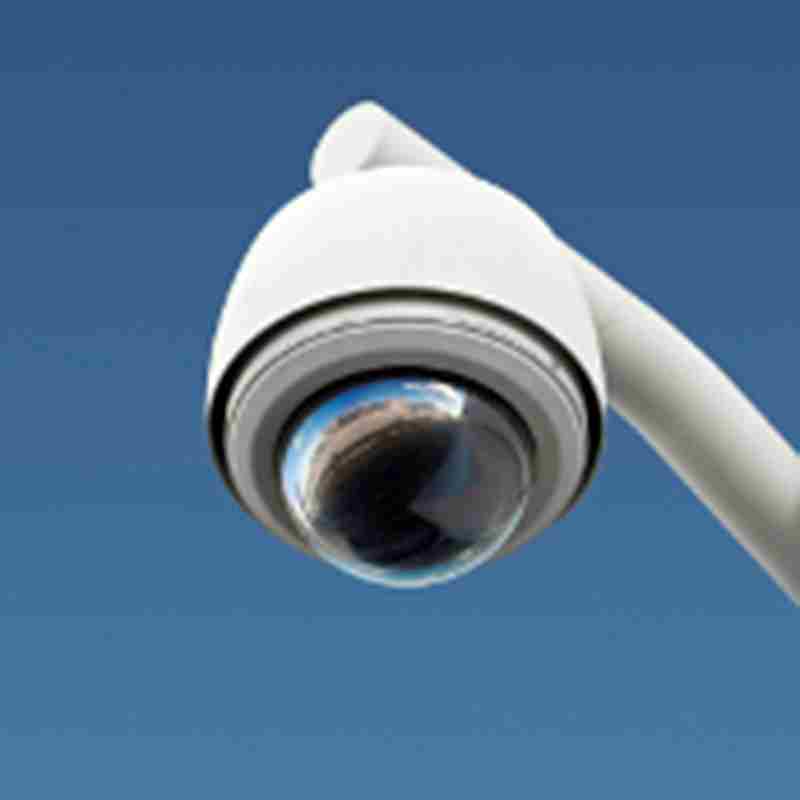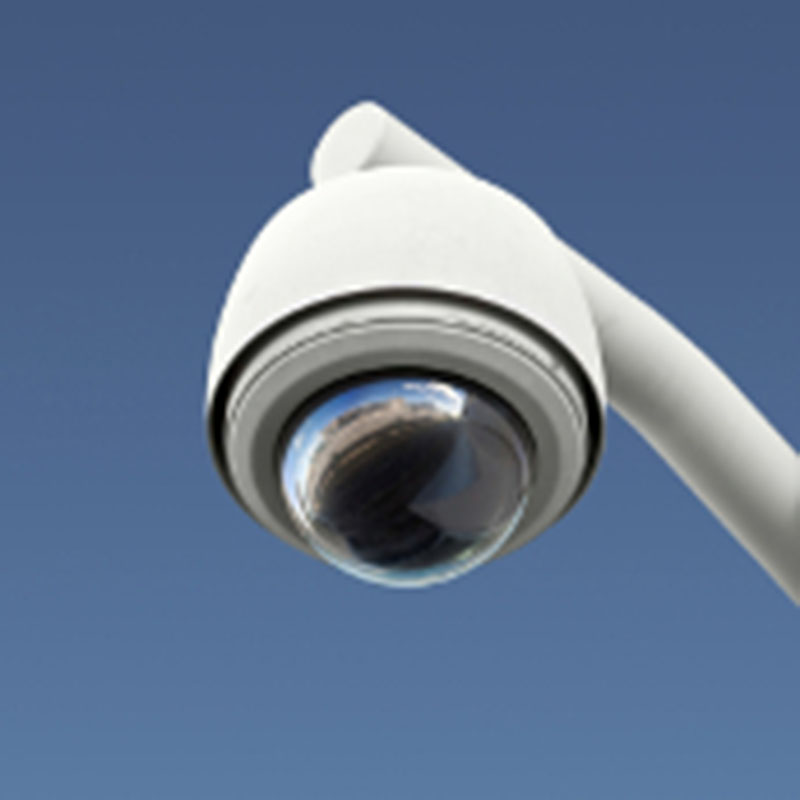 Integration
By integrating Optex IP detectors with IP network cameras and leading video management software, your customer's perimeter security effectiveness rises dramatically.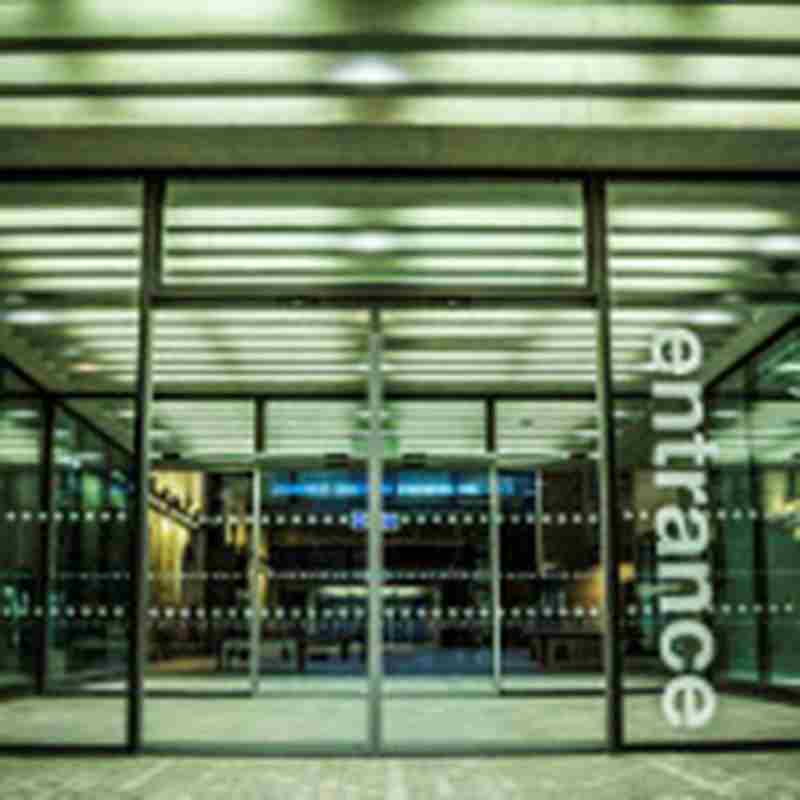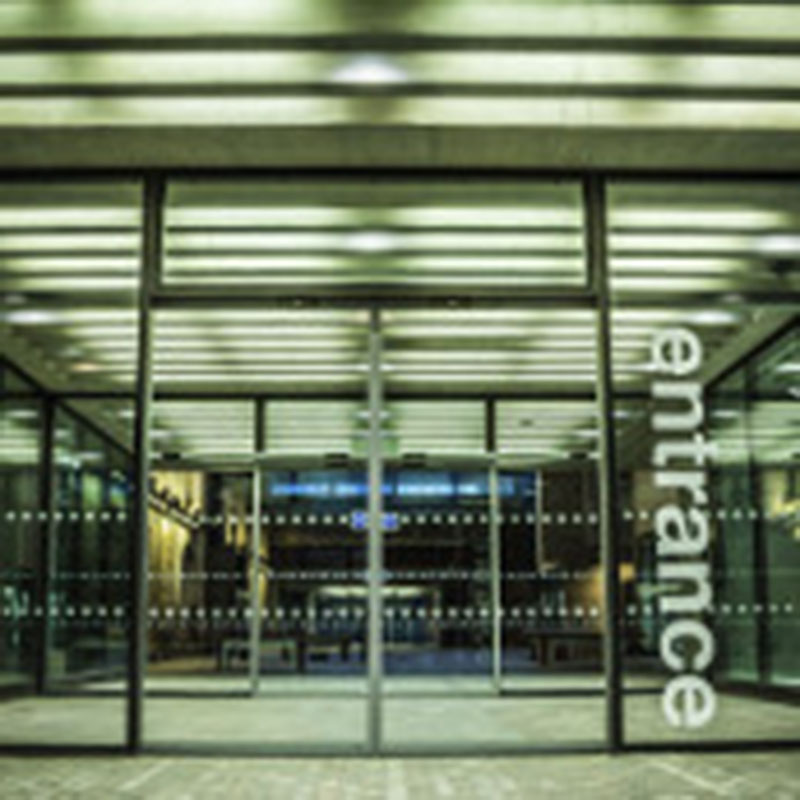 Entrance
Optex automatic door products not only make automatic doors safer, but also more responsive to natural human movement and therefore, allow the door to respond more naturally with its environment.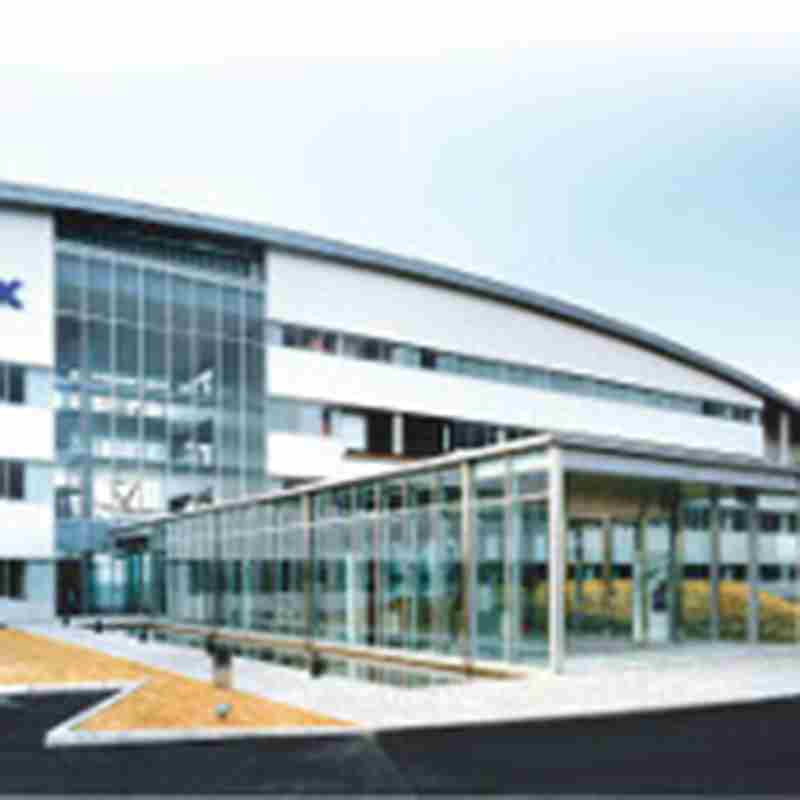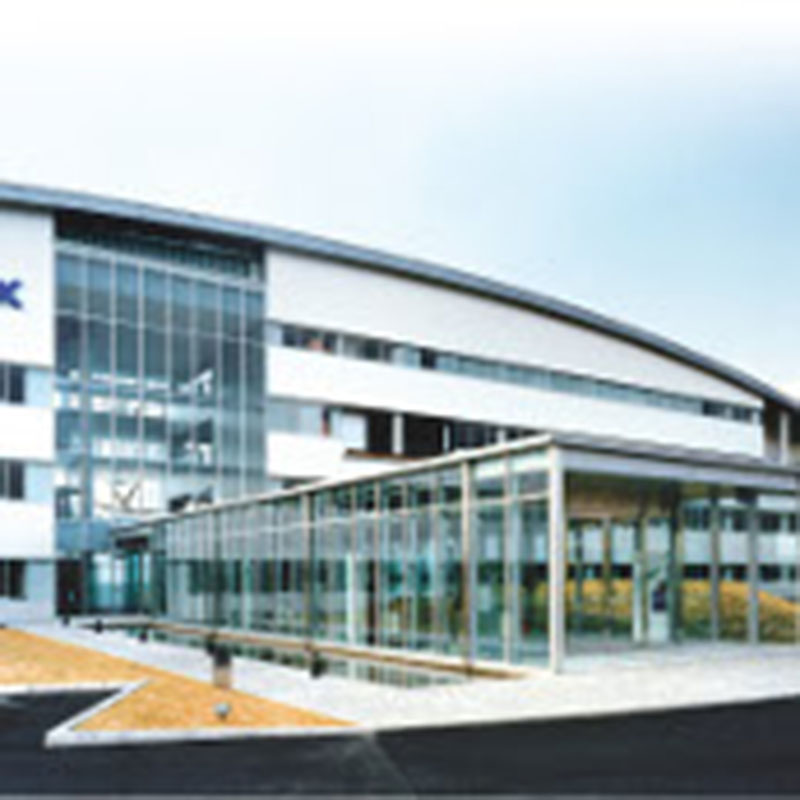 Global
Optex's purpose is to contribute to society on a global scale by creating a secure, safe, and comfortable living environment.