PanTerra Networks
PanTerra Networks is a unified cloud service provider, delivering a family of secure, ultra-reliable, future-proof voice and collaboration services for SMB and Mid-market enterprises. PanTerra's cloud-based solution includes hosted voice, instant messaging, file sync & share, web & video conferencing, as well as full contact center services with business analytics. With PanTerra's unified cloud service solution, enterprises gain the highest levels of security, scalability, reliability, availability, and quality of service, while significantly lowering their total cost of operations and IT administration complexities.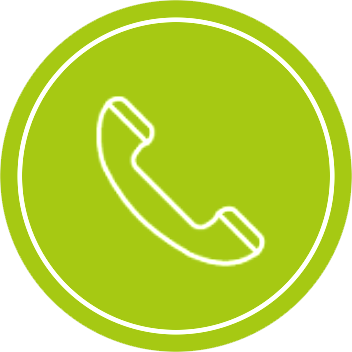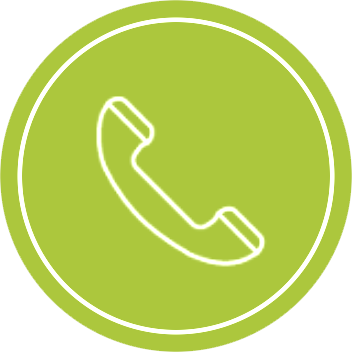 Powerful Cloud PBX – The all-in-one call, text, video/audio conference, team rooms, fax, web meeting, desk share, HIPAA/HITECH secure cloud solution.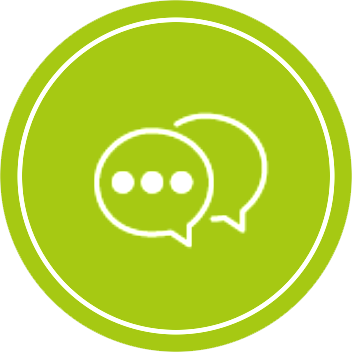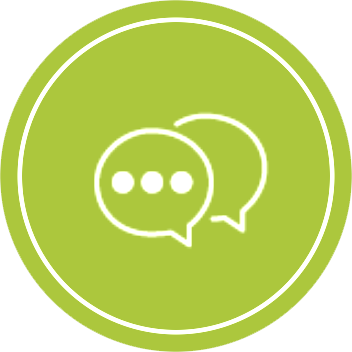 True Team Messaging – Unlimited persistent team rooms with HIPAA security and built-in communications for collaborating with employees, customers and partners.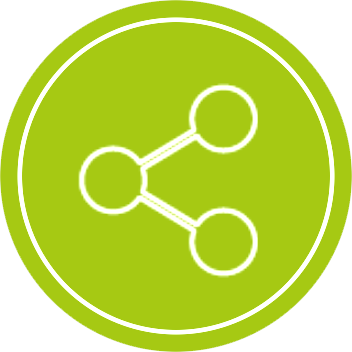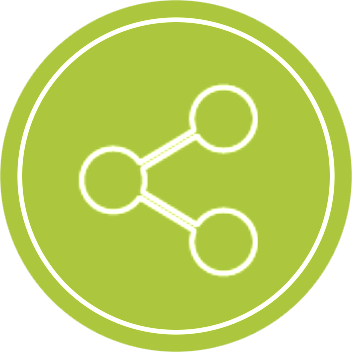 Smartbox File Sync & Share – End-to-end, unlimited, HIPAA/HITECH secure, file sync & share is built-in.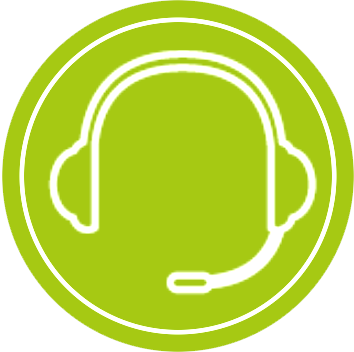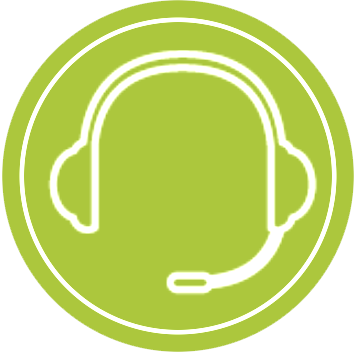 Virtual Call Center – Locate agents anywhere in the world yet present a single call center view to your customers.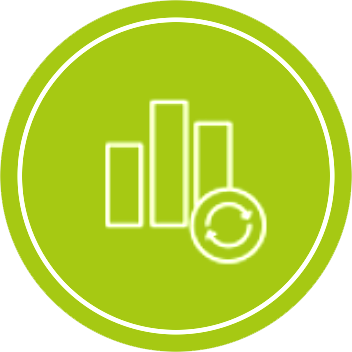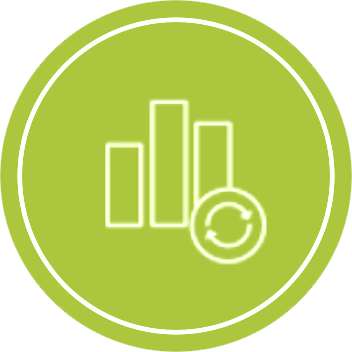 Graphical Business Analytics – Have your teams running at their highest efficiency. See trends of what your customers have been missing instantly.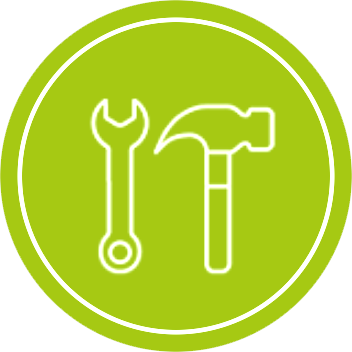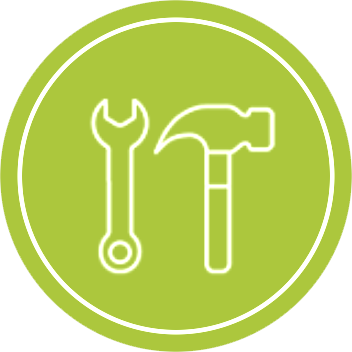 Integration & Customization – Streams integrates and interoperates with many 3rd party applications and is fully customizable to fit your customer's environment.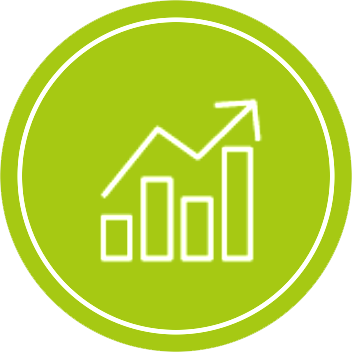 WAN Network & Hardware – More than just the cloud service, PanTerra offers complete WAN network solutions and on-premises IP phones, QoS routers and switches and more.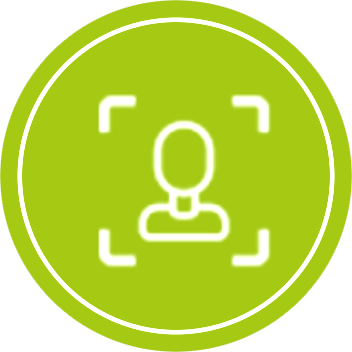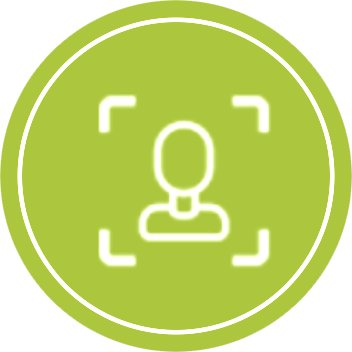 Customizable Seat Packages – Streams functionality can be tailored to each user and location in your enterprise.