Playvox
Quality and workforce management solutions that transform customer service.
Every. Single. Day.
Remove the pain from quality assurance and employee scheduling. Simplify agent motivation, coaching, and training. Capture customer feedback. Measure what matters. All at cloud speed. Welcome to the digital era of Workforce Engagement Management.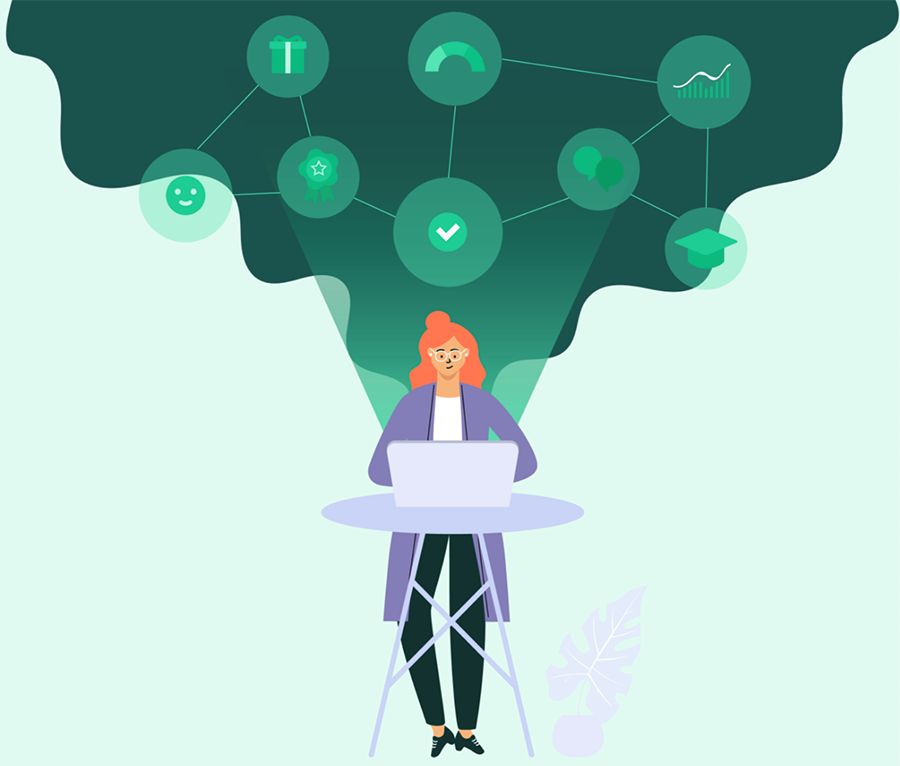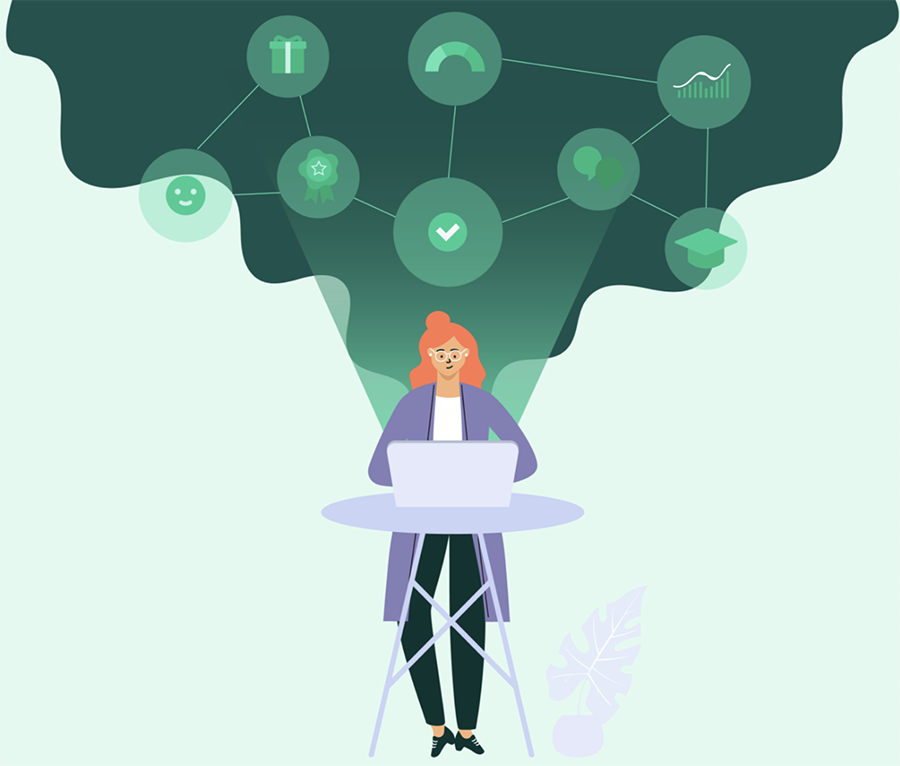 Workforce Engagement Management
Deliver exceptional experiences daily with Playvox Workforce Engagement Management
Unlock the full potential in every employee and every interaction with Playvox WEM solutions. Transform customer service operations into hubs of efficiency, engagement, and effectiveness.
AI-powered forecasting
Real-time data and self-adjusting algorithms are used to continuously improve scheduling accuracy and reduce staffing costs. Synchronous and asynchronous workloads are seamlessly handled for omnichannel environments.
Efficient scheduling
Receive shortcoming alerts to balance staffing with desired customer experience levels. Monitor schedule adherence and occupancy throughout the day. Avoid over-scheduling to reduce costs and under-scheduling to maintain customer service levels.
Optimized agent-level dashboards
Drill-down reports real-time data from phone, chat, social media, and ticketing platforms provide insight into key measures — punctuality, adherence, occupancy, service levels, workstreams/queues, schedule tasks, forecasts, and more.
Workforce Management
Omnichannel Workforce Management (WFM) doesn't have to be hard. Playvox's complexity-taming AI makes your capacity planning, forecasting, scheduling, and intraday planning easy and accurate. It's time to upgrade to cloud-native WFM for the way Playvox works today.
Workforce Management built for today's contact centers.
Most WFM solutions were designed for voice calls first. Playvox WFM was built from the ground up for digital-first, omnichannel contact centers and supports the workflows required today.
Schedule the concurrent work other WFM solutions can't support.
Where the old algorithms of the competition fall short, Playvox WFM goes beyond and easily handles the concurrent model common for digital service channels like chat, email and social media.
Simple, elegant, and easy to use.
So easy to use, customers greatly reduce the time dedicated to manage Playvox Workforce Management. Playvox's purposeful, intuitive design means training is quick and easy for agents, team leaders, and contact center managers.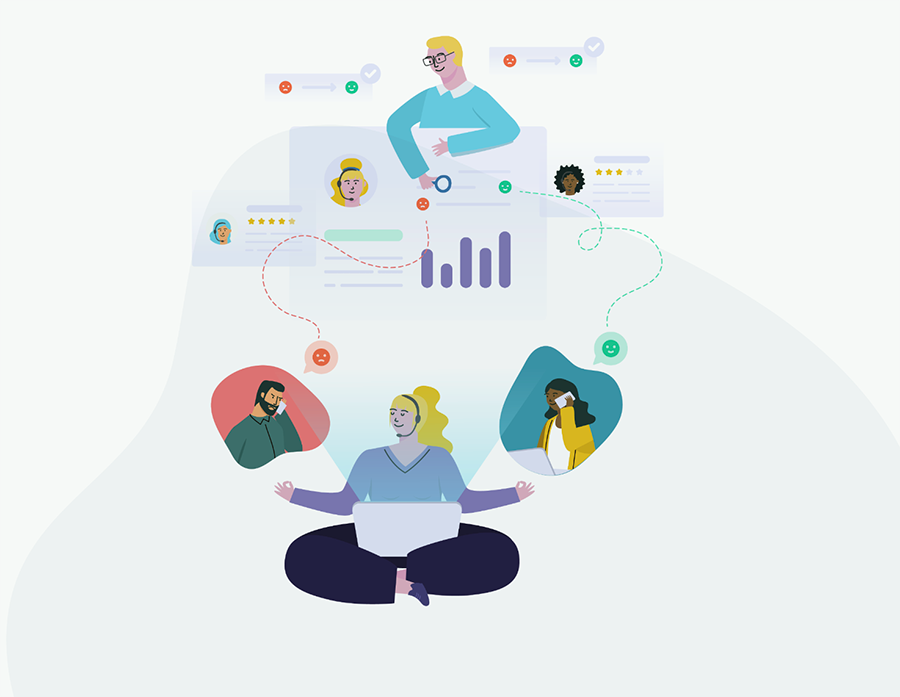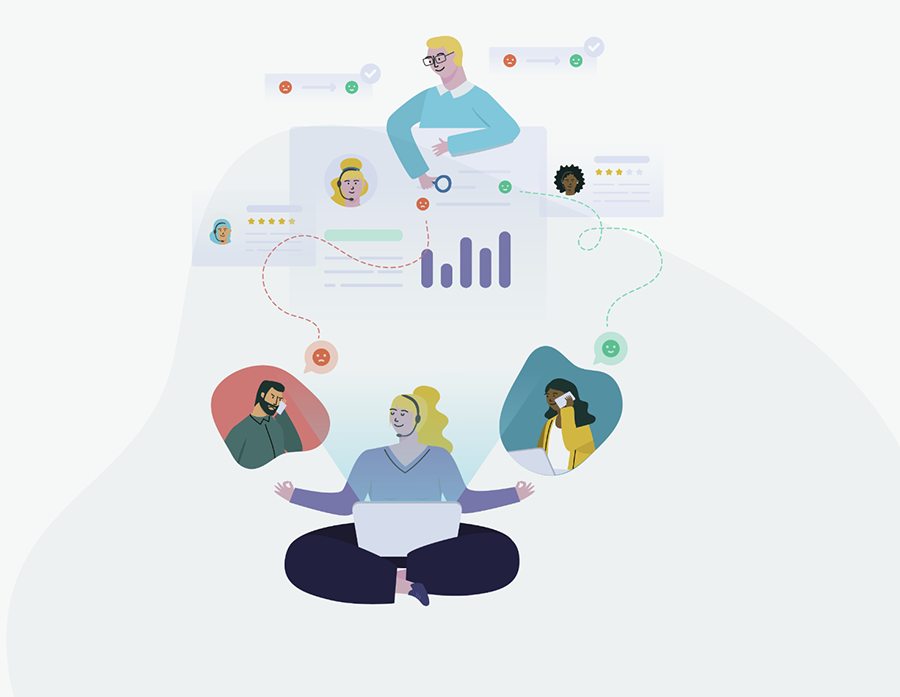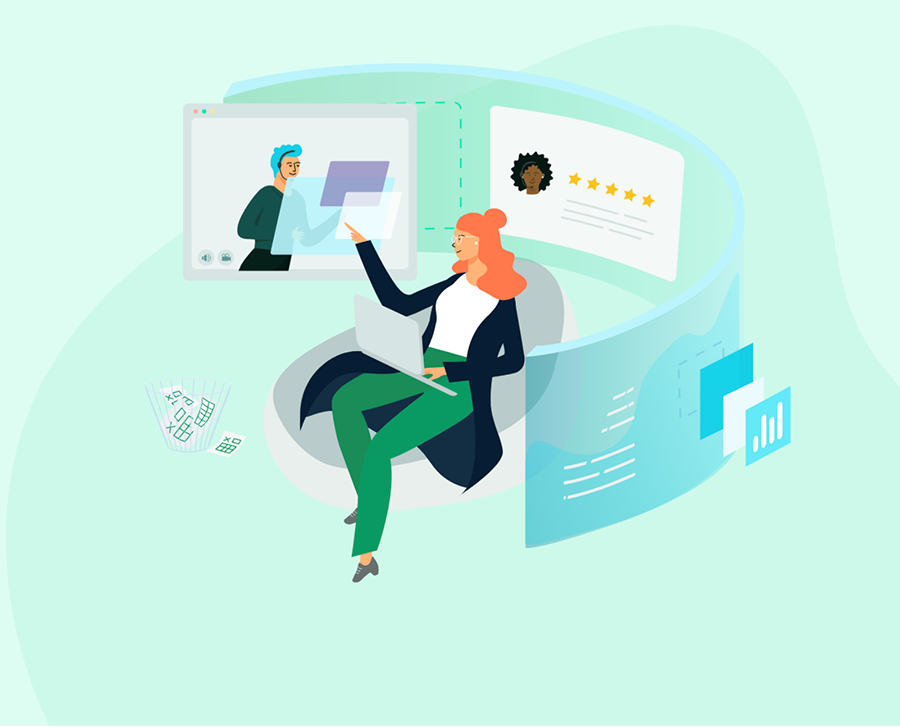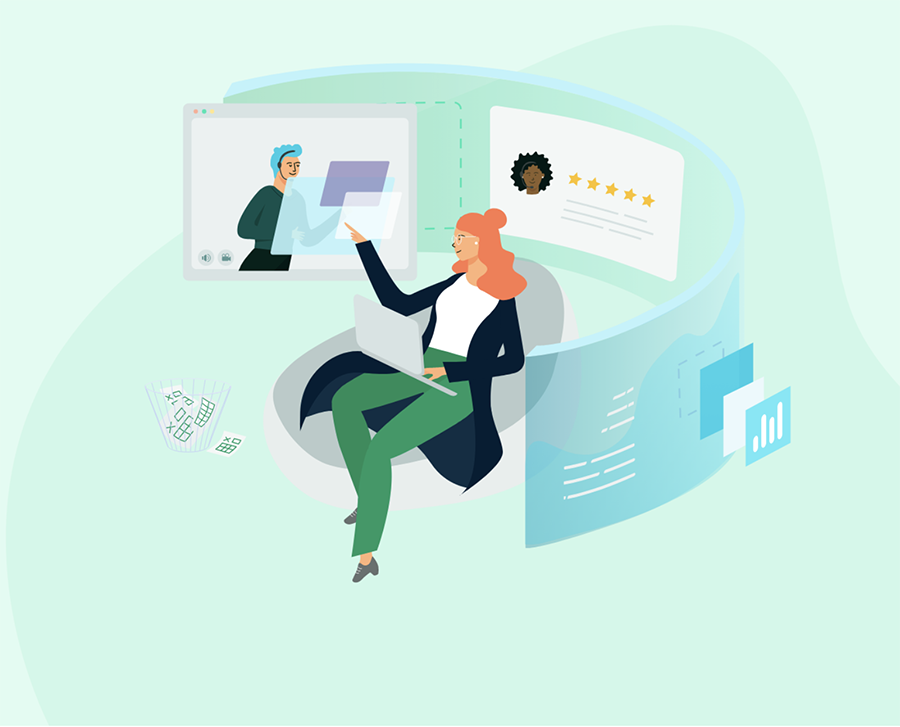 Quality Management
Elevate every agent with our flexible and digital-first Quality Management (QM) solution that lets you move beyond basic QA to full QM, so you don't just identify problems, you fix them.
Flexible, clear-cut interaction filtering.
Playvox helps you filter relevant interactions across all channels using any field in your CRM/support system. Filter by: ticket type, priority, status, close date, or create a custom field.
Smooth automation of your Quality workflows.
Playvox workloads make it easy to ensure a consistent stream of the right interactions reach analysts. Set daily, weekly or monthly goals and specify a fixed number of interactions per analyst.
From QA problem identification to Quality Management problem prevention.
Traditional QA is great, but by the time an issue is found the customer experience has already suffered. Playvox provides full Quality Management, going beyond QA to engage and develop employees before the issue occurs.