PM Power Products
PM Power Products, LLC provides unique and innovative products that enhance dealer's and integrator's ability to increase sales opportunities and assist with project implementation. They have many years of experience with installation of telephony products and services, and have taken their knowledge and applied it to creative product solutions for the market.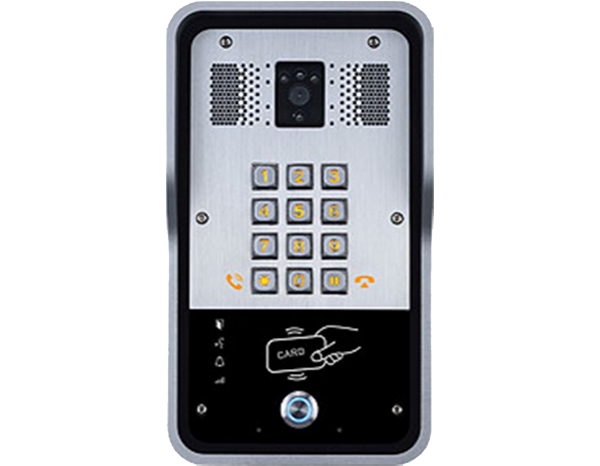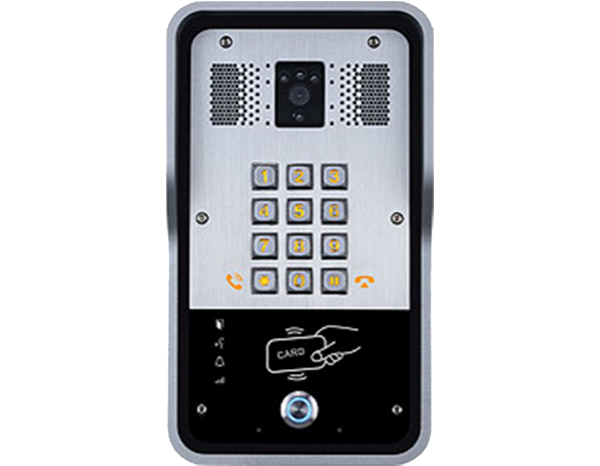 SIP Door Phones
The design of the PM Power Products SDP-20S SIP Door Phone and the SVDP-30S SIP Video Door Phones are based on their experience and knowledge of IP phone development. The SDP-20S SIP Door Phone and the SVDP-30S SIP Video Door Phones use standard IP/RTP/RTSP protocol for voice transmission and enjoys the advantages of full SIP compatibility.
Intercoms and Gateways
PA2-AMP-S is a SIP video intercom and paging device for industry applications. The media stream transmission utilizes standard IP/RTP/RTSP protocols. It is perfectly compatible with all the current SIP IPPBX /IMS platforms, such as Ericsson-LG iPECS, Asterisk, Broadsoft, 3CX, Elastix, etc. It has various functions and interfaces, such as Intercom, broadcast, video, security, and recording to adapt to different application environments.


Power Solutions
Your customer's system depends on a reliable supply of power to operate, but most of today's systems offer only a single power supply. Adding a second supply is rarely an option or adds a large expense to the design. The RPS offers a breakthrough in highly reliable redundant system power. Should one of the RPS power supplies fail, an alarm interface directs the iPECS telephone system to alert staff of a power disruption. Using an audible alarm programmable by extension and an email alert, your customers will always be informed of the system readiness.