Unified Communications and Collaboration
Office Worker

 

- Whether its for office communications connected to a PC, softphone, or desk phone, Poly has an audio solution that fits the need.
Mobile Worker

 

- With employees' increased use of mobile and BYOD devices the need to communicate is from anywhere and everywhere. Poly provides audio solutions that support multiple operating systems and platforms.
Virtual Worker

 

- Employees work from everywhere. Poly elevates the human voice for better communication, collaboration and productivity.
Contact Center Solutions
Customer service are the people trusted to talk directly with customers with the skills to influence how customers perceive a company's brand. Explore how to provide a better customer experience, and empower staff with better products, newer technology, and smarter workplace design.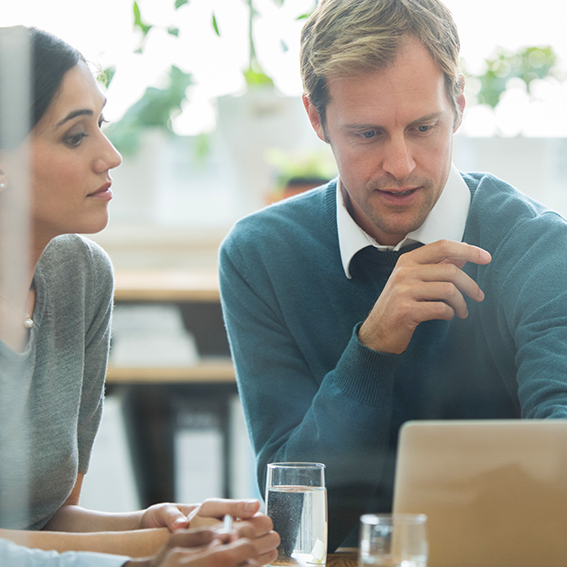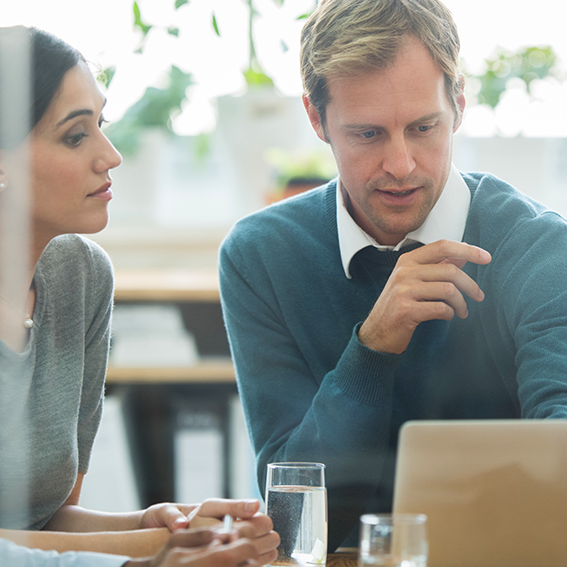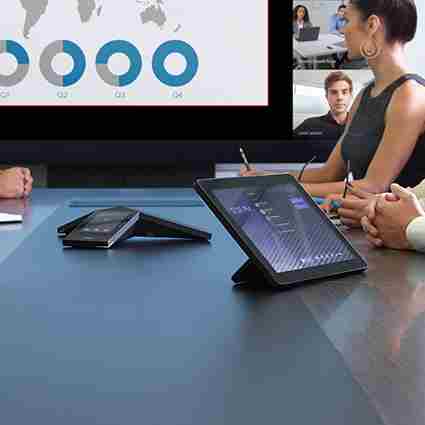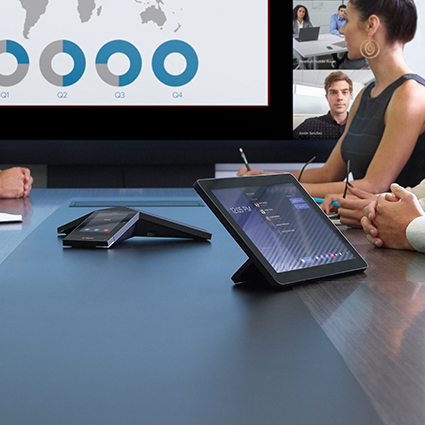 Video Collaboration
Empower employees with face-to-face connections to streamline everyday tasks. Poly's video collaboration solutions help extend visual communications across organization. From sales meetings and product development sessions to doctor-patient conferences and crisis response command centers, HD Video solutions help people work together better to ensure successful outcomes.
Voice Collaboration
Telephone and speakerphone are still the communication cornerstones of any organization. Poly's legendary voice collaboration offers enterprise-grade solutions that are easy-to-use, work seamlessly with leading UC platforms, and provide the industry's best voice quality for clear communication.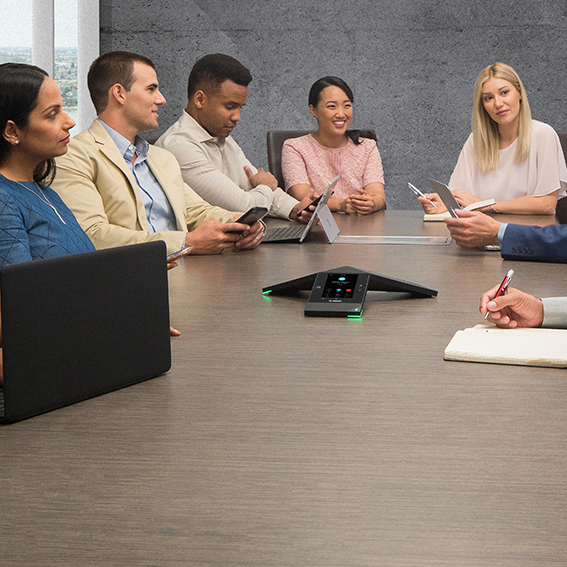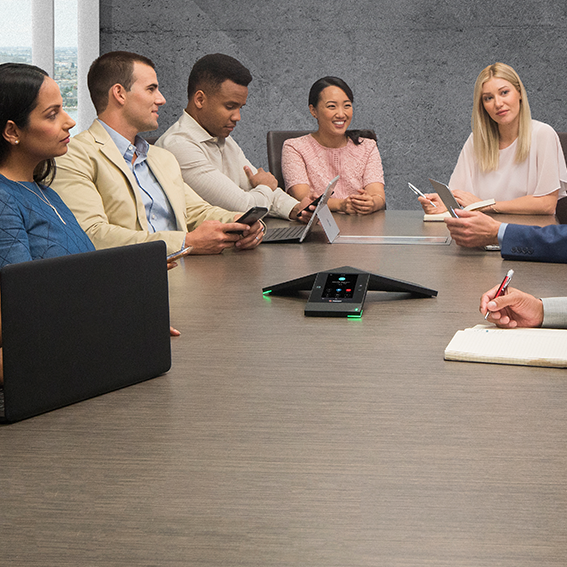 Contact Us for Assistance with Poly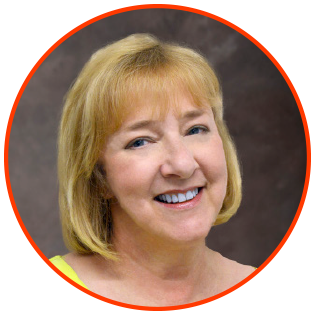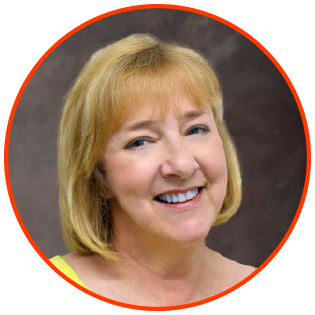 Shelley Gordon
Plantronics Business Development Manager
800-422-6191, ext. 2820
sgordon@jenne.com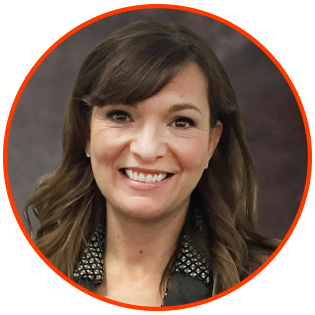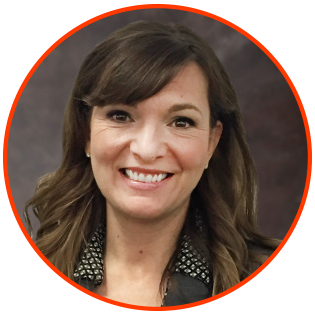 Kristen Vieta
Plantronics Business Development Specialist
800-422-6191, ext. 2866
kvieta@jenne.com