Poly


NEW! Voyager Focus 2
Create a focus zone all around you with the Voyager Focus 2. All you hear is your call with three levels of hybrid active noise canceling (ANC). All they hear is you with our pro-grade microphones using Poly Acoustic Fence technology. It's all the Poly next-level engineering you expect with the wear-it-all-day comfort you need.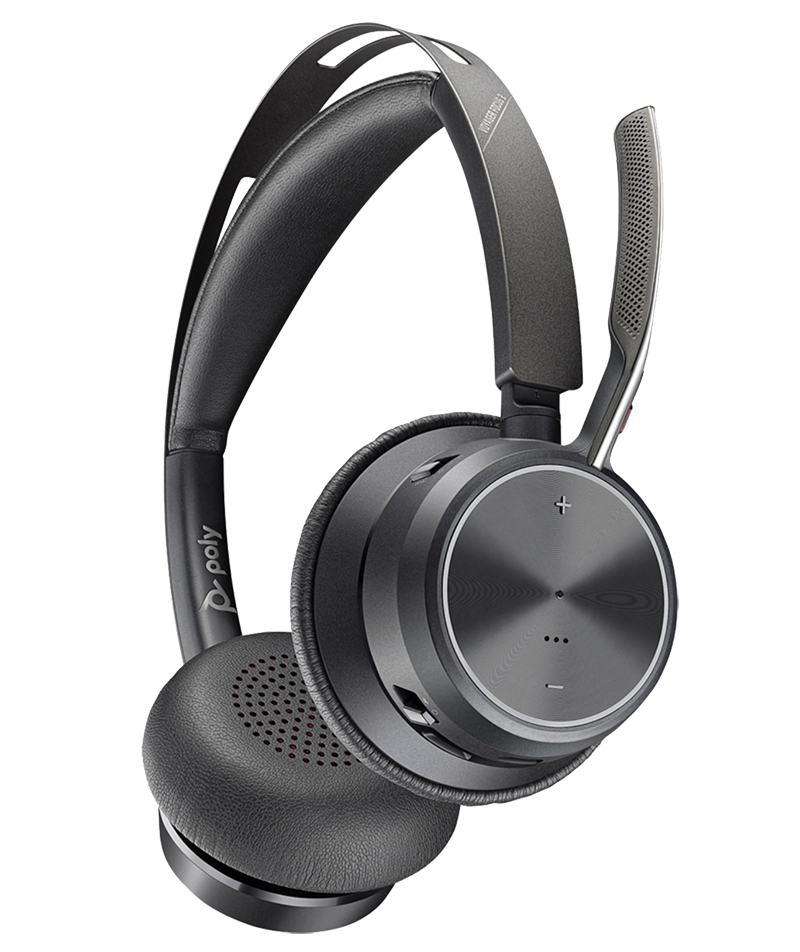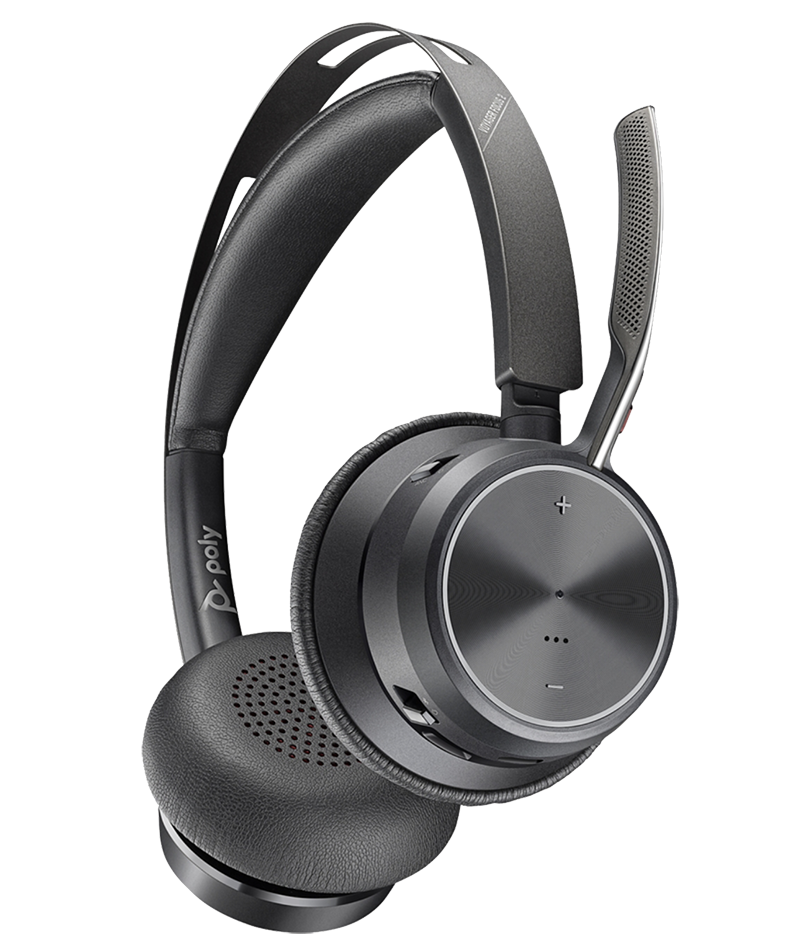 Poly's New Personal Video Solutions Help Command the Conversation
Make the most of video calls wherever you're working. The Poly Studio P Series personal video devices ensure you always look and sound your best. High-performance cameras compensate for lighting imbalances, while Poly's premium audio is fine-tuned to help you focus and eliminate distractions. IT gains robust cloud management and troubleshooting of every device from anywhere.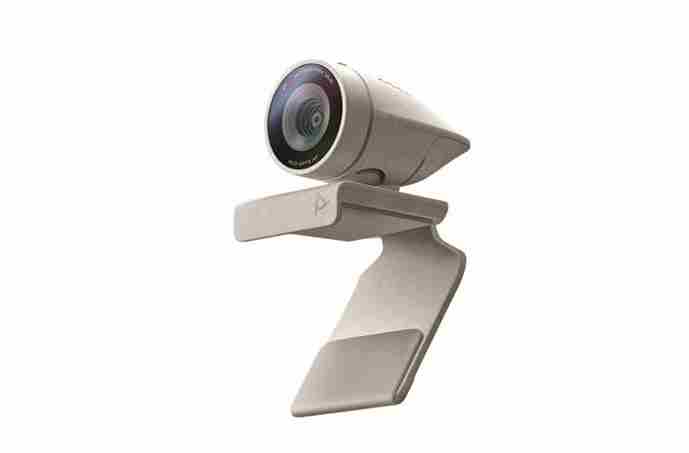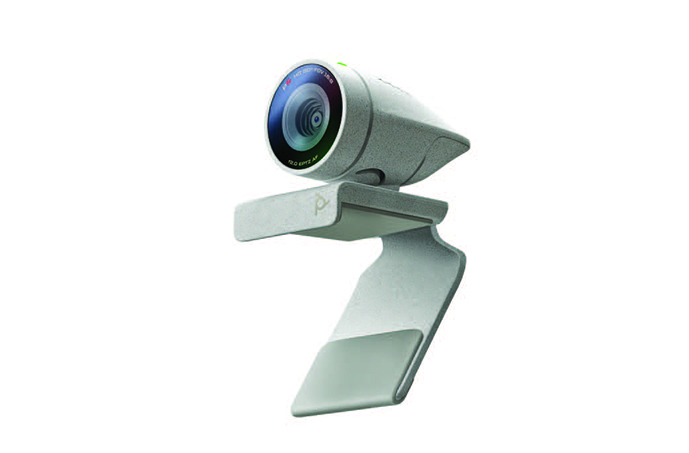 Poly Studio P5
A small webcam that offers big experiences. Exceptional camera optics are fine-tuned so your customers come across clearly with a powerful, professional-quality image. Also includes a directional microphone and desktop management capabilities. Poly is also offering select kits with the Studio P5 that include packages with the Poly Sync 20, Voyager 4220 UC and select Blackwire headsets.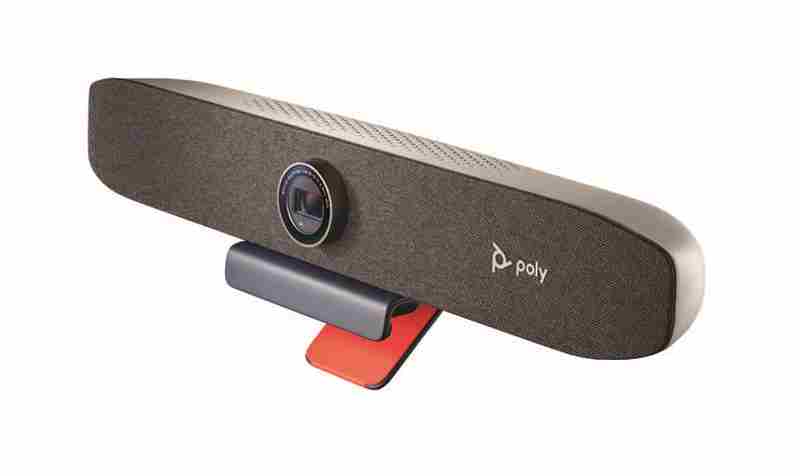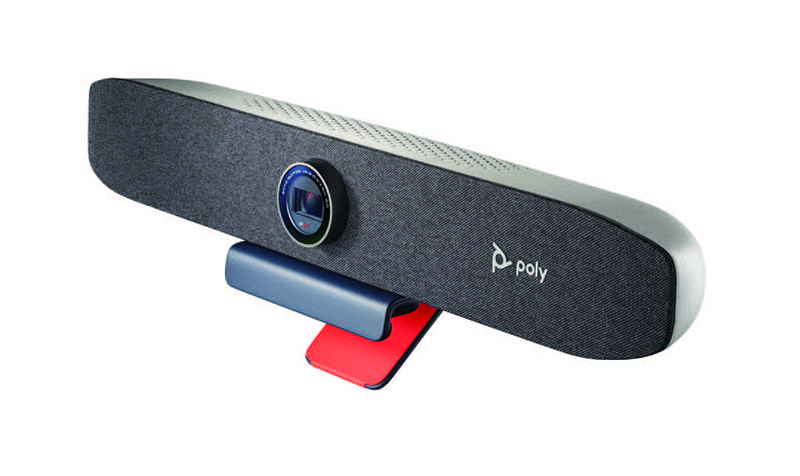 Poly Studio P15
A personal video bar gives you everything you need to look and sound your best. Again, great camera optics and powerful audio deliver a premium experience for remote meetings. Also includes automatic camera framing, NoiseBlock AI and Acoustic Fence.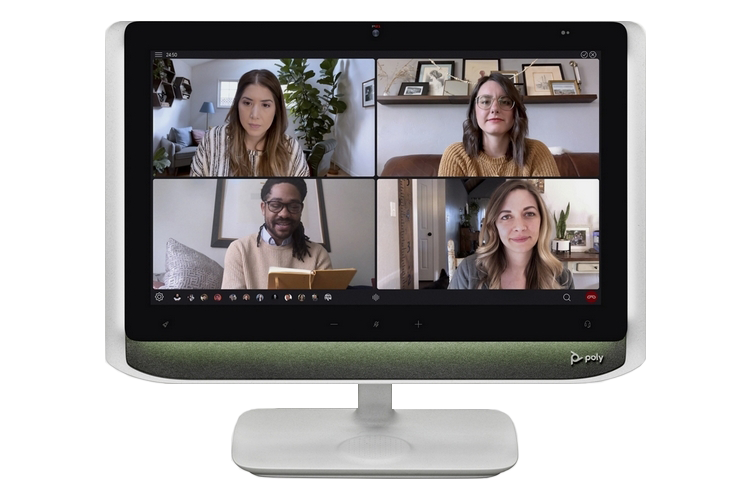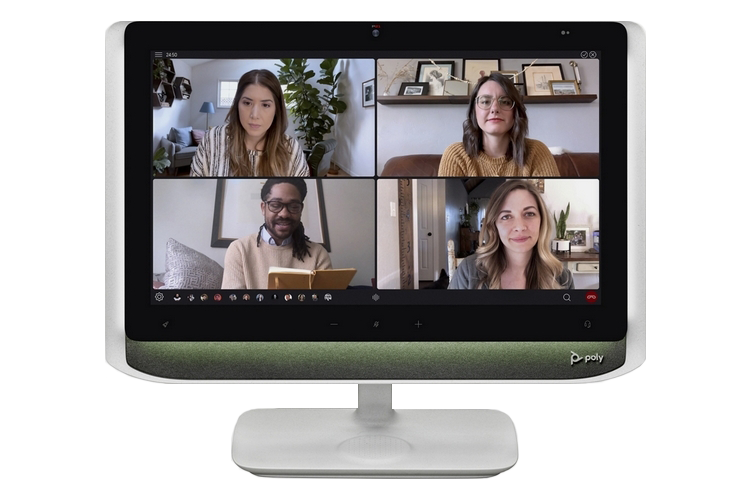 Poly Studio P21
Personal meeting display. Simple set up of a premium video conferencing experience in your personal workspace. Offers the complete experience, including display, camera, microphones and speakers, with a single USB connection to your PC or Mac so it can be used with any video app.
Easy Collaboration
Poly's headsets and video conferencing cameras will keep communication seamless. Make your customers feel like they're in the office. And help them stay a part of the conversation.
Meaning their businesses won't miss a beat.
No Place Like Home
Encourage your customers to upgrade from their laptops' built-in audio and video.
Faced with a full house? They'll need noise-canceling. On the move during meetings? They should connect via Bluetooth. Keen to plug-and-play? They'll want a USB connection.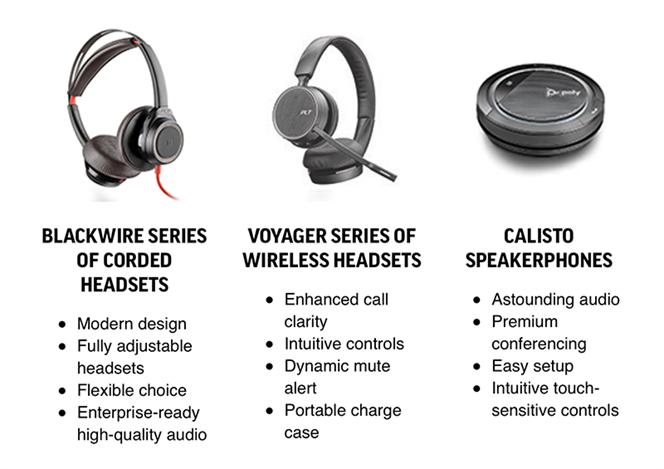 Find the right tools to make online collaboration faster.
View Poly headsets in the Jenne e-catalog.
Introducing the Poly Trio C60
Bring people together. Launch big ideas. And make sure everyone at the table can be heard. With the Poly Trio C60 conference phone, everything you need is at your fingertips. So simple, so powerful.

Poly signature audio
Familiar, simple to use interface
Meeting initiation with one-touch join
Connect to multiple SIP and UC-cloud services simultaneously
Simple, easy control of your Poly room video solution
Comprehensive management and provisioning for quick deployment and high uptime
Unified Communications and Collaboration
Office Worker - Whether its for office communications connected to a PC, softphone, or desk phone, Poly has an audio solution that fits the need.
Mobile Worker - With employees' increased use of mobile and BYOD devices the need to communicate is from anywhere and everywhere. Poly provides audio solutions that support multiple operating systems and platforms.
Virtual Worker - Employees work from everywhere. Poly elevates the human voice for better communication, collaboration and productivity.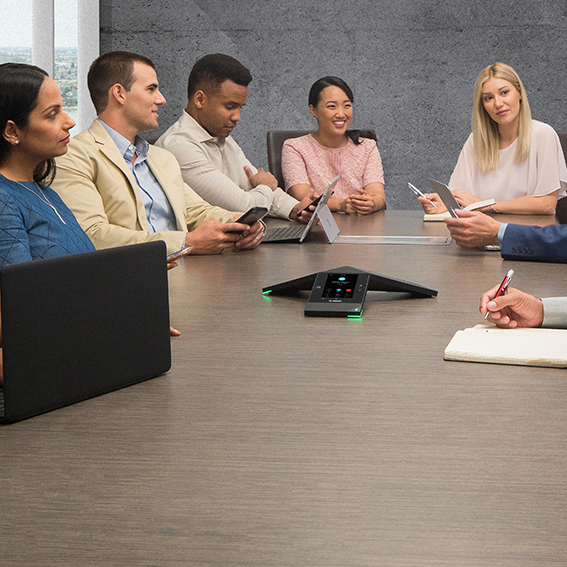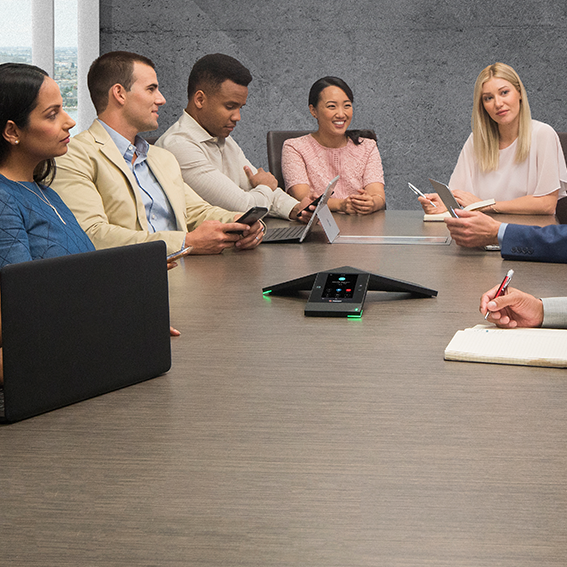 Voice Collaboration
Telephone and speakerphone are still the communication cornerstones of any organization. Poly's legendary voice collaboration offers enterprise-grade solutions that are easy-to-use, work seamlessly with leading UC platforms, and provide the industry's best voice quality for clear communication.
Contact Center Solutions
Customer service are the people trusted to talk directly with customers with the skills to influence how customers perceive a company's brand. Explore how to provide a better customer experience, and empower staff with better products, newer technology, and smarter workplace design.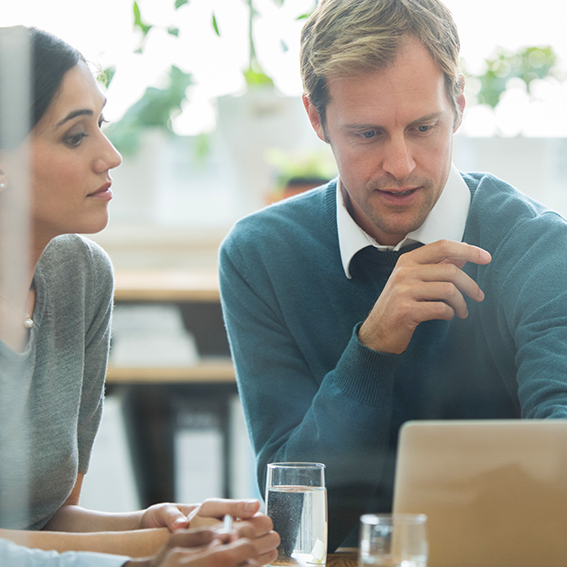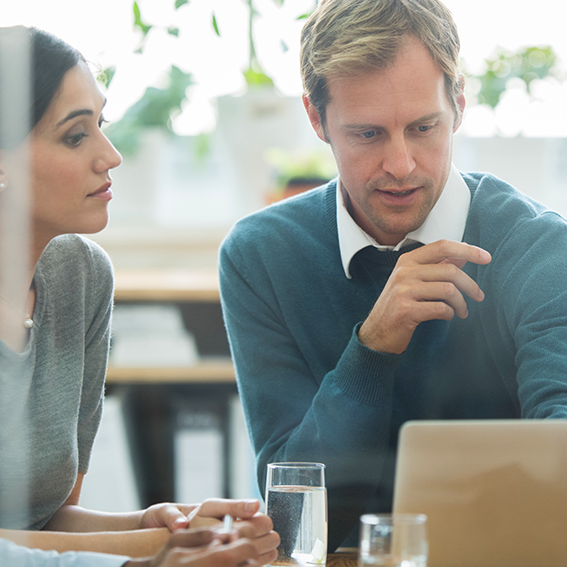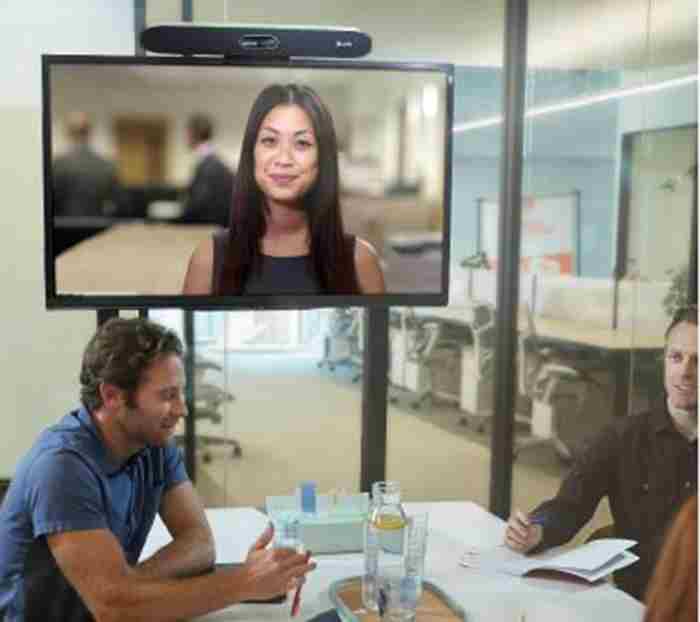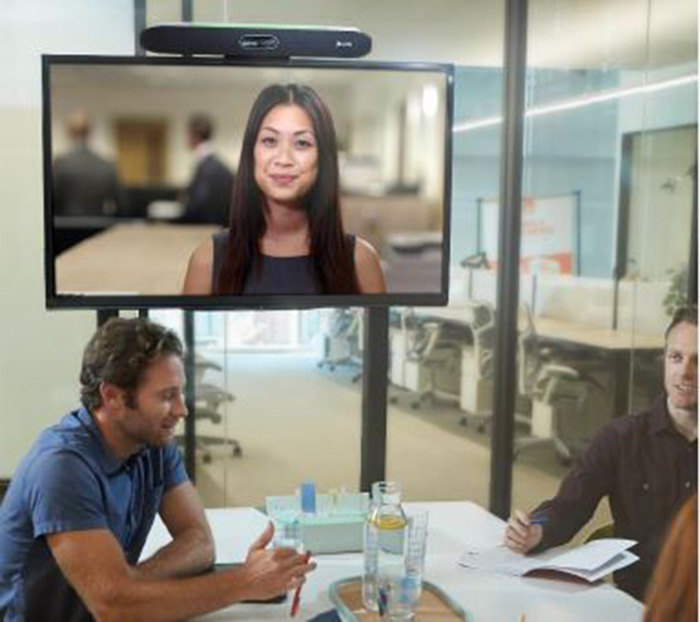 Video Collaboration
Empower employees with face-to-face connections to streamline everyday tasks. Poly's video collaboration solutions help extend visual communications across organization. From sales meetings and product development sessions to doctor-patient conferences and crisis response command centers, HD Video solutions help people work together better to ensure successful outcomes.
Working from Home with Poly part 1: EagleEye Mini
Working from Home with Poly part 2: Voyager 8200 UC and Voyager Focus UC Headsets
Working from Home with Poly part 3: Blackwire 5200 Series Headsets and Calisto 7200 Speakerphone
Contact Us for Assistance with Poly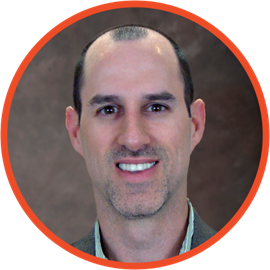 Mike Hubach
Voice ITSP, Business Development Director
440-471-3110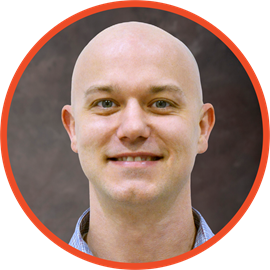 Mike Pittak
Poly Business Development Manager
800-422-6191, ext. 2884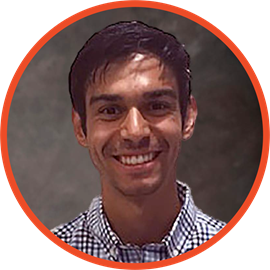 Joey Colon
Poly Business Development Specialist
800-422-6191, ext. 2885