Raytec
Raytec is the world leader in LED lighting for security and safety. They provide a range of LED illuminators to create a safer global environment whether used in combination with surveillance cameras or as general area lighting. Their drive is to improve the safety of any area at night and to improve the performance on any CCTV system under darkness. Raytec products combine cutting edge technologies with the highest levels of quality to deliver outstanding performance and reliability.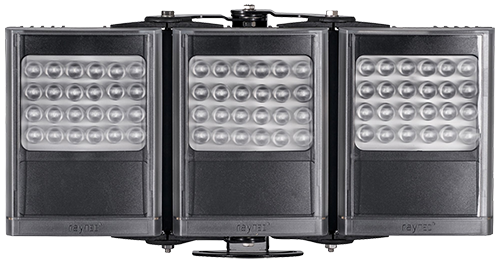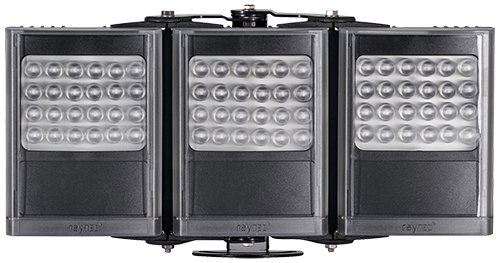 INFRA-RED
Raytec Infra-Red Illuminators allow video surveillance cameras to deliver outstanding images at night. They deliver even output illumination at distances up to 500m and beyond.
WHITE-LIGHT
Raytec White-Light illuminators offer multi-purpose lighting. They help deliver true color surveillance images from any camera at night, whilst also creating an evenly illuminated, safe and secure environment.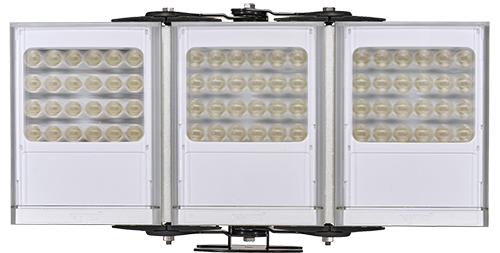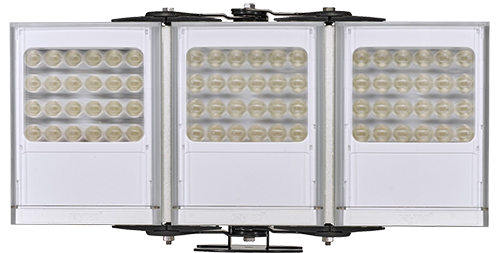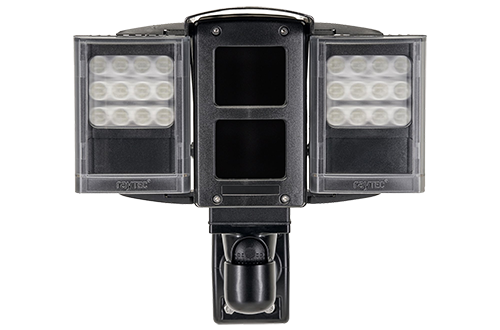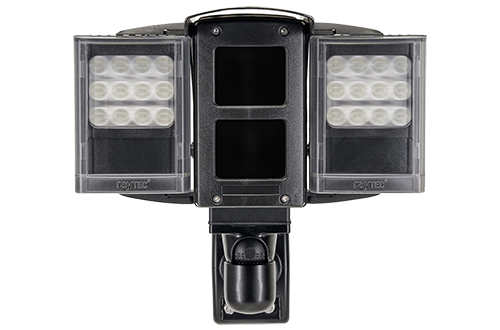 HYBRID
An all-in-one solution, Hybrid Illuminators combine both Infra-Red and White-Light into a single unit. The Infra-Red provides covert surveillance whilst White-Light can be used as a deterrent and to provide color images when required.