Rayvn
RAYVN is the simple solution to help you prepare for and manage critical events. An intuitive and easy-to-use platform lets you communicate, collaborate, assign and manage tasks and provide updates in real-time to anyone, anywhere via email, text or app notification. With RAYVN, you can understand what's happening, you can respond immediately, and you can focus on what needs to be done.

Critical events can be small or large, endanger lives and property and disruptive. They can involve equipment failure or property damage, they could mean personal injury to one of your staff or innocent bystander. They could be security issues involving humans or property or cyber attacks. Or they could be disruptions to your supply chain.
Preparing for and managing a critical event can save lives, help maintain business continuity by minimizing impact and disruption and can help minimize reputation damage.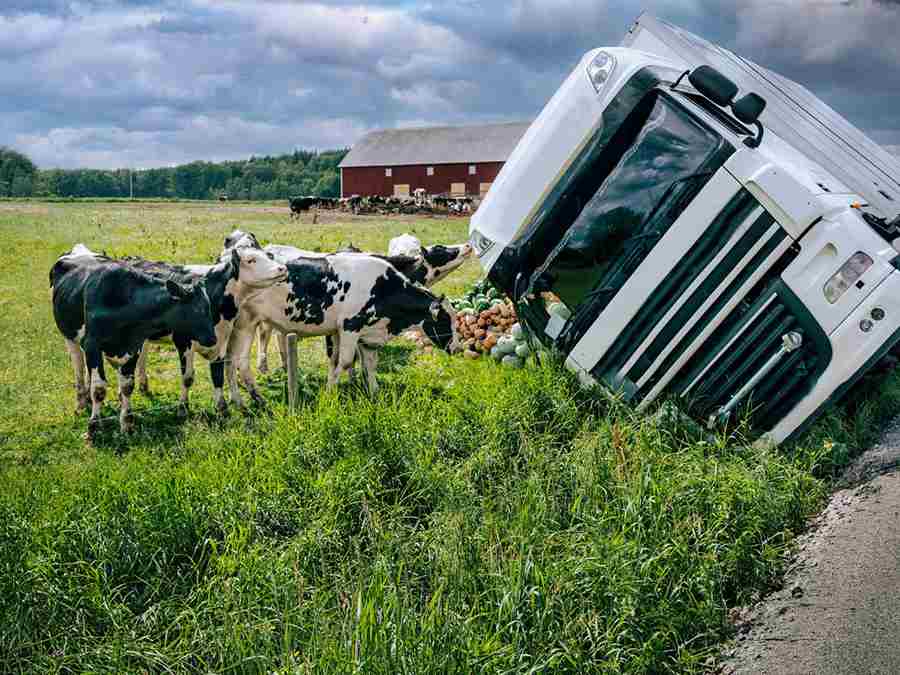 Understand what's Happening
Accessibility - use RAYVN from anywhere. On any device
All-in-one platform - send alerts, share information, run audio / video calls and manage tasks
Instant updates via a live shared communications feed
Communicate and collaborate with extended teams, including internal and external stakeholders and public institutions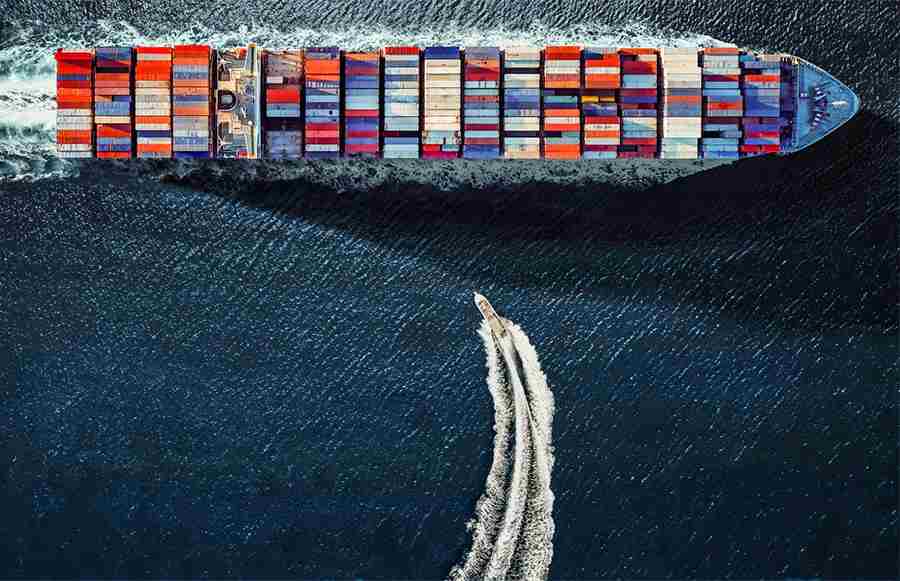 Respond Immediately
Mobilize your teams through pre-configured response plans and team setup
Structured 'ad hoc' meetings - Engage your teams via the communications feed, audio or video
Intelligent task management to easily add tasks and checklists that need to be addressed
Full response transparency - Everyone can review feed, open tasks and updates via mobile or web application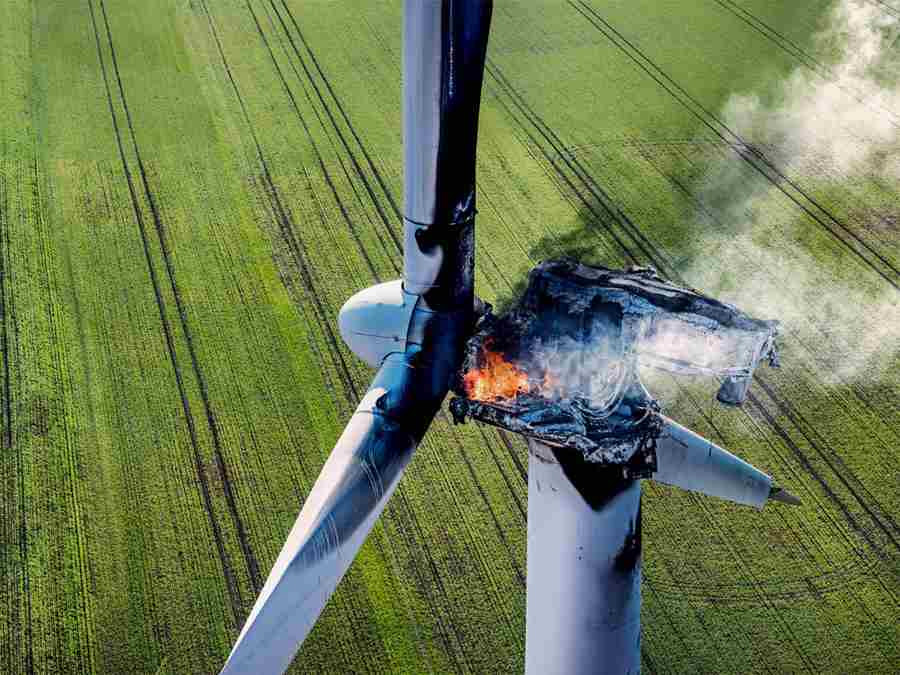 Focus on What Needs to Get Done
Automated plan - ready-to use and customizable templates
On-the-spot reporting - system-generated reports provide easy post-event recaps and incident reporting
Immediate start via web app and mobile apps you focus on the event, not on 'getting into the office'
Detailed assignments - get the right assignments and tasks to the right teams
Key Facts
24/7 Support
Deploy in fewer than 7 days -no extensive professional services required
Global infrastructure - multiple server locations across the globe; users in over 90 countries
8 languages - RAYVN solutions supports multiple languages
175+ customers in 8 key verticals
Free 7-day trail available at rayvn.global/trial