Razberi
Designed to meet the needs of any sized organization, the Razberi video surveillance platform is highly reliable, secure, and network-optimized for megapixel quality. Razberi's intelligent video solutions can be deployed in flexible combinations, with options for data center, edge, and rugged applications. All offer low total cost of ownership, enterprise-class performance, and innovative automation with centralized monitoring and management.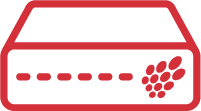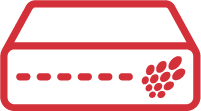 Enterprises Trust Razberi for Demanding Video Surveillance
A mission-critical video surveillance solution must be highly reliable, network-optimized for megapixel quality and protected from cybersecurity threats. Razberi delivers a complete solution that offers low total cost of ownership, enterprise-class performance and innovative automation. Razberi provides assurance to security leaders by automating cybersecurity best practices across the system. Security professionals can monitor in realtime for vulnerabilities, threats or system issues and receive proactive alerts. Razberi's intelligent video solutions are rightsized for the application including data center, edge and rugged applications along with the ability to add camera and IoT endpoints with cybersecurity protection and monitoring. Razberi is open to work with world-class VMS solutions and IP cameras.
Network Optimization
Cybersecurity Automation
Monitoring
Powerful Appliances
Benefits of Network-Optimized, Intelligent Video Surveillance Solutions
Reliability and High Availability
Rightsized for Data Center, Edge and Rugged Applications
Easy, Automated Cybersecurity Best Practices
Simple to Manage and Monitor for Low Total Cost of Ownership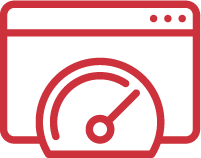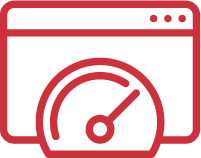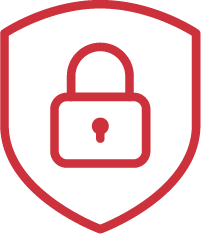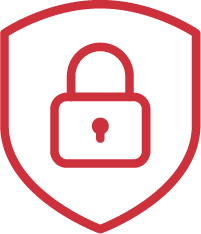 Razberi Intelligent Surveillance Solutions and Platform
For any size enterprise or organization, Razberi provides purpose-built solutions that work in a network-optimized, fault-tolerant environment with open integration to world-class VMS and cameras. Across the surveillance system, Razberi CameraDefense automates cybersecurity hardening, uses CylancePROTECT® AI-enabled antivirus and malware protection, enables proactive monitoring and alerts, and offers analytics-ready performance. It's that simple.