SIPPIO
A Fully Automated Cloud Solution for Direct Routing
SIPPIO is 100% Azure native to ensure peace of mind with high availability, failover and security across the globe.
SIPPIO architected a fully automated, end-to-end cloud solution providing top grade carrier services through certified session border controllers running exclusively in Microsoft Azure.
The SIPPIO Voice Panel enables quick and easy activations to minimize costly professional services. Built as an app for Microsoft Teams, ongoing user management is simple and secure.

Activate and Deploy Voice in Microsoft Teams Quickly and Easily
Inclusive, Consumption or Bring Your Own Options.
SIPPIO's flexible subscription plans enable organizations to determine the best 'as a service' subscription to optimize expenses and leverage current investments. Choose from an all-inclusive, consumption-based or bring-your-own carrier services subscription to gain the flexibility your organization requires.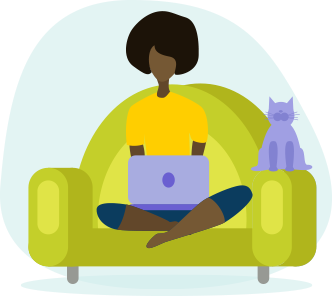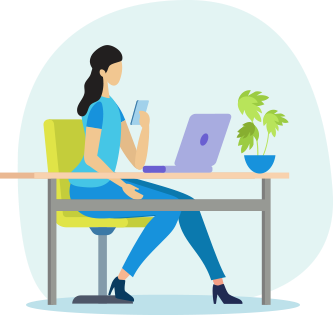 Drive More Value in Microsoft Teams with SIPPIO
Looking for a complete end to end solution to enable voice capabilities in Microsoft Teams?
SIPPIO enables full calling capabilities in minutes with automated activation and user management tools. Available in 60+ countries with toll free and emergency services, there's no code, no build and no maintenance. Everything you need is included in the monthly per user subscription. Adding calling capabilities to your collaboration platform will achieve a higher return on investment of your Microsoft Teams platform.