As a pioneer in VoIP technology, Snom leverages their technical expertise to deliver an innovative and diverse portfolio to the business market.
In 2016, Snom was acquired by VTech, a $2.1 billion global company with more than 25 years of experience in telephony.
Compatible with hosted and open-source PBX platforms, business phones scale from small operations to enterprise-level corporations. The brand's award-winning SIP desksets, innovative mobility solutions and supporting telecommunication peripherals elevate the customer experience through advanced engineering and state-of-the art technology. Snom sells their products through a wide network of trusted partners, and offers complimentary U.S.-based support. Industry-leading warranties with advanced parts replacement translate to peace of mind and less customer downtime.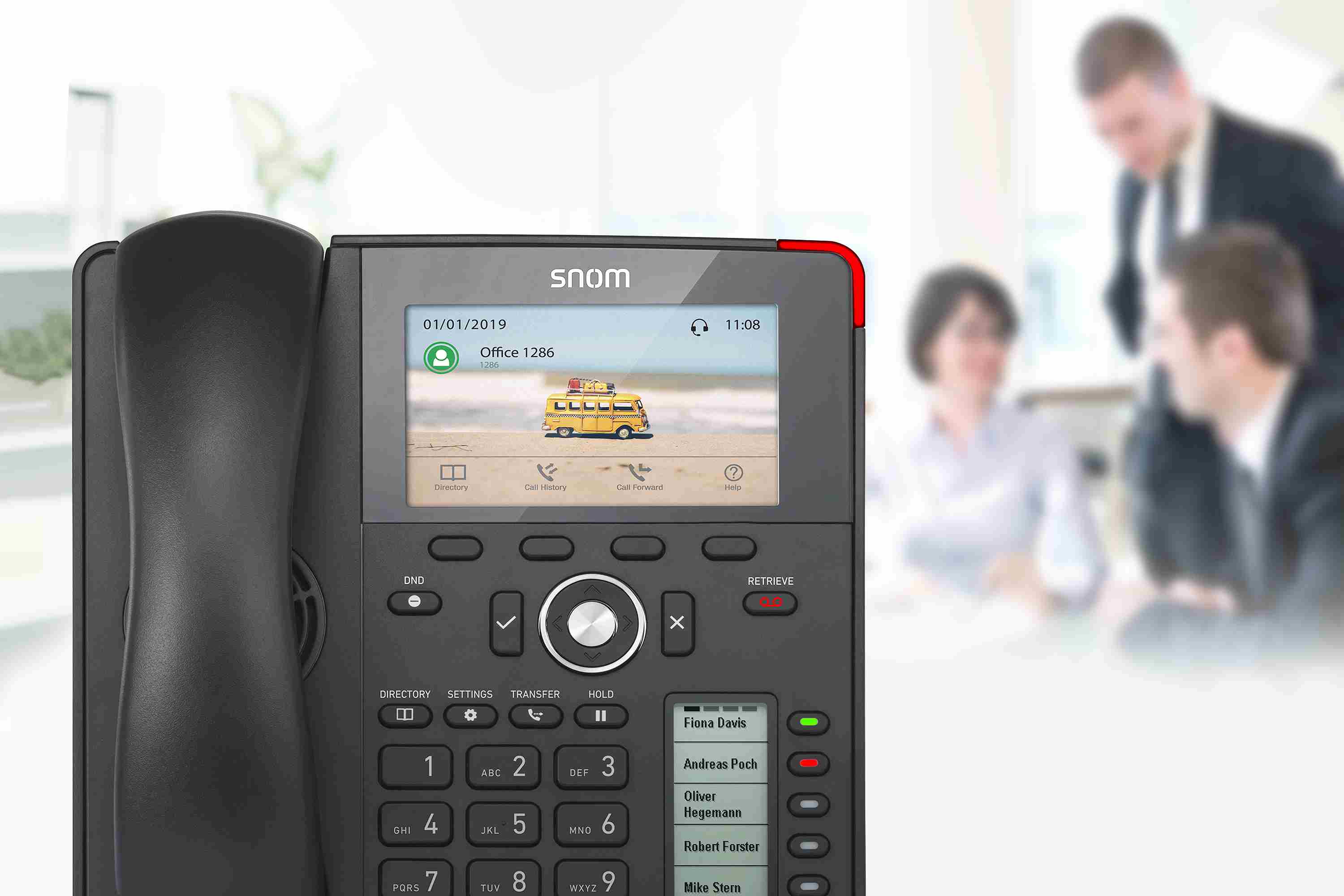 IP Phones
D700 Series SIP Desk Phones
Conference Phones
VCS752 SIP Conference Phone
VCS850 SIP DECT Wireless Expansion Speakerphone
C620 SIP Wireless Conference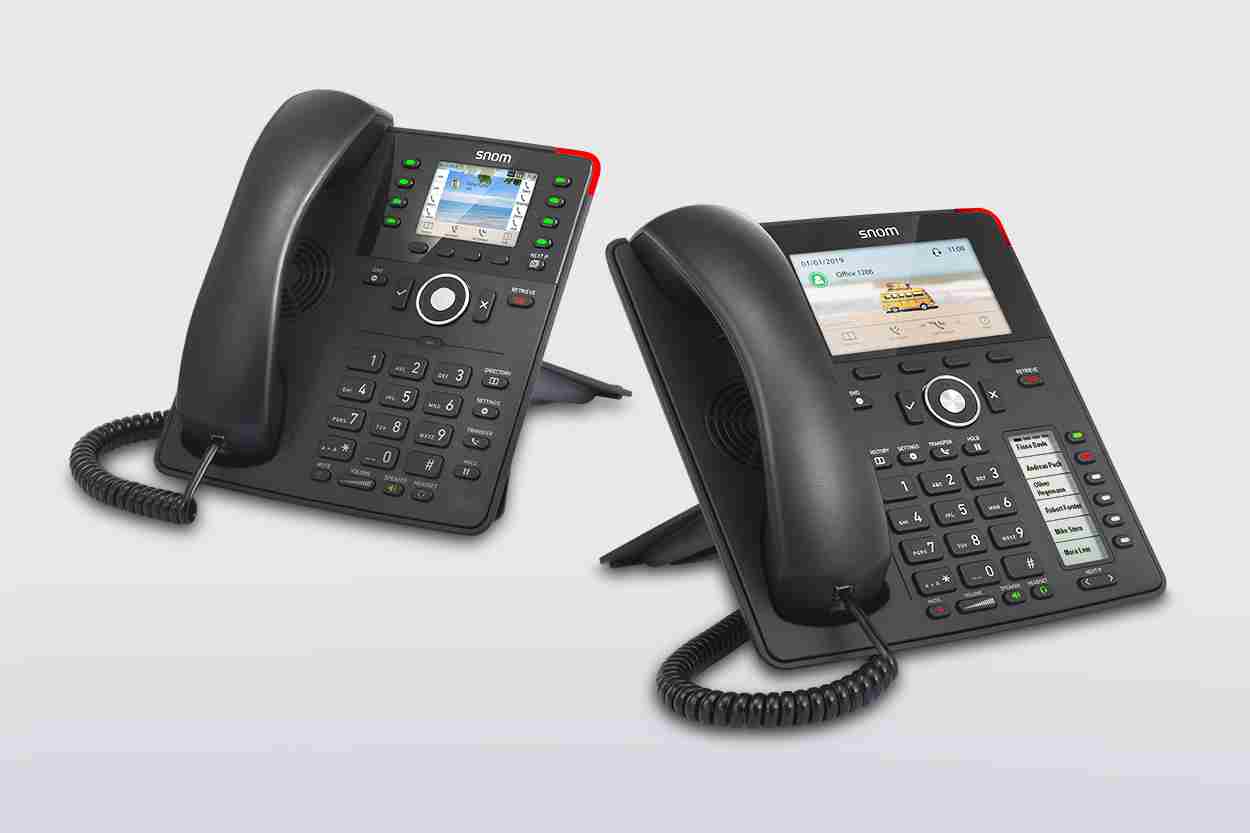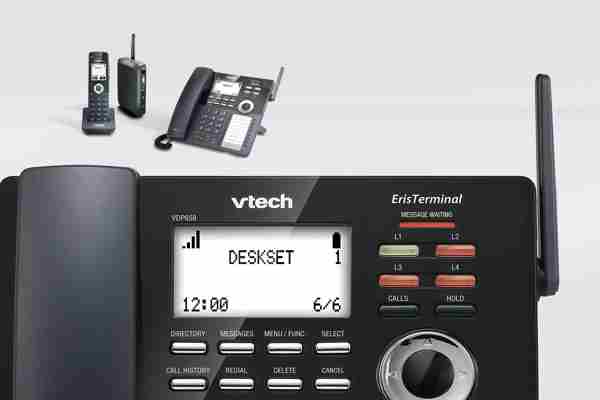 Mobility - Key Line Emulation Series
VDP650 SIP DECT 4-Line Base Station
VDP651 SIP DECT Cordless 4-Line Handset
VDP658 SIP DECT Cordless 4-Line Deskset
Workplace Mobility
M700 Multi-Cell DECT Base Station (Campus Range)
M325 Single-Cell DECT Bundle
M5 Range Extending Repeater
M85 Industrial DECT Handset
M65 Professional DECT Handset
M25 Office DECT Handset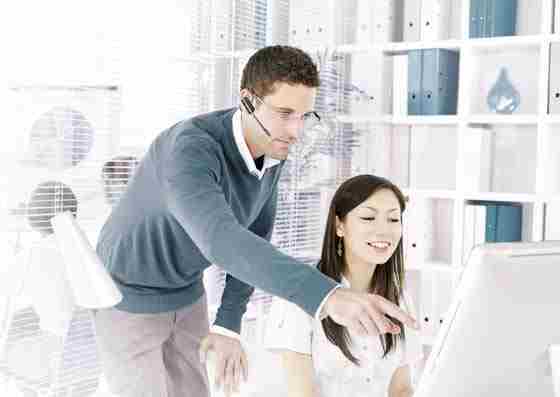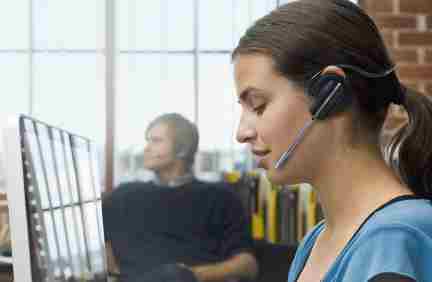 Headsets
VH621 Convertible DECT Accessory Headset
A100D Binaural/100M Monoraul Wired Headsets
Broadcasting
PA1 Public Announcement Adapter