Spectralink
Spectralink, a global leader in wireless solutions, solves the everyday problems of mobile workers through technology, innovation and integration. By continually listening to customers on the move through their workdays, Spectralink is able to develop and deliver reliable, enterprise-grade voice and data solutions.

Versity 95, 96-Series Enterprise Purpose-built Mobile Platform
Designed for the way you work, Versity allows you to collaborate, access applications and streamline your operations. You get all the power, performance and functionality of an enterprise-grade device with the sleek, look and feel of a consumer device.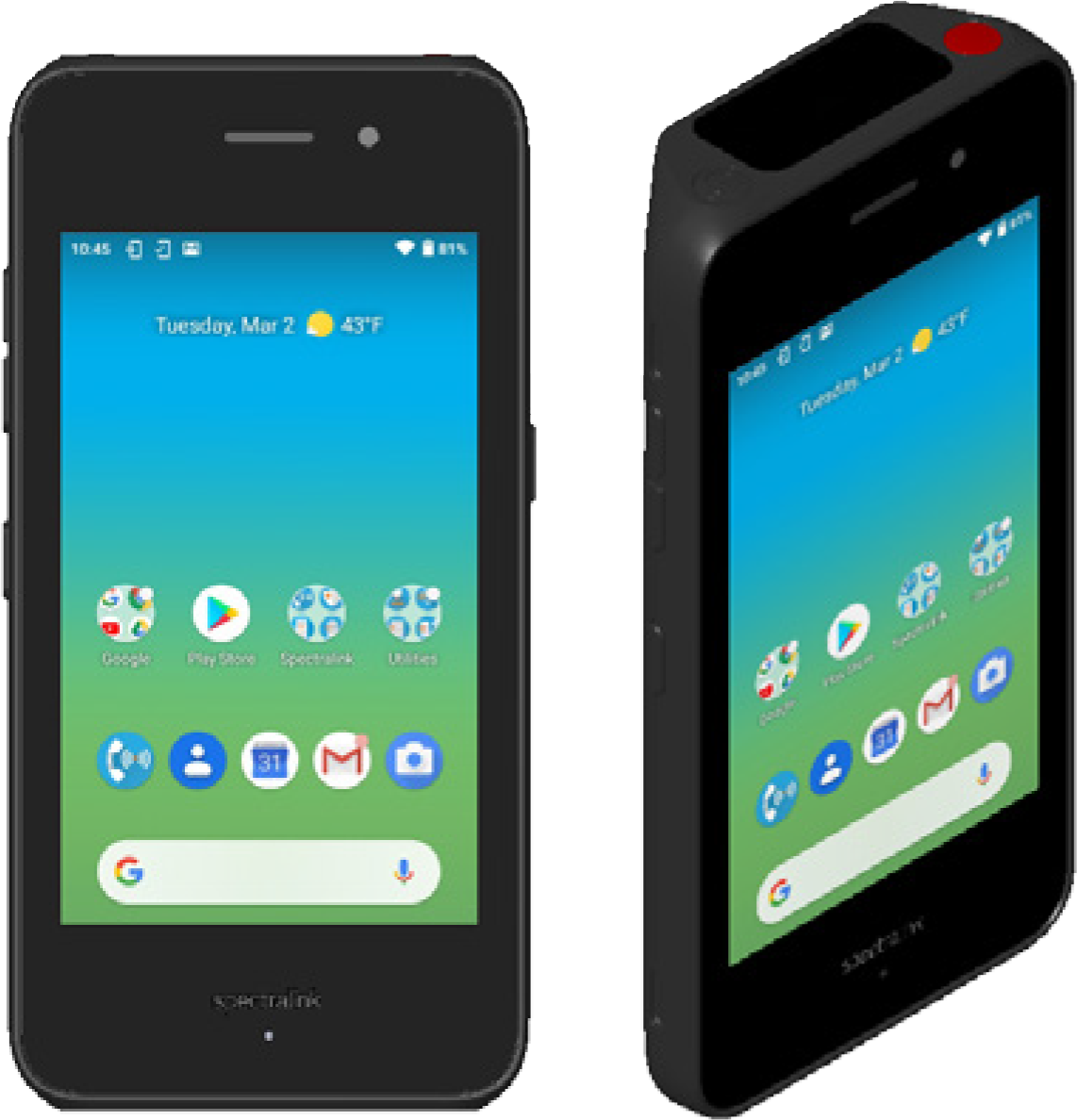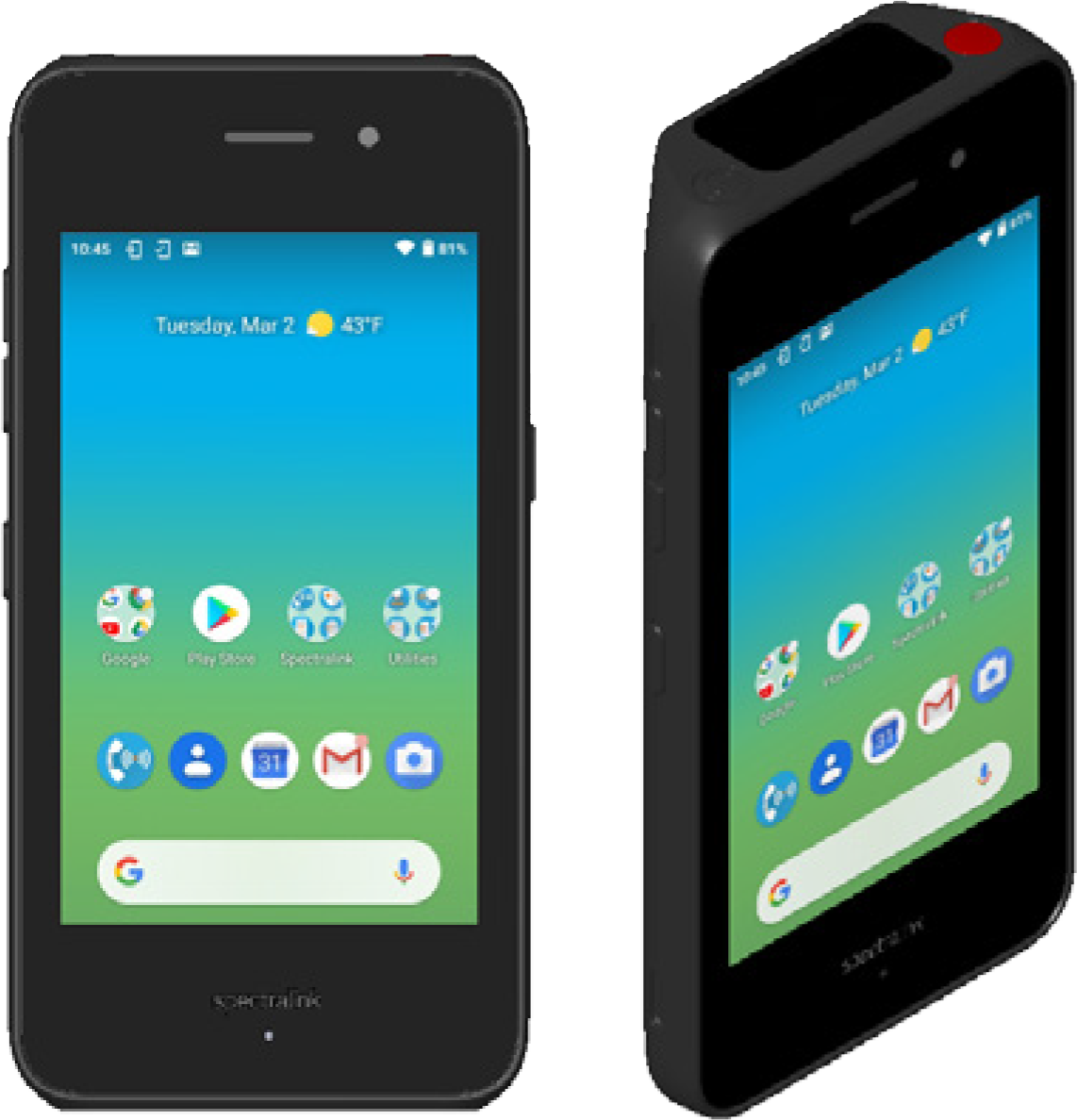 Versity 92-Series
Spectralink's Versity 92 Series mobile solution delivers voice-critical communications and leading workflow applications in a sleek, compact, durable, and cost-effective enterprise-grade smartphone. Versity 92 Series is designed for mobile workers with voice-critical communications. Combine your scanner, walkie-talkie, badge, and cell phone into one streamlined solution that weighs significantly less than the competition.
Enterprise Mobile Solutions (84-Series)
Increasing worker productivity and organizational cost savings, the Spectralink 84-Series enterprise mobile solutions connect on-site professionals with customers, colleagues, and all the applications they need to perform their best. Designed with the requirements of mobile workers in the healthcare, retail, hospitality, and manufacturing industries in mind, the Spectralink 84-Series enterprise mobile solutions unite the most critical elements of workplace communications within a single mobile device that is highly reliable, extra durable, and easy to use.
DECT Mobile Handsets
Built for users with a focus on usability, functionality, design and quality, the Spectralink 7000 Series Handsets consist of a wide range of reliable and durable handsets for use in environments from general office applications to intrinsically safe environments. Additionally, the handsets support integration with third-party applications to maximize their performance in manufacturing and healthcare environments. All Spectralink 7000 Series Handsets are interoperable allowing for deployments with a mix of handsets.
DECT Servers
Transform your customer's workplace mobility with stylish and robust Spectralink Digital Enhanced Cordless Telecommunications (DECT) solutions. Operating at 1.8/1.9 GHz, Spectralink's modular portfolio and integrated business applications dramatically improve the responsiveness and productivity of mobile workers in industries such as Manufacturing, Industry, Retail, Hospitality, Elderly Care and Healthcare. All DECT solutions deliver exceptional voice quality while minimizing noise, echo, delay or interruptions.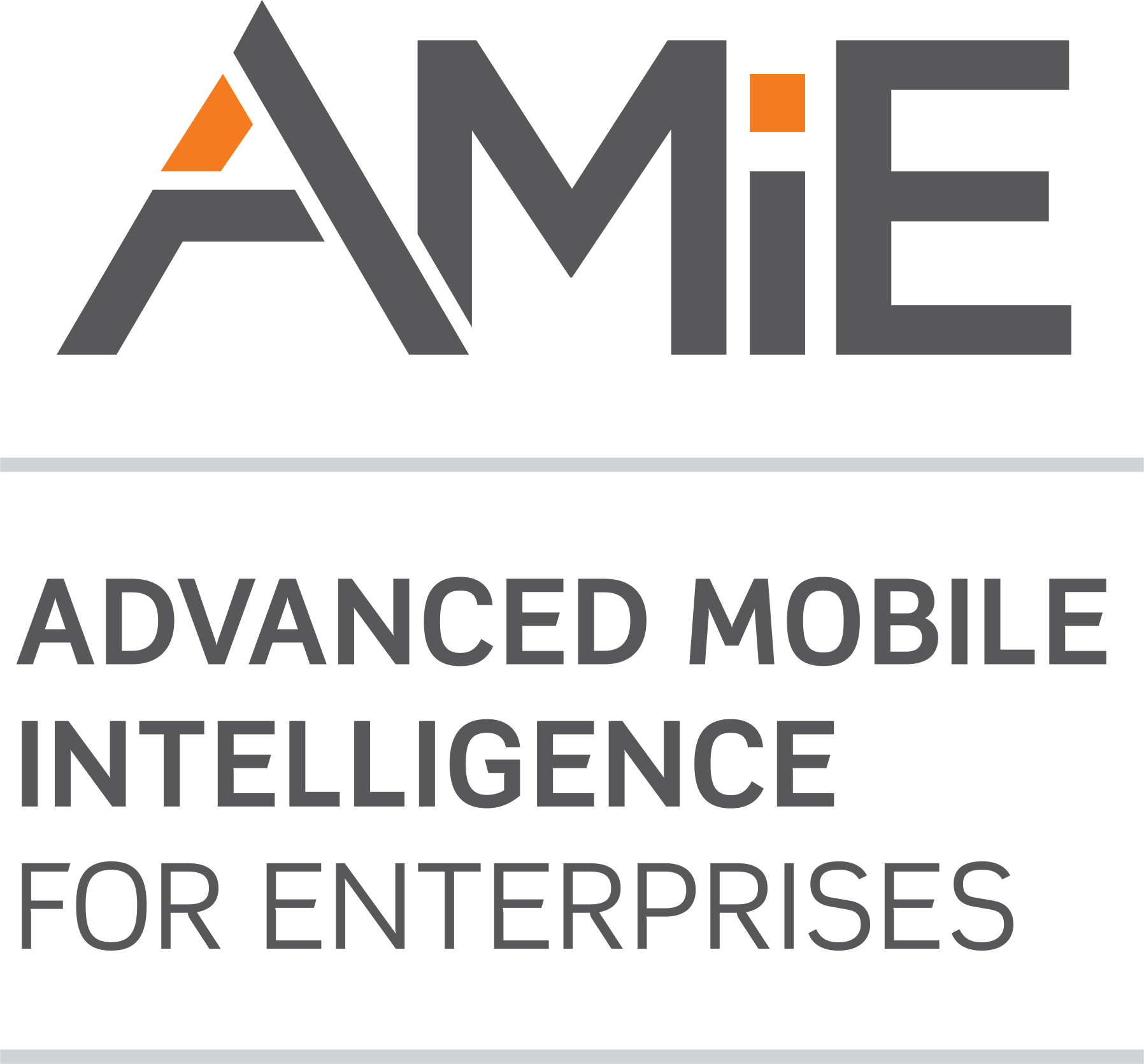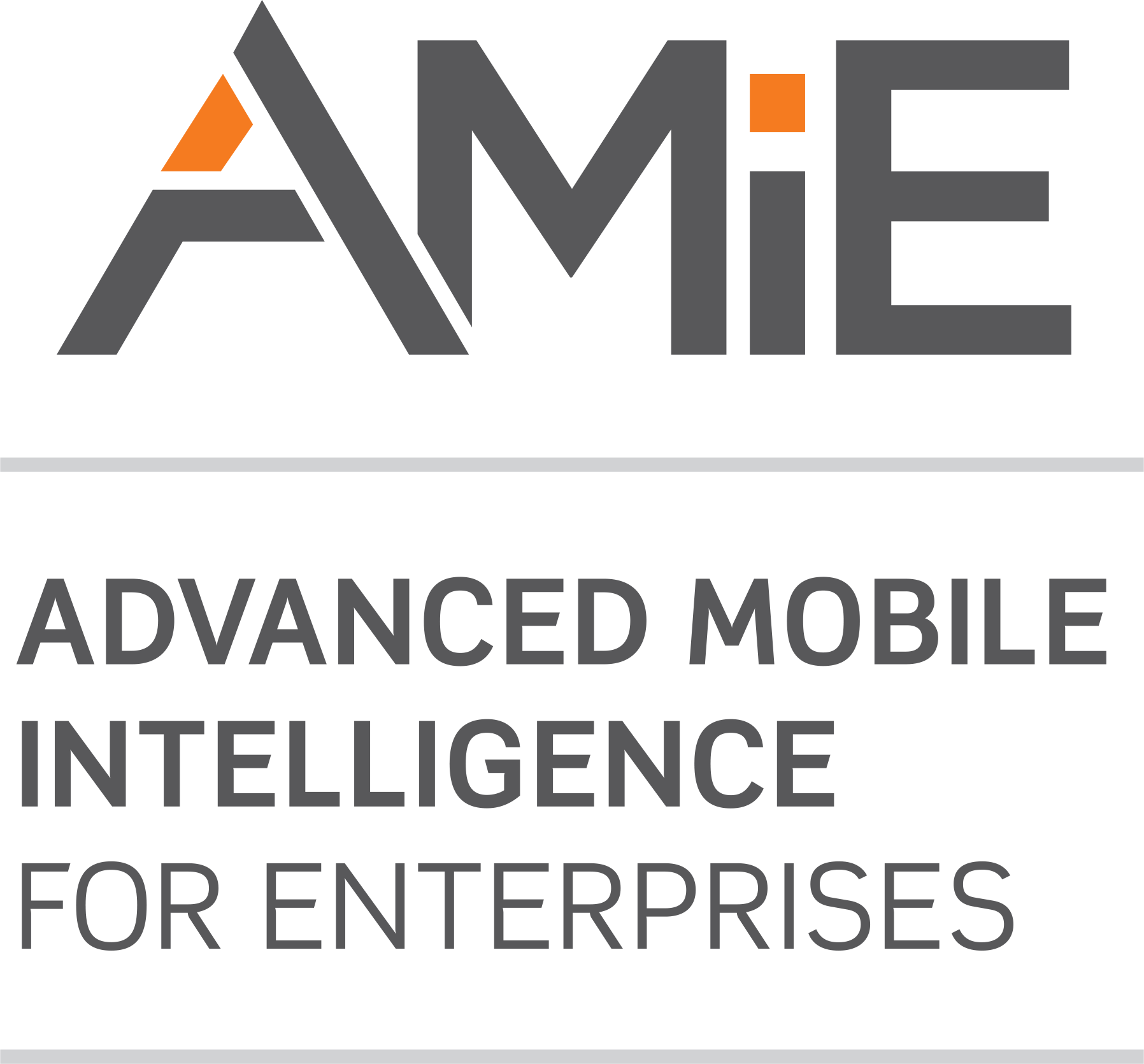 AMIE — Advanced Mobile Intelligence for Enterprises
In today's mobile world, it's hard to keep things simple and moving. More devices, more users, more applications. How do your customers manage it all? AMIE Essentials empowers your customer's team to take charge of their Spectralink smart devices with fast deployment, centralized device administration and application control.
AMIE keeps your customer's Spectralink smart device fleet and DECT infrastructure running smoothly with easy deployment and centralized device administration, analytics for proactively diagnosing issues, and managed services to increase efficiency and keep your customers focused on their core business.
Learn More About Spectralink Versity by Watching the Videos Below