Spectralink
Spectralink, a global leader in wireless solutions, solves the everyday problems of mobile workers through technology, innovation and integration. By continually listening to customers on the move through their workdays, Spectralink is able to develop and deliver reliable, enterprise-grade voice and data solutions.

Versity 95, 96-Series Enterprise Purpose-built Mobile Platform
Designed for the way you work, Versity allows you to collaborate, access applications and streamline your operations. You get all the power, performance and functionality of an enterprise-grade device with the sleek, look and feel of a consumer device.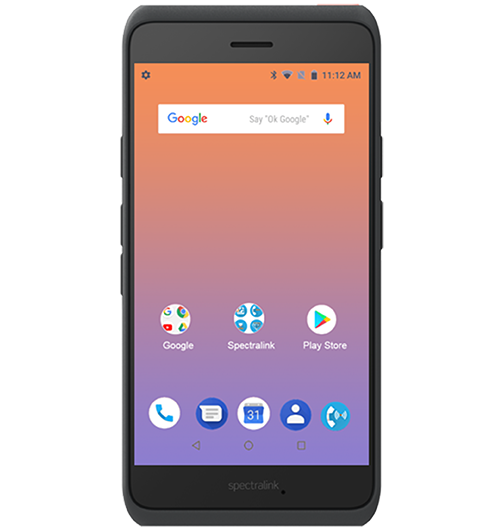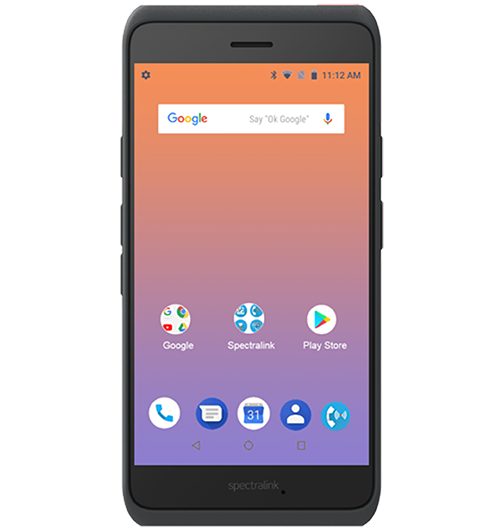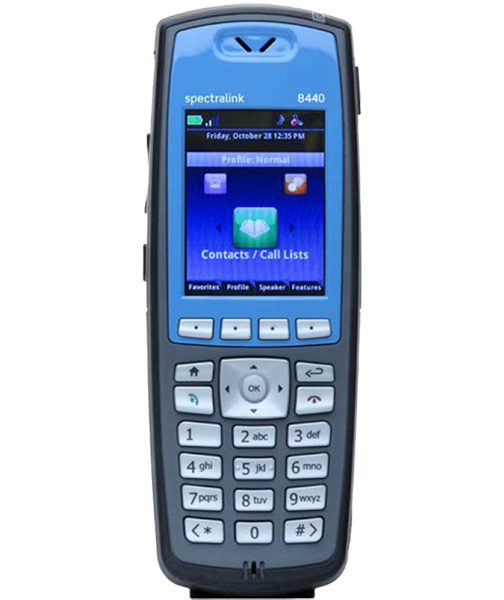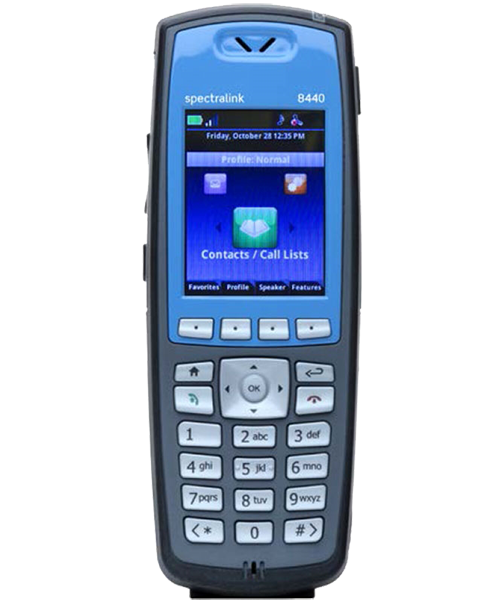 Enterprise Mobile Solutions (84-Series)
Spectralink 84-Series mobile solutions improve productivity and responsiveness for on-site mobile professionals across a wide range of industries, including healthcare, retail, manufacturing and hospitality.
DECT Mobile Handsets
For the cost-effective, flexible, and user-friendly DECT solutions, check the Spectralink 7000 portfolio of mobile handsets.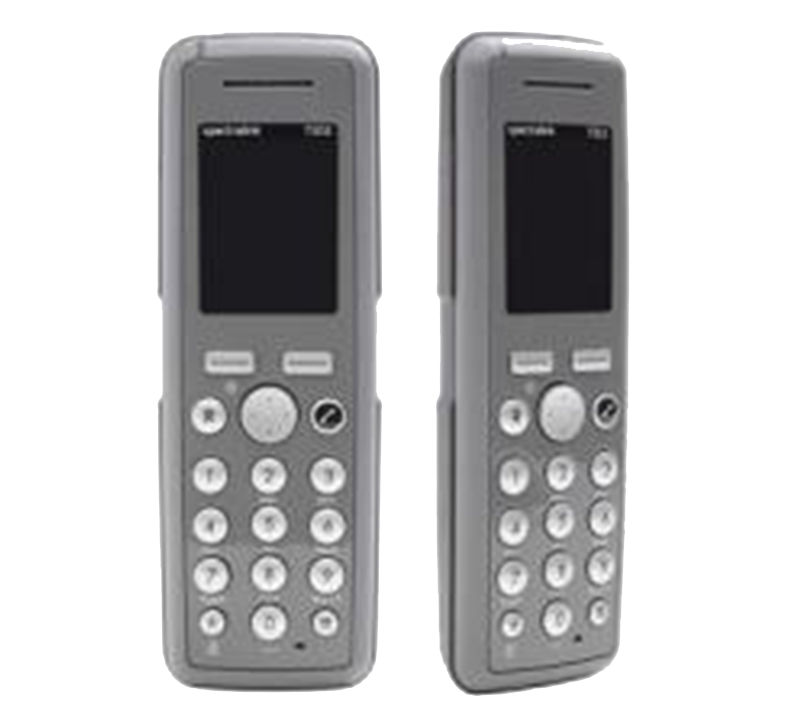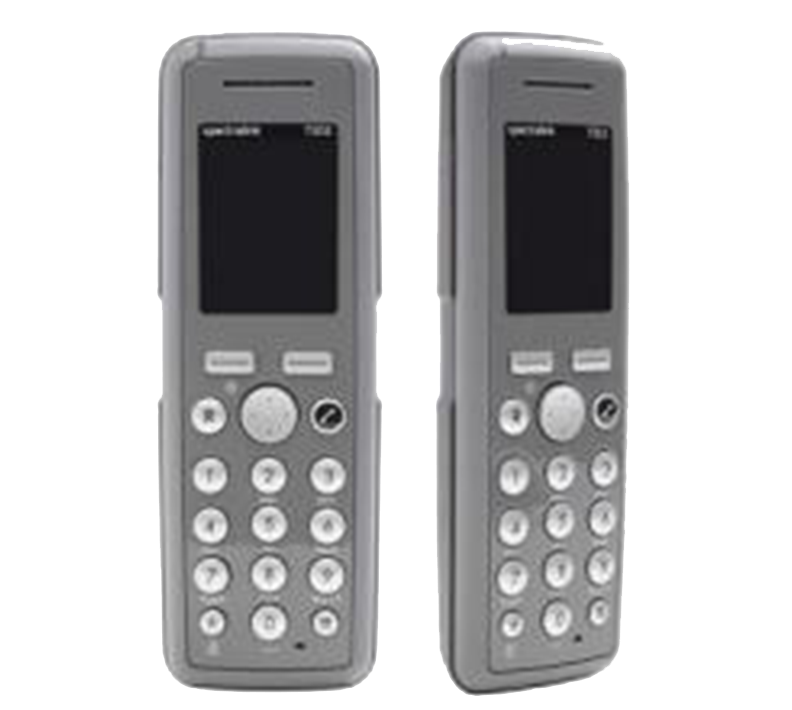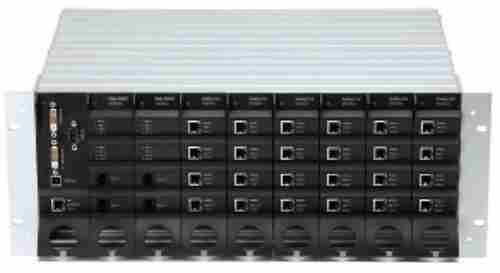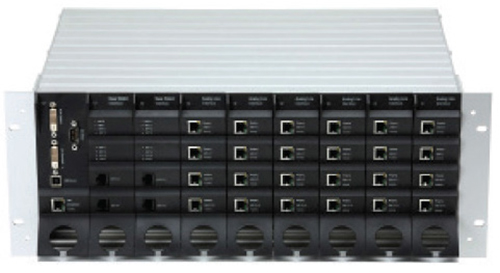 DECT Servers
The Spectralink DECT Server Series includes a range of wireless servers for businesses of all sizes. The Spectralink DECT Servers are flexible and scalable solutions that can be easily integrated with your IP-PBX / UC Call Control platforms. Running on open standards, the Spectralink DECT servers can integrate with a long list of third-party applications and customized to your business need.
Learn More About Spectralink Versity by Watching the Videos Below
Contact Eric Toth to Learn More about Spectralink