Spectrum Business
With Spectrum Business, you don't have to choose between fast speeds and low prices. Get unbeatable service—without any surprises on your monthly bill.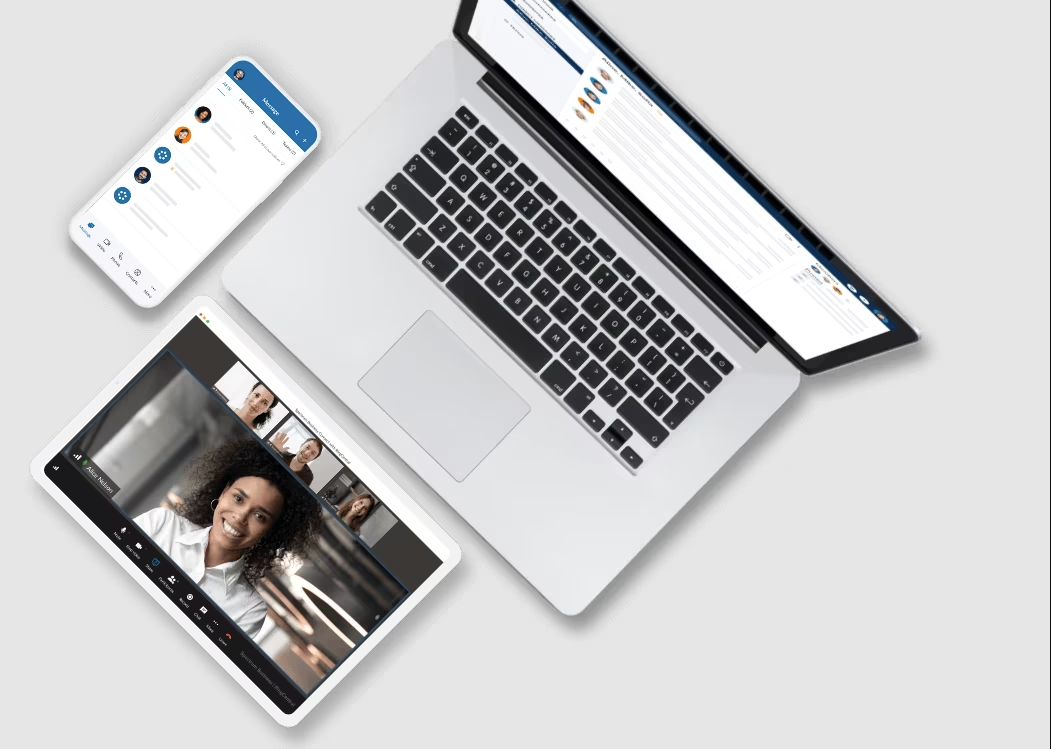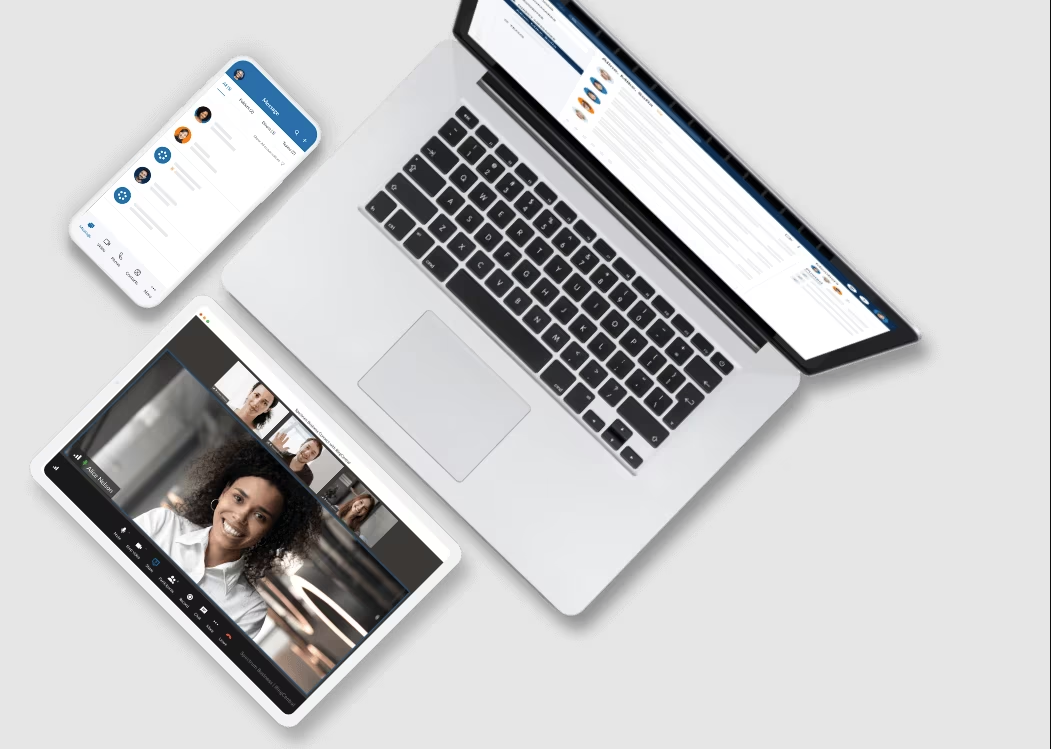 Internet
Get a competitive advantage with Spectrum Business Internet. Boost productivity and count on unlimited bandwidth to support all your business devices—all with no data caps or speed throttling. Work your best with reliable speeds, fiber-rich connectivity and free online features.
Free custom email addresses and Domain Name Registration
Free Internet modem
Free WiFi for your customers and more
Phone
Get More Flexibility With Spectrum Business Connect
Go beyond traditional phone service and get Spectrum Business Connect with RingCentral—an all-in-one app that makes it easy to manage more of your business communications from all of your favorite devices.
Designed for phone calls, messaging, file transfers, video conferencing, project management and more
Easily switch between your desk phone, mobile phone, laptop or tablet
Spectrum Business Internet® required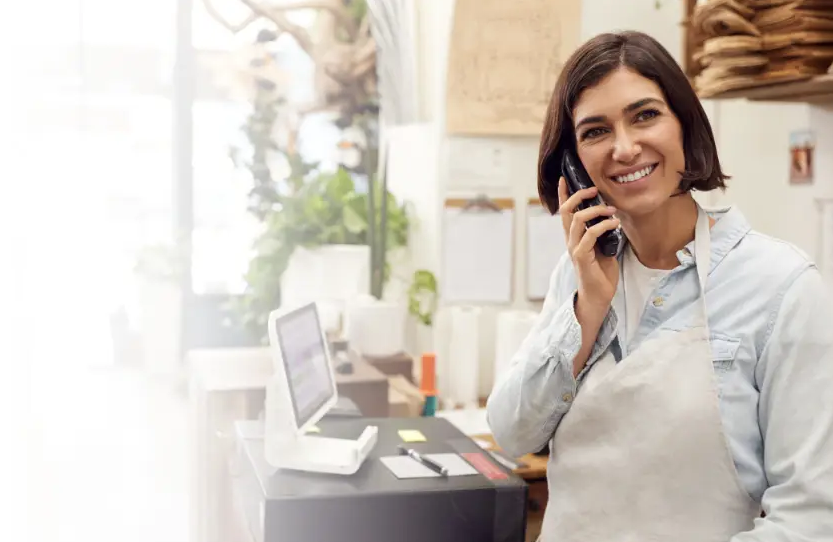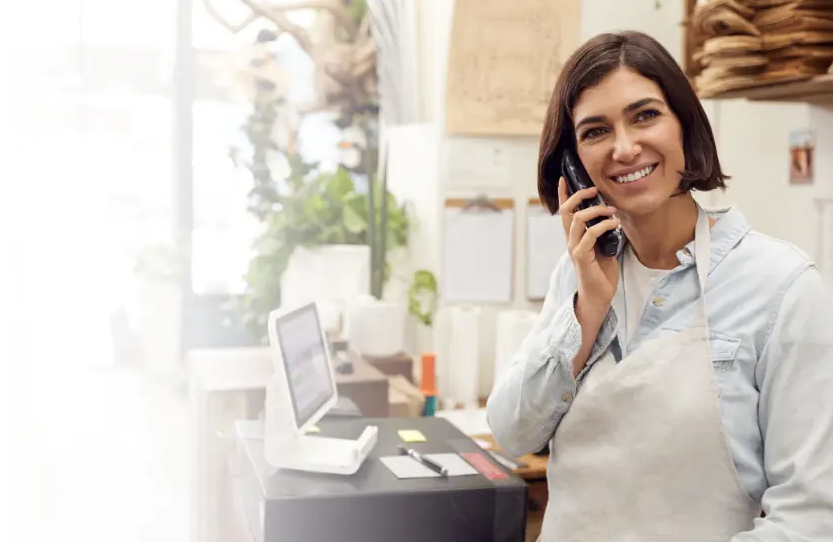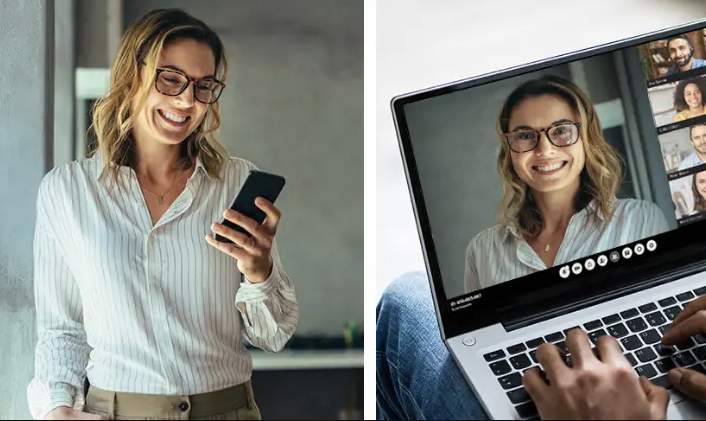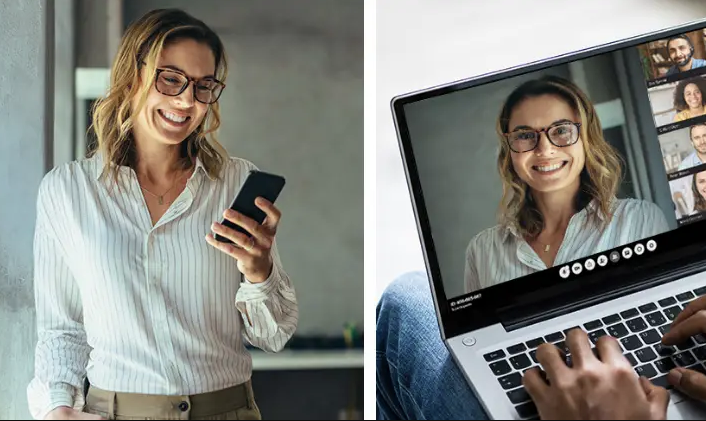 Mobile
Built to Be Clear and Simple
With Spectrum Mobile's easy-to-understand plans, you can focus on keeping your business running in the office or on the go. Reach customers, employees and vendors from anywhere with Spectrum Mobile. Stay connected with 5G access with no extra 5G fees. Plus, with Spectrum WiFi available around the country, you can create a secure Internet connection on your mobile device wherever you are. 
TV
Enjoy popular news, sports networks and local channels. Ideal for businesses that want to stay informed and keep customers entertained. Get add-on packages to enjoy more sports, entertainment, premium networks and international channels. 
Use a cable box or stream on the Spectrum TV App
Customize with add-on channel packages
ABC, CBS, FOX, ESPN, CNN, FOX News, E! and more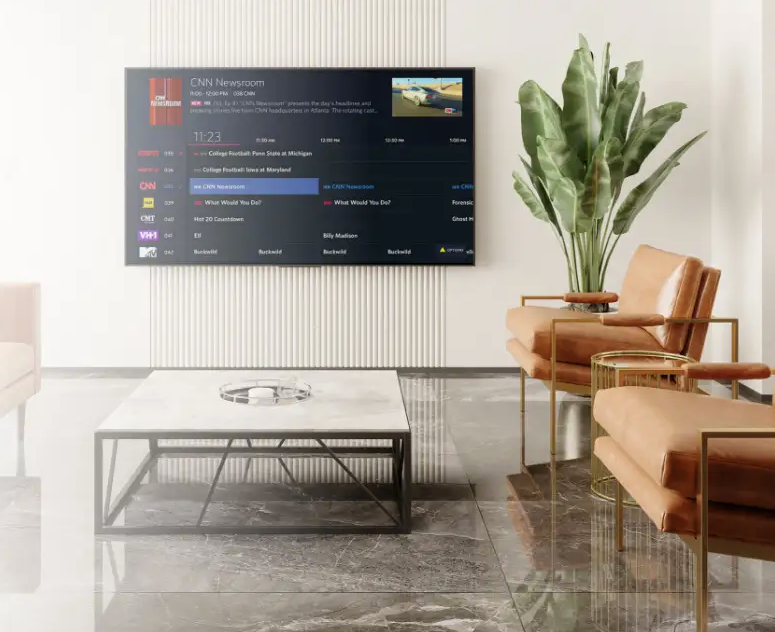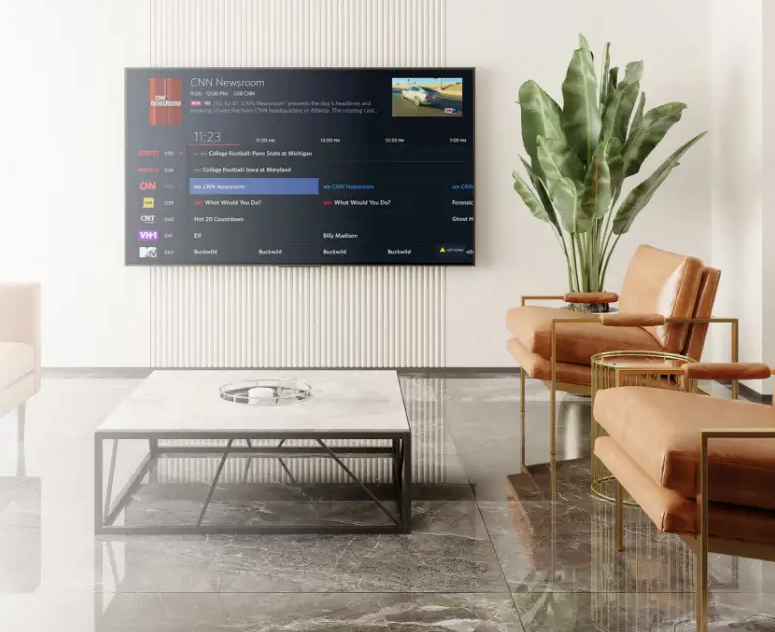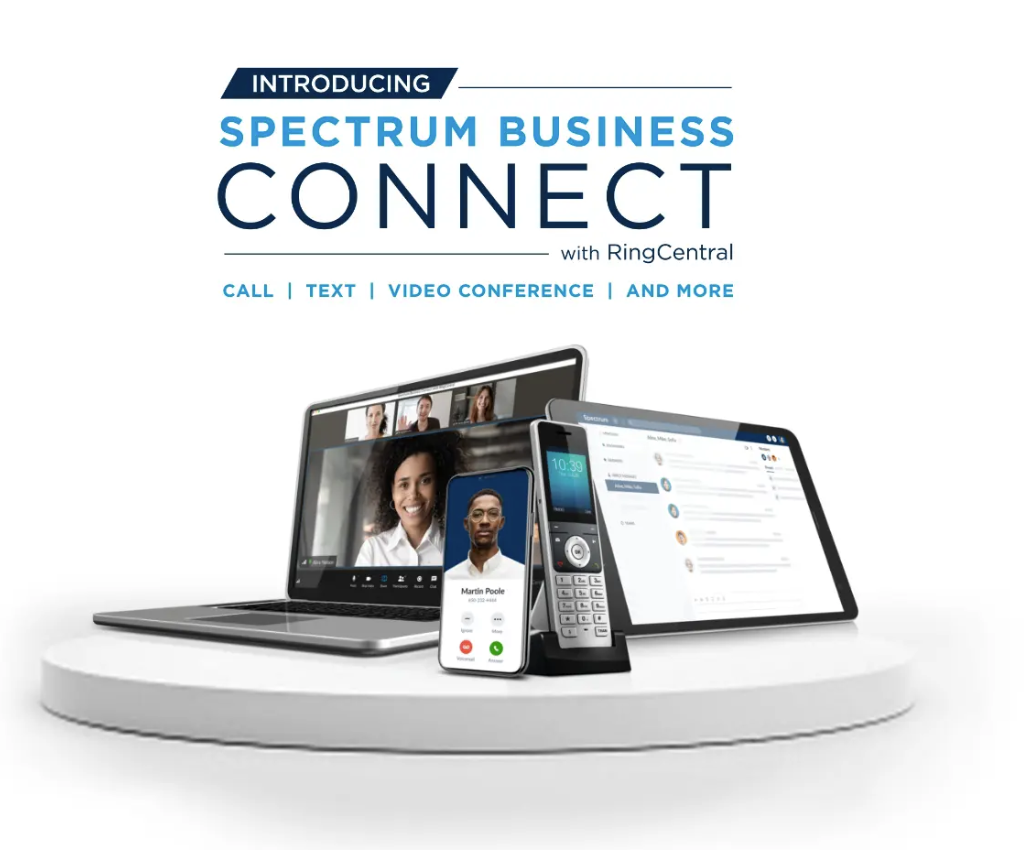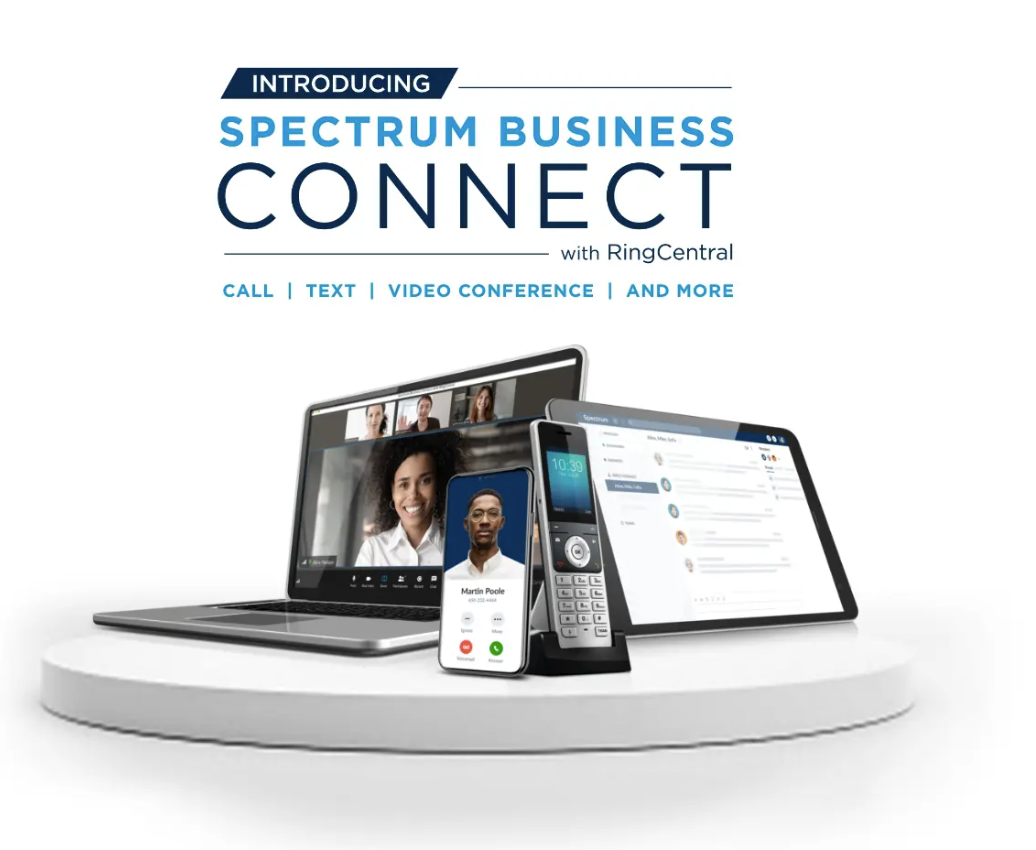 Connect
Work on Any Device With Spectrum Business Connect
Backed by the leader in global business communications, Spectrum Business Connect with RingCentral empowers you to work from anywhere and advance your operations with premium features. Stay in touch to support your teams and serve your customers from wherever your business takes you.
Easy to use for voice, text, video conferencing, file transfers and more
Stay connected to your teams and customers
Keep your phone number with no new equipment required