Star2Star
Star2Star was founded in 2006 with a passion for revolutionizing the world of business communications. For small and large businesses, Star2Star unifies and simplify complex communications activities. For employees, they deliver a culture of innovation, diversity, and individuality.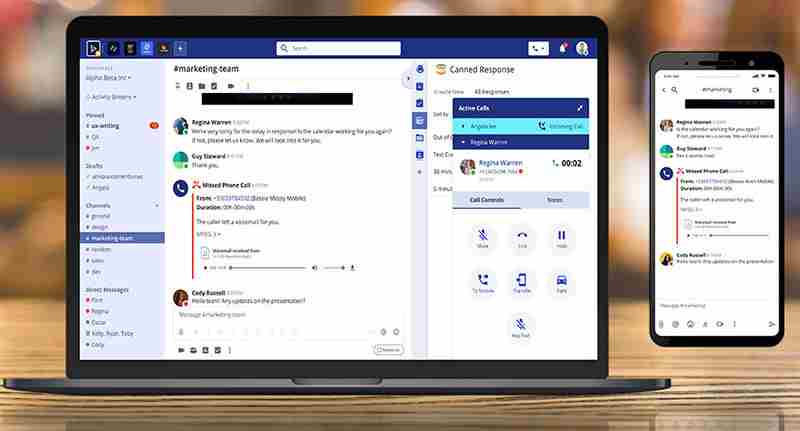 Team Hub
Browser based solution supporting Chrome, Firefox, Safari & Edge
Team Hub is Star2Star's cutting-edge team collaboration software platform for hyper-productivity. It's a one-stop-shop for all your communication needs. Here's how you can leverage Team Hub at your business:
Let go of email with the ability to message in channels and groups. Bring together internal and external members
Share and collaborate with files and other content
Integrate your toolkit of solutions into one business productivity and collaboration platform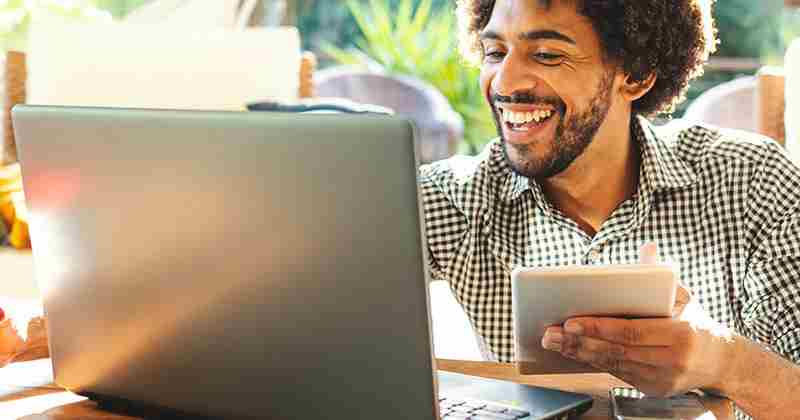 Video Meetings
Seamless Productivity & Collaboration From Your Browser
Capture the experience of meeting in person with our Video Meetings solution. Built from the ground up, our video conferencing solution is scalable, enterprise-grade, and adapts to every business' unique online meeting needs. You can count on the best video conferencing solutions with high-quality video and audio, reliable connectivity, and an effortless user experience for anyone within or outside of your organization.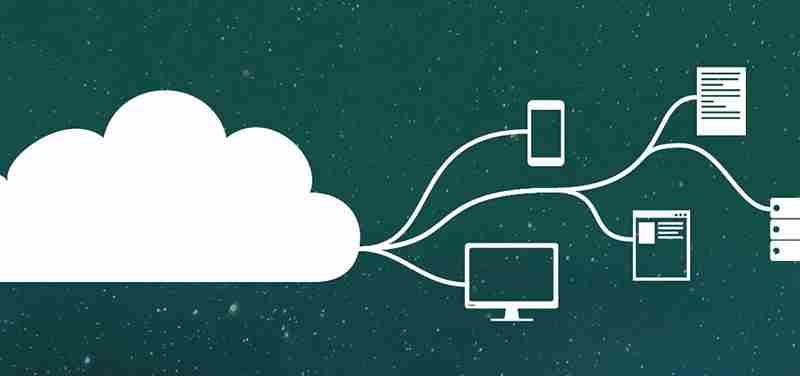 Business Voice
Leverage Seamless, Ultra-flexible Cloud Communications
Business Voice provides superior VoIP quality, reliability, and flexibility for customers in need of an intuitive, easily deployed solution.
Experience a pure cloud communications solution that streamlines and simplifies your operations. Business Voice is the ultimate cloud communications platform for any business in need of seamless, ultra-flexible connectivity.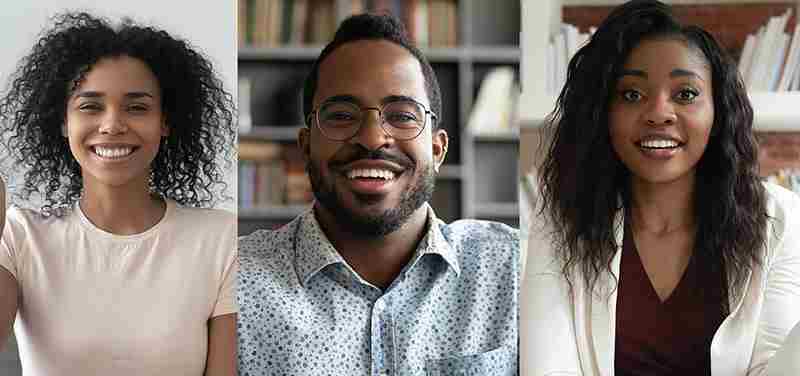 Voice for Microsoft Teams
Leading Voice & Collaboration Solutions
Empower your business with communications and collaboration powered by Star2Star® Business Voice for Microsoft Teams. Optimize productivity with seamless calling from within the Microsoft Teams application using Star2Star's cloud-based, direct routing integration with the Microsoft Teams platform.
When you leverage Star2Star's powerful business voice solution through your existing Microsoft Teams infrastructure, you can capitalize on your investment and increase productivity across the entire organization. Our mission is to provide you with the tools to help you achieve your goals and optimize your workflows. Star2Star® Business Voice for Microsoft Teams is just one more way we support you.