SureCall
SureCall, the performance leader of cell phone signal boosters, provides enhanced indoor connectivity with patented signal booster technology. SureCall specializes in the design and manufacture of commercial-grade cell phone signal boosters, antennas, cables and accessories that improve in-building wireless coverage for all North American cell carriers.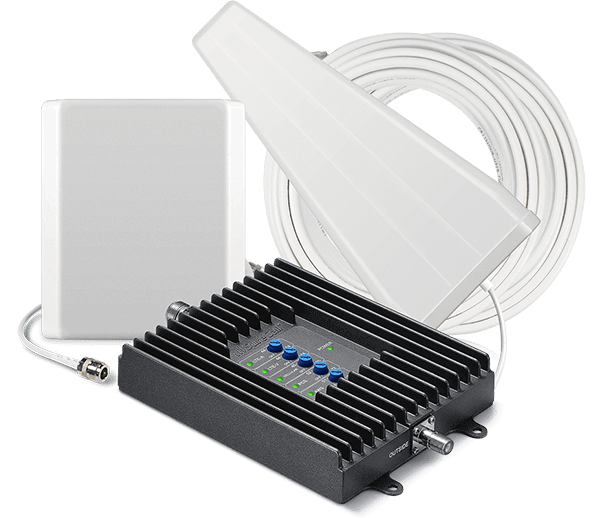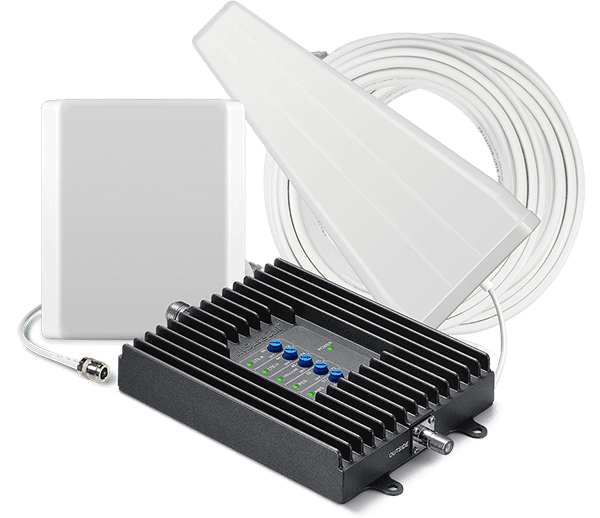 Cell Phone Signal Boosters
SureCall signal boosters are built to perform when reliability matters most, providing professional installers and customers with advanced booster technology. SureCall's flagship line of FCC-approved boosters increase the range and indoor signal strength for all mobile users on all cell carriers, including AT&T, Verizon, Sprint and T-Mobile.
Force5 2.0
Equipped with SureCall's built-in Sentry remote monitoring, the award-winning Force5 2.0 is the first booster with integrated remote access to adjust and optimize booster performance from off-site via mobile app. Multiple kitting options offer the flexibility to customize installation inside any building or floor plan.