Suttle
Suttle specializes in the strategic innovation of connectivity solutions for communications service providers' networks. Its solutions for triple play services meet network needs from the central office all the way into the premise. Founded in 1910, the company expanded to offer a broad range of critical solutions for outside plant, connectivity and premise networking.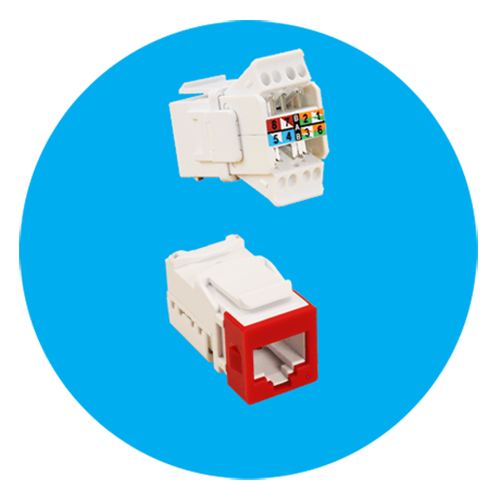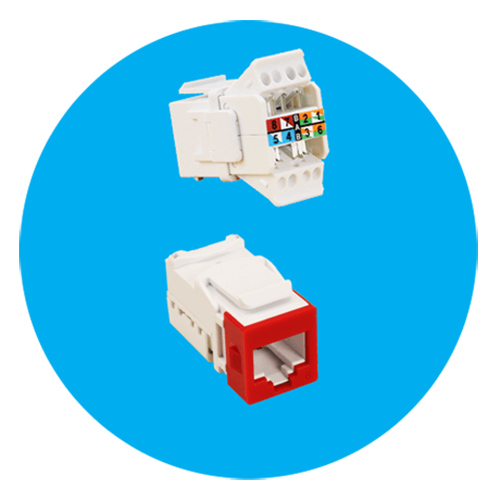 Copper & Fiber Connectivity Jack Assemblies
Suttle tool-less innovation is becoming the standard for structured wiring. Get secure connections and easy installation with the tool-less CAT6 jack. Additional voice and data jacks are accessorized with virtually unbreakable traditional and downward facing faceplates.
SOHO Access Enclosures
The Suttle SOHO Access enclosures meet the new TIA-570-B requirements and include a number of new features that speed installation and provide improved wiring versatility for a central distribution device. The new features begin with the resizing of the enclosures themselves, now at 14", 21", 28" and 42" sizes. A new grid pattern for vertical and horizontal module mounting greatly improves wire management within the enclosure increasing its capacity. Flush mount keyholes allow the installer to set the screws and simply slide the enclosure in the studs, saving the installer time and effort.