UJET
UJET is the world's first and only cloud contact center platform for smartphone era CX. By modernizing digital and in-app experiences, UJET unifies the enterprise brand experience across sales, marketing, and support, eliminating the frustration of channel switching between voice, digital, and self-service for consumers.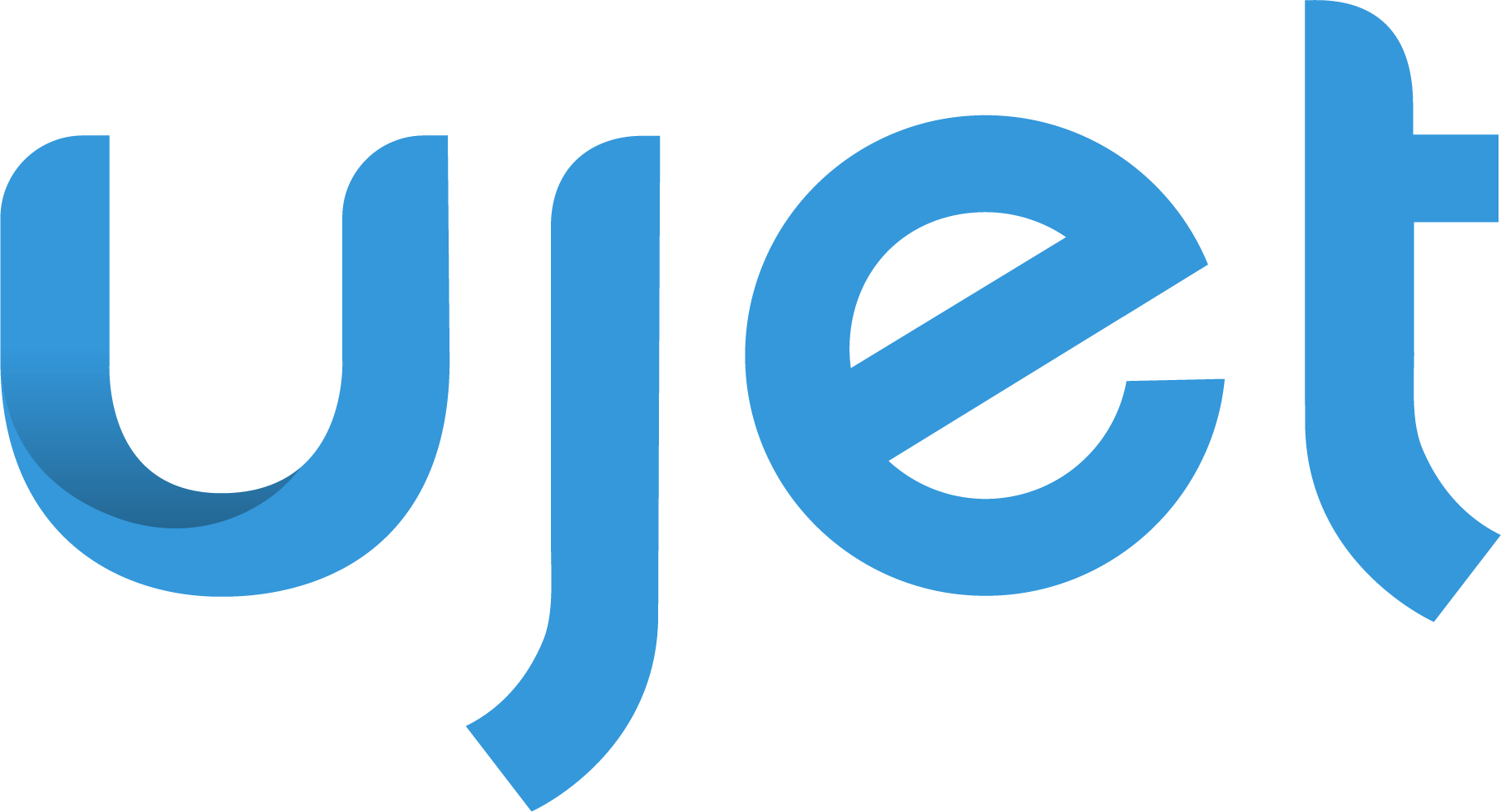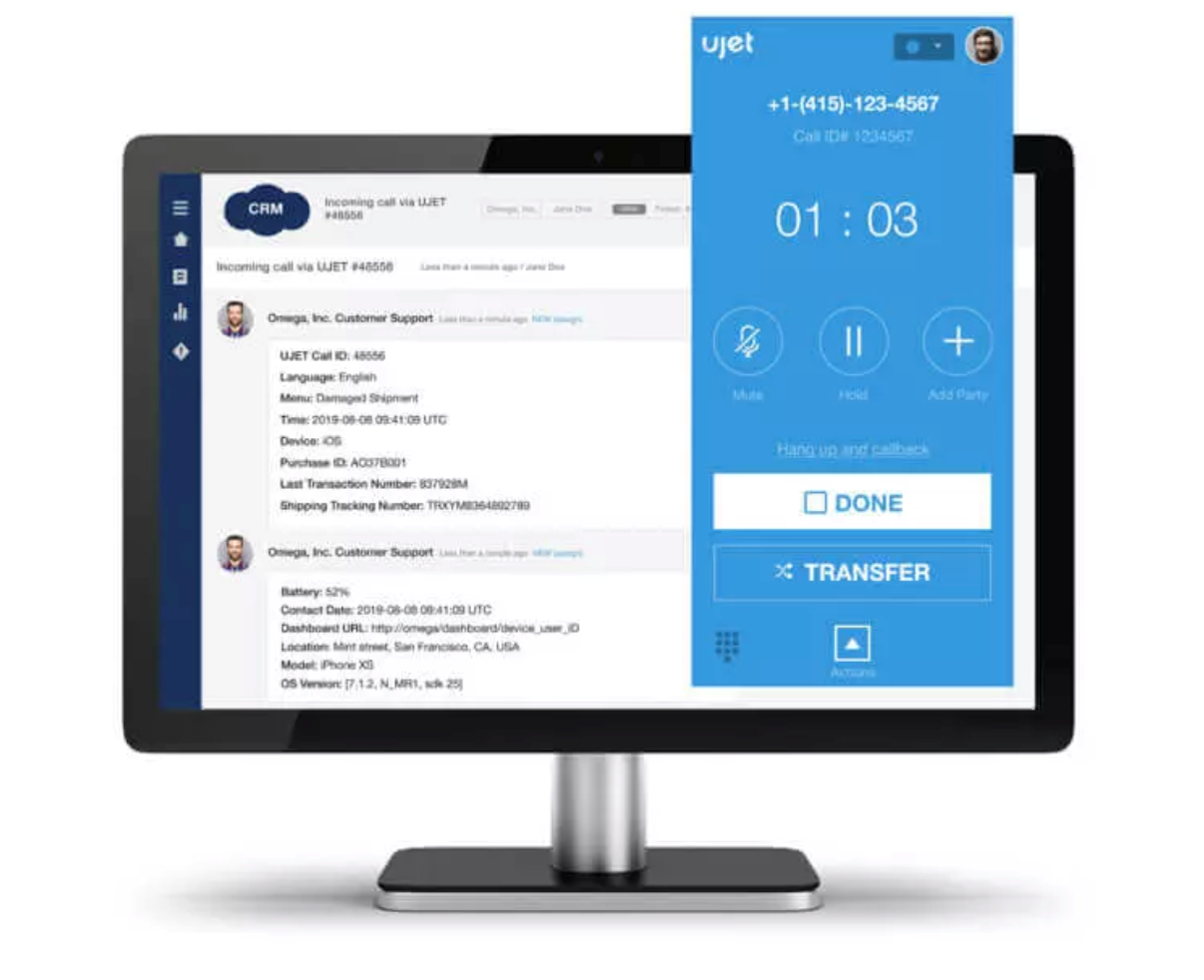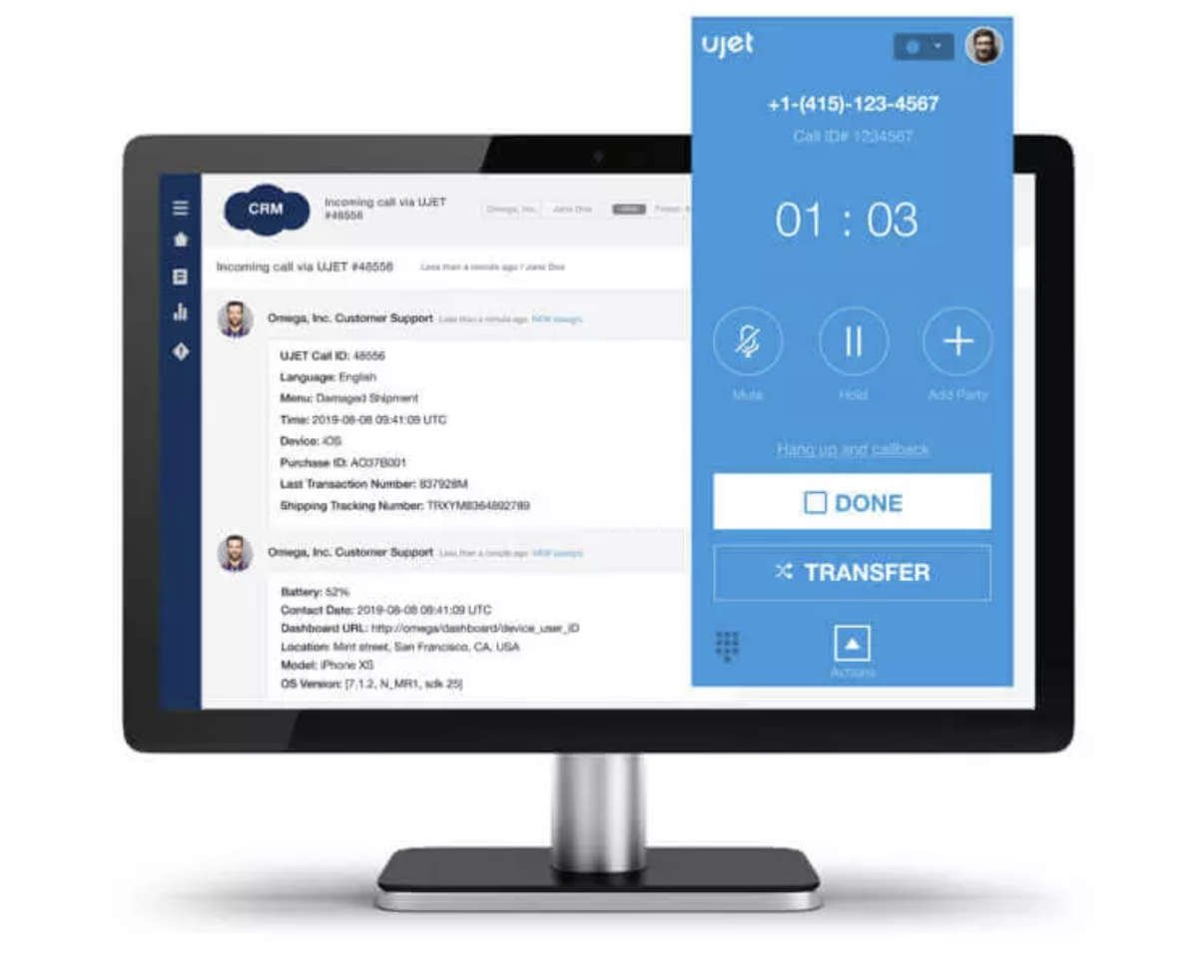 Voice
Modernize your voice experience, reduce operational costs, and shorten call times with channel blending and channel steering, and by providing customers with a unified end-to-end mobile, web, and in-app brand journey.
Provide callers with a localized calling experience and clear, low latency audio anywhere in the world through global routing algorithms that keep all media in region.
Improve customer and agent pairing with UJET's intelligent ACD platform to route based on contextual data and customer intent, rather than simple skill to IVR menu matching.
Features:
PSTN and In-App Calling
Call controls embedded within your CRM
SMS Blending
Click-to-Call
Codes & Agent Notes
Auto-Answer
Scheduled Callbacks
Agent Initiated Smart Actions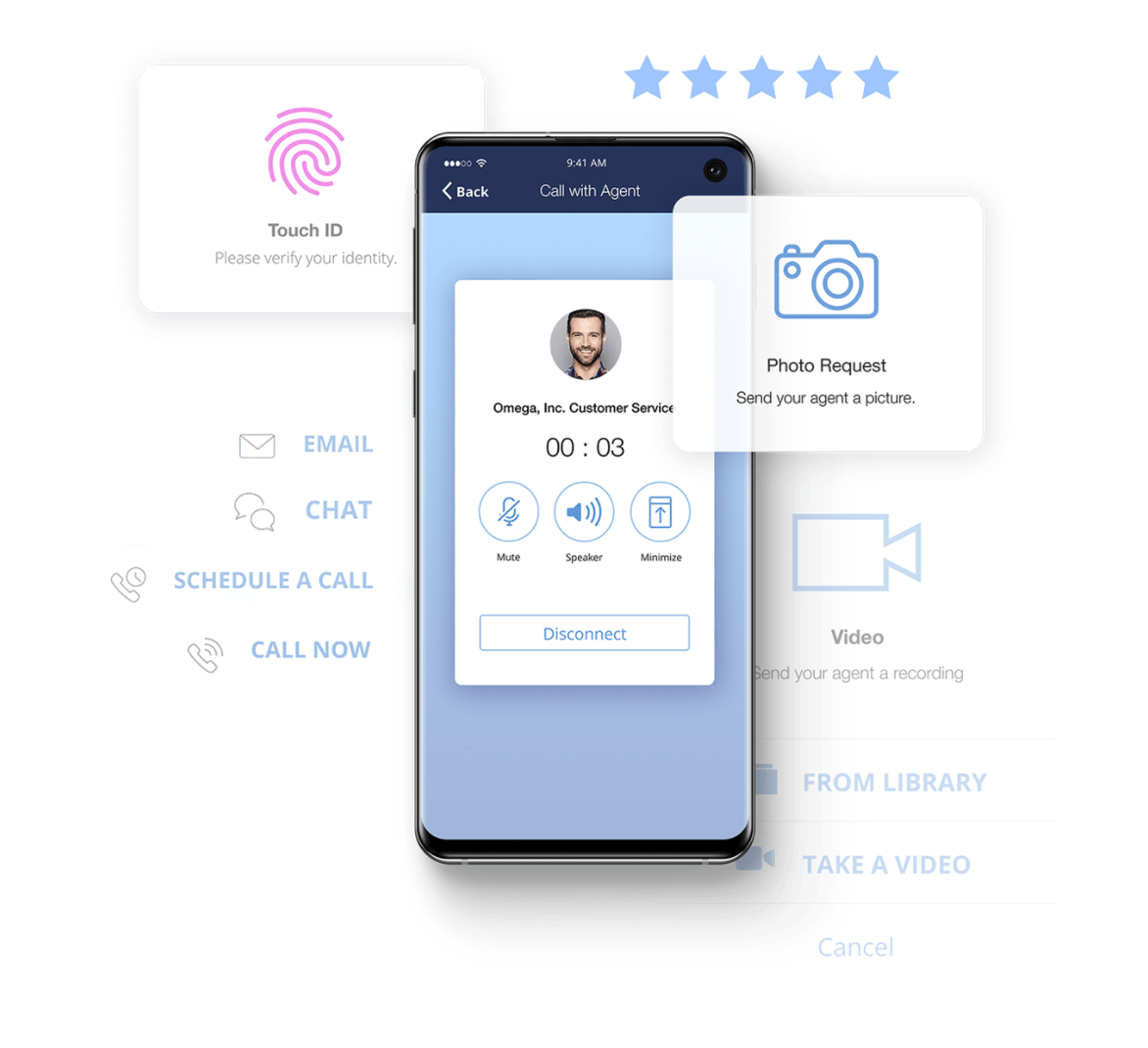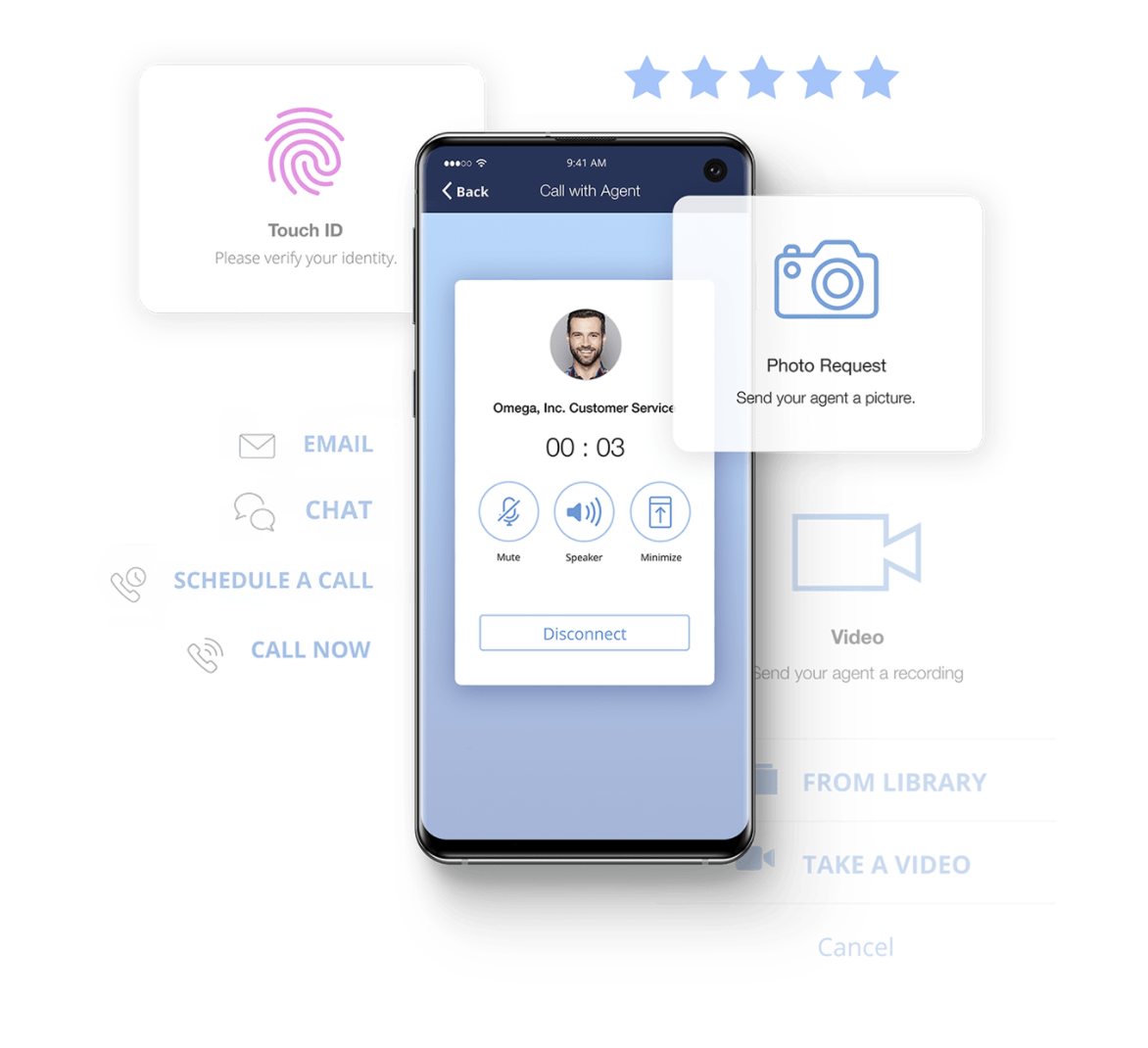 SMS Messaging
Enable your customers with SMS messaging – one of the fastest growing contact center channels.
Stop channel switching, and start channel blending by using Voice + SMS together for more modern and natural conversations that combine the best of these two popular channels.
Make hold time productive by gathering contextual data using UJET's wait-time SMS capabilities. Provide agents with the pre-call SMS transcripts so they have full context before the conversation begins.
Features:
SMS Blending with Voice
In-Call SMS
Wait-Time SMS
SMS Transcripts
Multimedia Messaging
Deep Link App Sharing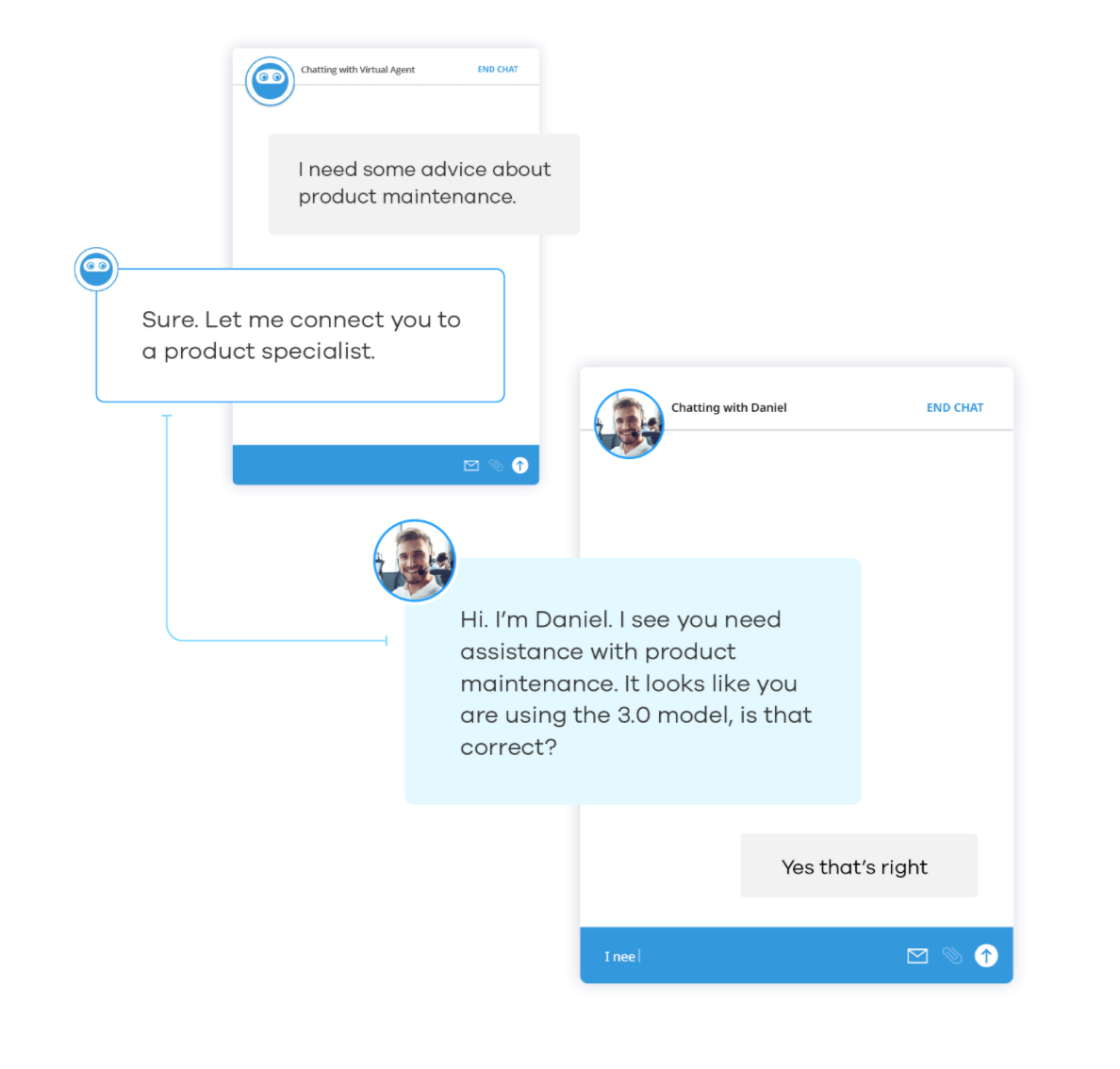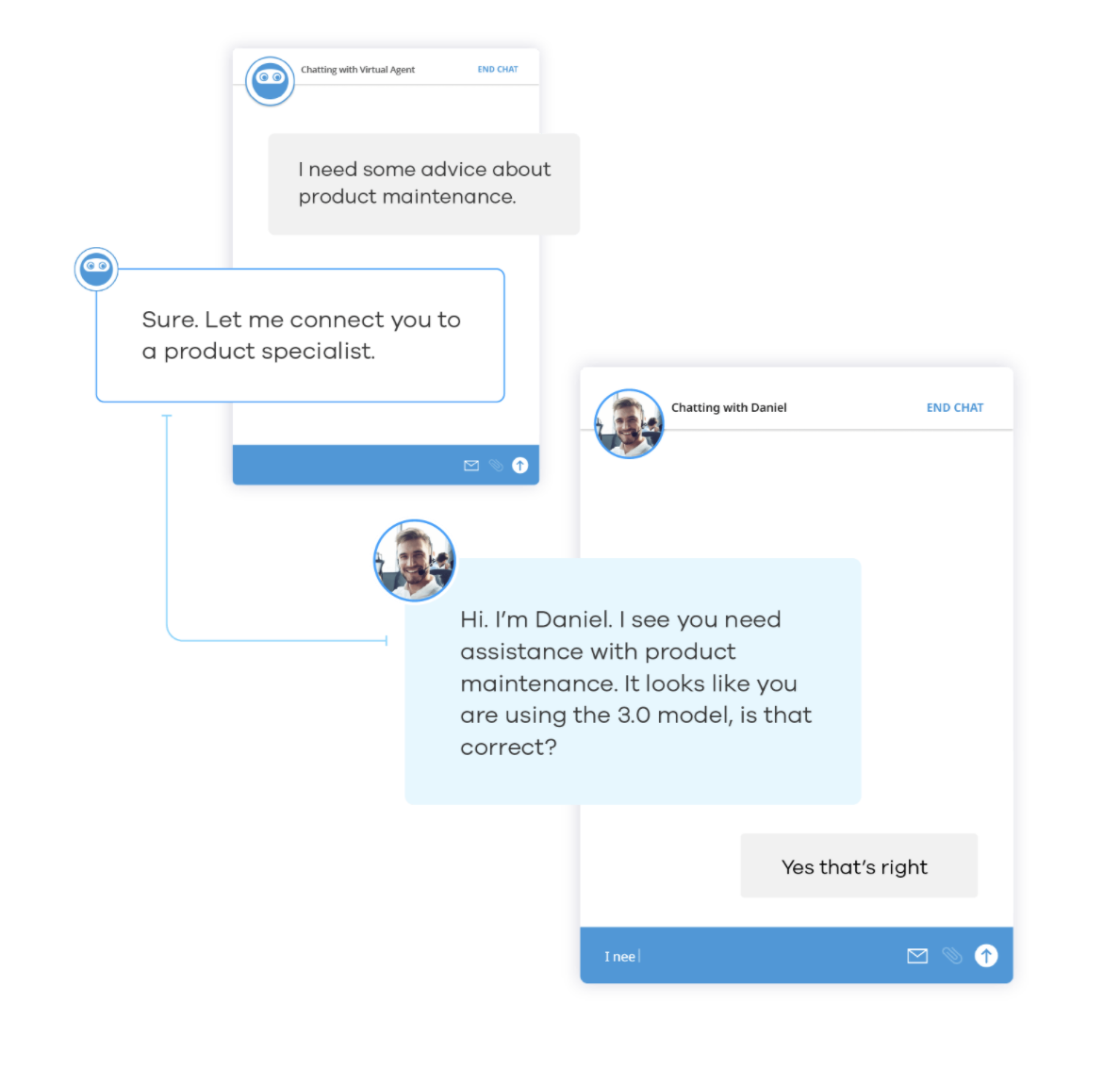 Chat
With UJET it's simple to make chat a part of your channel mix. You can embed chat into your mobile app and website with our full-featured and well documented software development kits (SDK's).
Proactively engage customers at the right time and use web page views to improve routing accuracy. As always your agents have one interface for every channel, making it easy to train agents and easy for them to use.
Features:
Proactive Triggers
Auto-Answer
Business Hours Deflection
Messaging Templates
Web and Mobile SDKs
Contextual Routing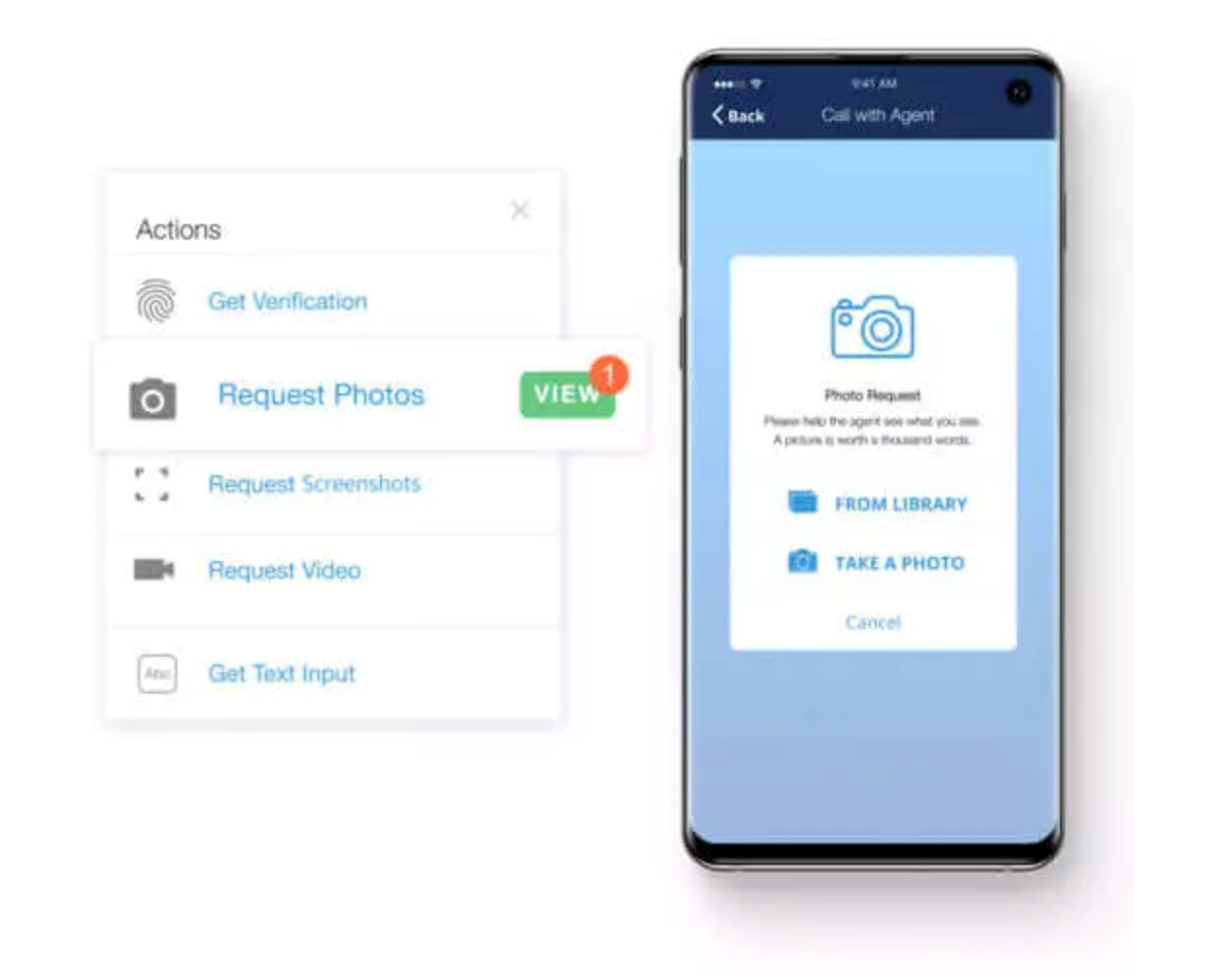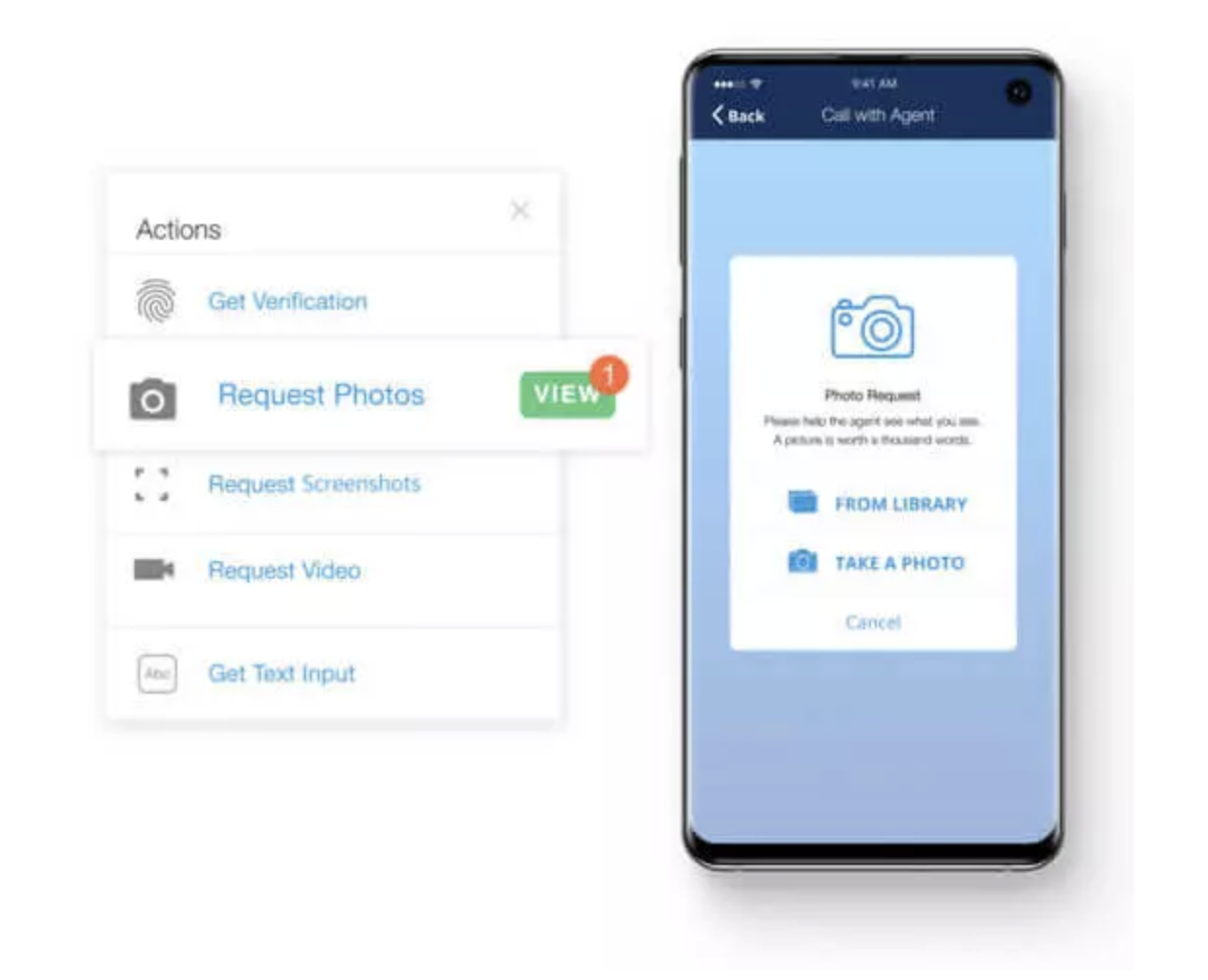 Smart Actions
Identity Verification
Authenticate customers using the same biometric and pin security they use to unlock their smartphone.
Request photos, screenshots, and video
Prompt customers to take and share photos, screenshots, and video using their smartphone camera or from their photo library.
Text Input
Validate spelling or allow customers to share information without speaking out loud.
Request Payment
PCI-compliant payment tools that won't expose sensitive data to agents.