ViewZ
ViewZ monitors are designed specifically for professional Security & Digital Signage installations where brilliant video performance and durable construction are requirements. Built using rugged materials and high endurance components, ViewZ commercial-grade monitors operate around the clock in casinos, financial institutions, government agencies and fortune 500 retailers. As a testament to ViewZ quality, several major security brands private label ViewZ monitors.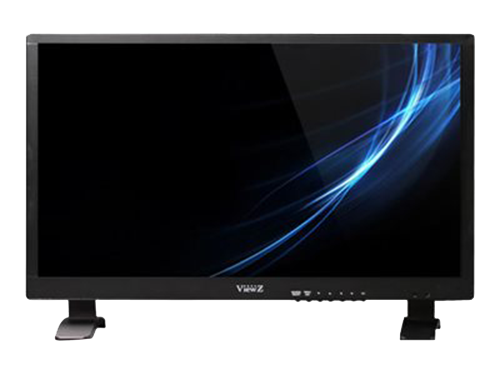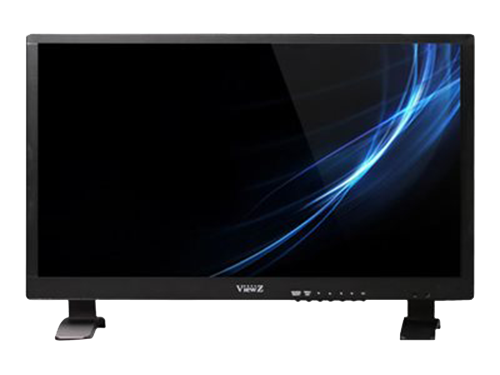 RTHL Series
ViewZ's 24, 27, 32 & 42 inch RTHL monitor series is equipped with LED backlight panels & the optimal mix of analog and digital inputs along with an all metal cabinet.
NL Series
NL video wall monitors display brilliant HD images across multiple monitors with virtually seamless gaps between the screens. Designed to work with the ViewZ PRO series video wall controllers.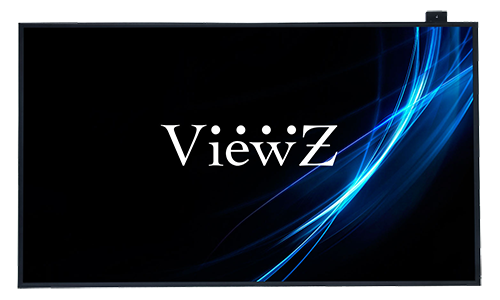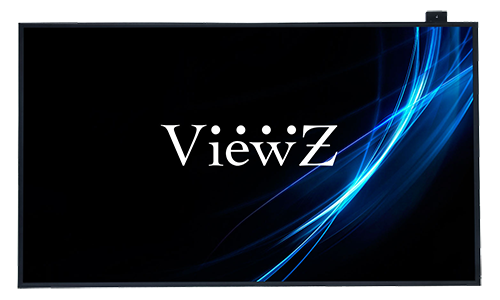 HYBRID DVR Series
Hybrid DVR, each channel can support SDI or Composite signal through BNC Input. Up to 15 FPS. Available in 4,8, 16 CH. Great solution to replace an existing Analog DVR if customer wants to keep existing cable and most of their Analog Cameras.
HD SDI CAMERA Series
Our HD-SDI cameras can capture video at 1920x1080 Full HD / 30fps and have premium features like Smart-IR technology, automatic gain control, True WDR, day & night filter, BLC, HLC and 2D/3D NR filter.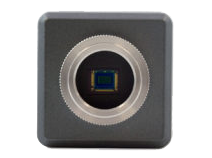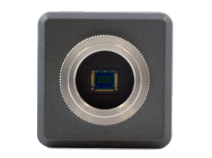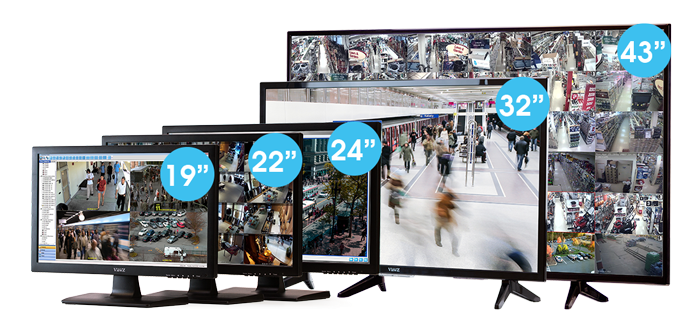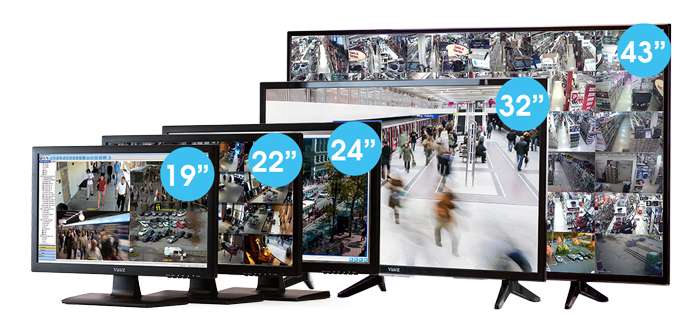 CMP/CME Series
VZ-CMP and VZ-CME series is built with a commercial grade "A" panel that provides superior color reproduction and capability to run 24/7. VZ-CMP and VZ-CME series features include 3D comb-filter and de-interlacing to reduce unwanted artifacts such as dot crawl for greatly improved image quality.