Votacall
Votacall provides business communication systems with a focus on cloud-based voice solutions, Unified Communications as-a-Service (UCaaS), and call center design and deployment. Votacall follows a simple mantra: the customer experience is the only metric. That's at the center of everything they do, and why they make sure to plan for everything from holidays to unexpected power outages.
Everything Votacall does is geared towards making sure your experience is as painless as possible, whether you're upgrading an entire system or simply changing a greeting.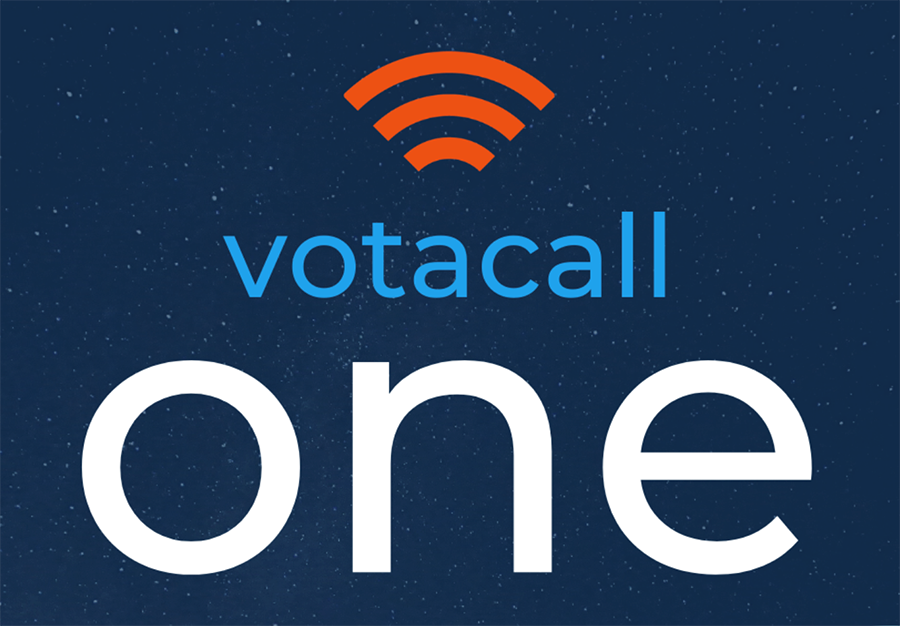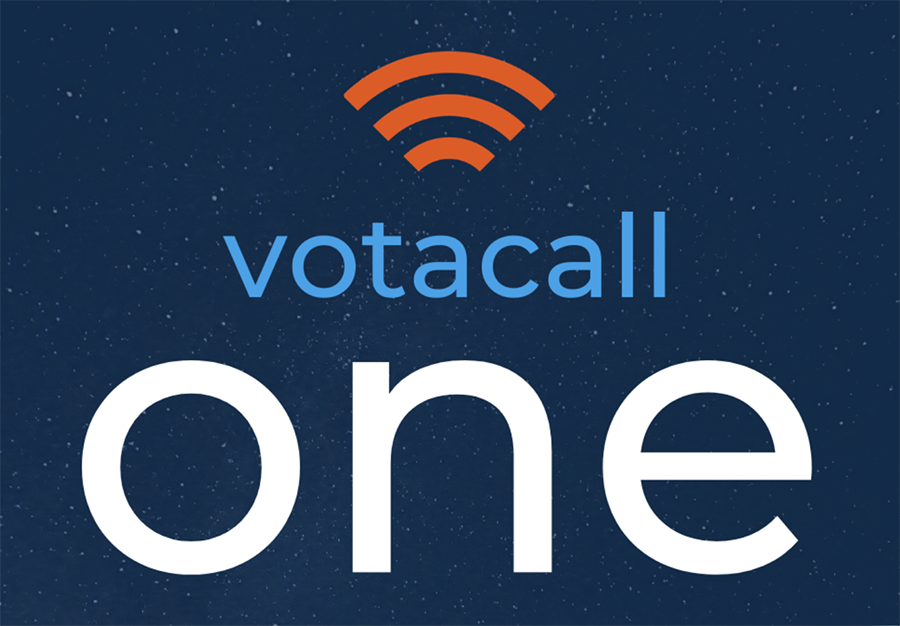 Votacall One
Business VoIP Made Simple
Traditional VoIP packages consisting of complex pricing and confusing feature bundles have made customers despise the business phone system over the years.
Votacall is looking to change that narrative with Votacall One.
One bundle includes every feature, tool + app in our arsenal.
My Votacall VoIP Portal
One Portal to Access Everything! Unlock the power of Votacall One with the intuitive user portal.
Visual Messaging
Web-RTC Softphone
Reporting: real-time + historical
Call Recording
User Administration
Single sign-on access
Unified Communications
Today's employees want more flexibility than ever before. UCaaS transforms work from a place you go to a thing you do.
Make and receive calls
Make full use of Votacall Business VoIP, including call notifications, voicemail-to-email, and more.
Have face-to-face conversations
Jump into a high-res video call if you need to have a more detailed meeting, or just feel like showing off how good you look that day.
Chat with teammates
Votacall's Unified Communications Solutions allow you to message your team members in real-time when you need to communicate quickly.
Work on projects together
True collaboration requires the ability to share information in real-time. Never worry about working on the "latest version" of something again.
Access presence information
Know when your co-workers are in meetings, on calls, or working from home so they can recover from the company happy-hour.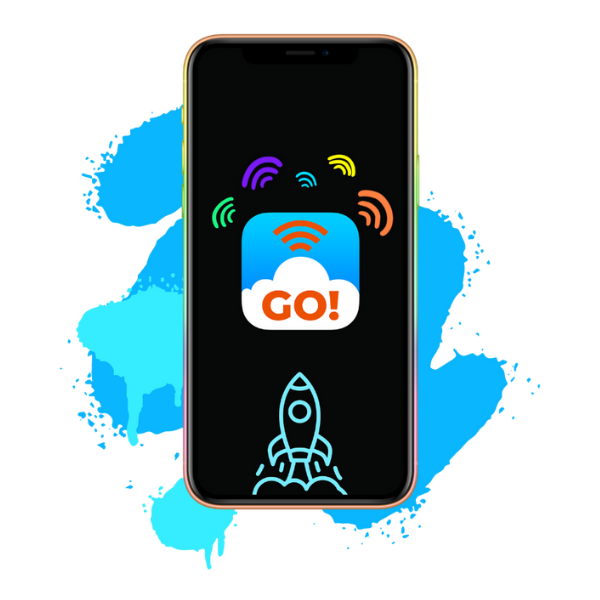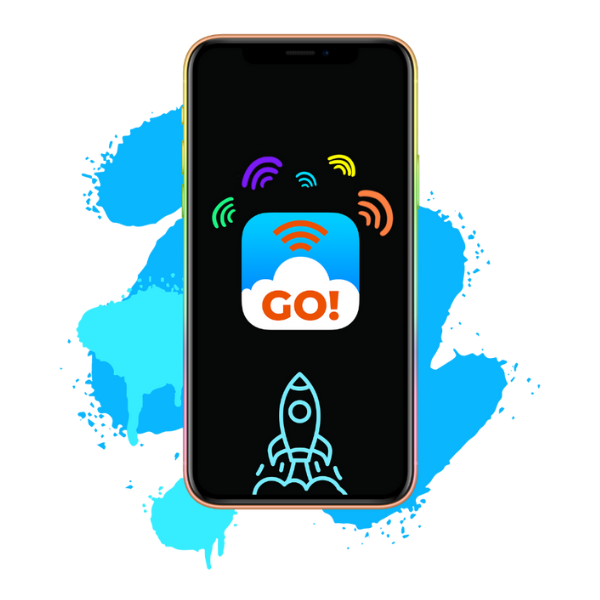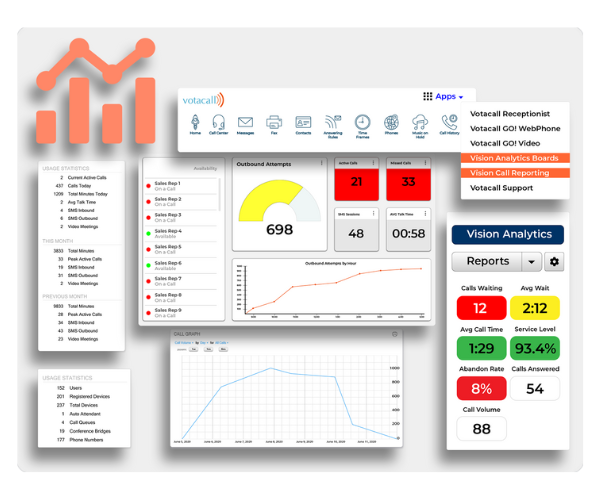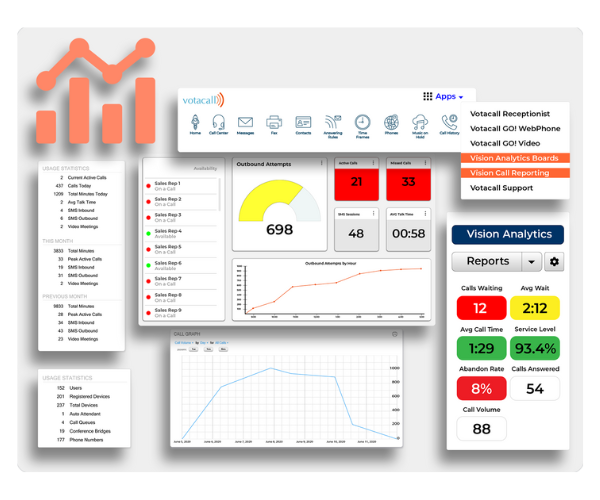 Hosted Call Center
Memorable customer experiences start with great conversations.
The way you interact matters. Dealing with your company should be easy, effective, and even enjoyable. In a world where your customers have more options than ever, the way they feel when they talk to you is that much more important. 
Track activity
Votacall Hosted Call Center lets you manage your team's activity by tracking call flow, average wait times, and rep call volume.
Message your teammates
Hosted call center reps can message each other within the Unity platform to ask questions and share wins.
Access your call center from anywhere
You shouldn't be limited by your location, the weather, or which device you're using. Because Votacall's call center is cloud-based, your reps can sign into it from wherever they are. Admins can also manage their teams on the fly.