Xima
Every customer interaction is crucial to building brand loyalty. Xima's Cloud
Contact Center is a fully customizable and easy-to-use solution that provides
transformational data and a better customer experience.
The cloud-based application provides a single window for SMB customers
to manage different media channels including voice, chat, email, and SMS.
They can also easily tag account codes to provide more detailed reporting
and time management.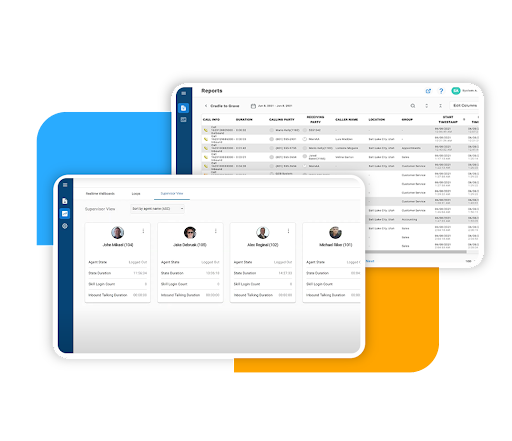 Elevating the Customer Experience with a Strong Backbone
Xima's contact center software provides agents with an intuitive interface so they know the entire customer journey going into every interaction. Even better, Xima's infrastructure is built in the cloud, ensuring that your customer data is readily available whenever you need it.
Unlock the potential of your contact center with Xima's dynamic technology, designed to provide benefits from day 1.
Unified Channels on an Easy-to-Use Dashboard
Better Reporting with Cradle-to-Grave View
Enterprise Features at a Fraction of the Cost
Dedicated Customer Success Team
Enhance customer experiences by offering a variety of communication channels, allowing customers to select their preferred method of interaction.

Xima Software tracks crucial metrics such as call volumes, average handling time, and customer satisfaction scores. Armed with comprehensive data insights, companies can make informed decisions to improve service delivery, ultimately boosting performance and client satisfaction.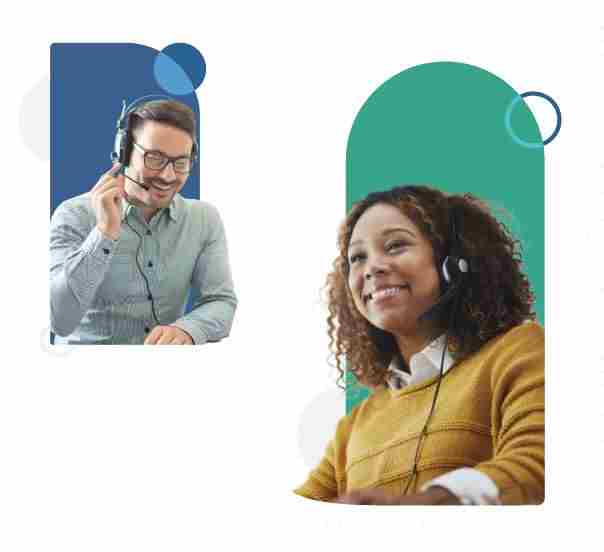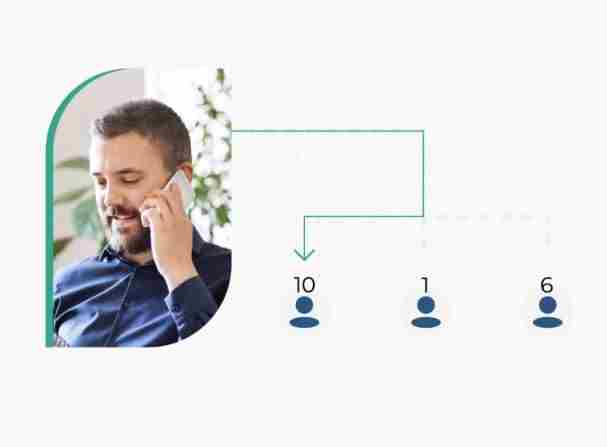 Features Built to Help Every Level of Your Organization
Skills-based Routing
Ensure your calls and messages are routed to the best available agent using different skills-based routing algorithms including Intelligent, Highest Skill First, Linear, Circular, or Most Idle fashion.
Queue Callback (Callback Assist)
Instead of waiting in queue or having your customer abandoned due to long wait times, customers may choose to have the system hold their place in line and call or text them back when it's their turn.
Enhanced Workforce Applications
Maximize employee productivity through workforce management and optimization tools including scheduling, training, call transcription, sentiment analysis, and more.