Yamaha
Yamaha audio and video conferencing solutions streamline collaboration and boost productivity wherever people need to speak openly, share freely and create exceptional things. Yamaha's considered approach to building enterprise-grade microphone systems, conference phones, and video sound bars ensures exceptional audio quality, ease of connectivity and flexibility for meetings across the table or across the globe.



Video Sound Collaboration Systems
Equip your customer's huddle room with the best-in-class audio, video, and screen-sharing capabilities with these all-in-one video conferencing systems. Designed with smaller spaces in mind, these wall-mounted systems feature ultra-wideband audio and high-quality video to bring spectacular clarity to all of your customer's communication and collaboration needs. Integrated remote management capability makes it easier than ever for your customer's IT department to remotely monitor, manage, and upgrade huddle room installations.
Conference Phones
With considered design and superior audio performance, these phones are built for conversations that matter. Plus, they're software agnostic and ready to connect with your customer's communication platform of choice.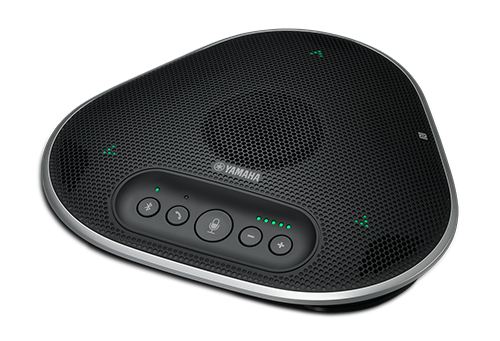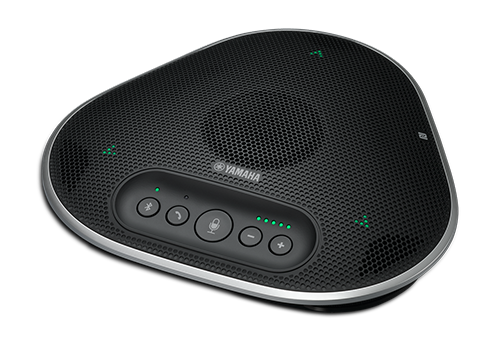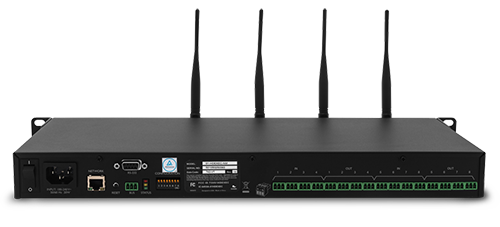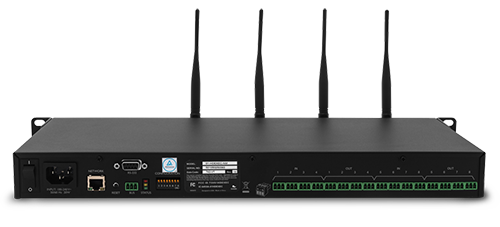 Microphone Systems
Your customers can enjoy clear, high-quality sound in offices, lecture halls, boardrooms and beyond with Yamaha's flexible variety of products, all engineered with industry-leading speech technology.