Yealink
Yealink Unified Communications Solutions – Easy Collaboration, High Productivity
Yealink is a global leading unified communication (UC) terminal solution provider that primarily offers video conferencing systems and voice communication solutions.

Founded in 2001, Yealink leverages its independent research and development and innovation to pursue its core mission: "Easy collaboration, high productivity."
The company's high-quality UC terminal solutions enhance the work efficiency and competitive advantages of its customers in over 100 countries. Yealink is the world's second-largest SIP phone provider and is number one in the China market.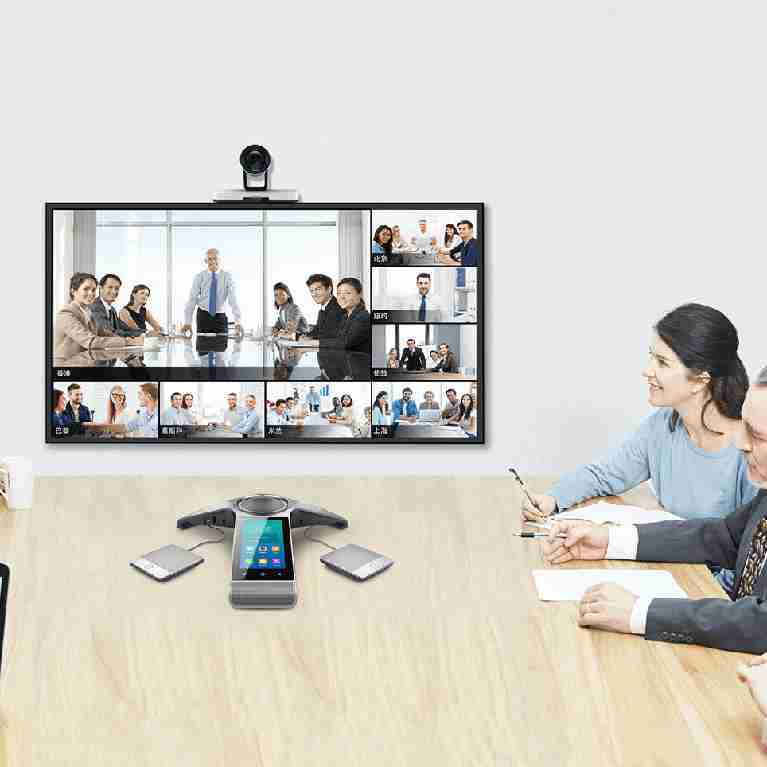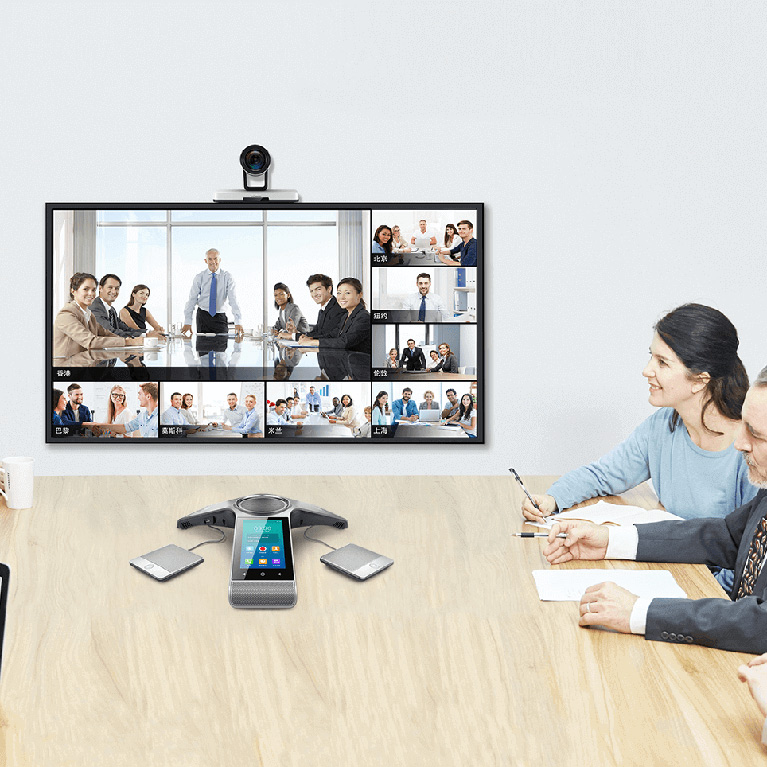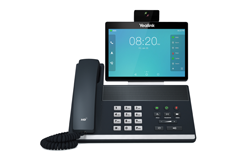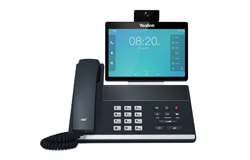 IP Desk Phones
Simplify communications with Yealink's IP phone portfolio. Yealink IP phones are seamlessly compatible and interoperable with a large number of SIP PBXs and are certified to work with top partners such as NetSapiens, Broadsoft, Metaswitch, 3CX, Microsoft, and more.
T5 Multi-Functional Business Phone Series
T4S Ultra-Elegant Business IP Phone Series
T2S Basic Level Business IP Phone Series
Conference Phones
Yealink's conference phones address today's audio conferencing challenges and unify a clear-and-easy conferencing communication experience for both in-room and remote participants in small to large sized meetings.
CP960 Optima HD IP Conference Phone
CP930W Wireless DECT Conference Phone
CP920 Touch-Sensitive HD IP Conference Phone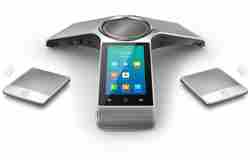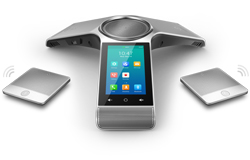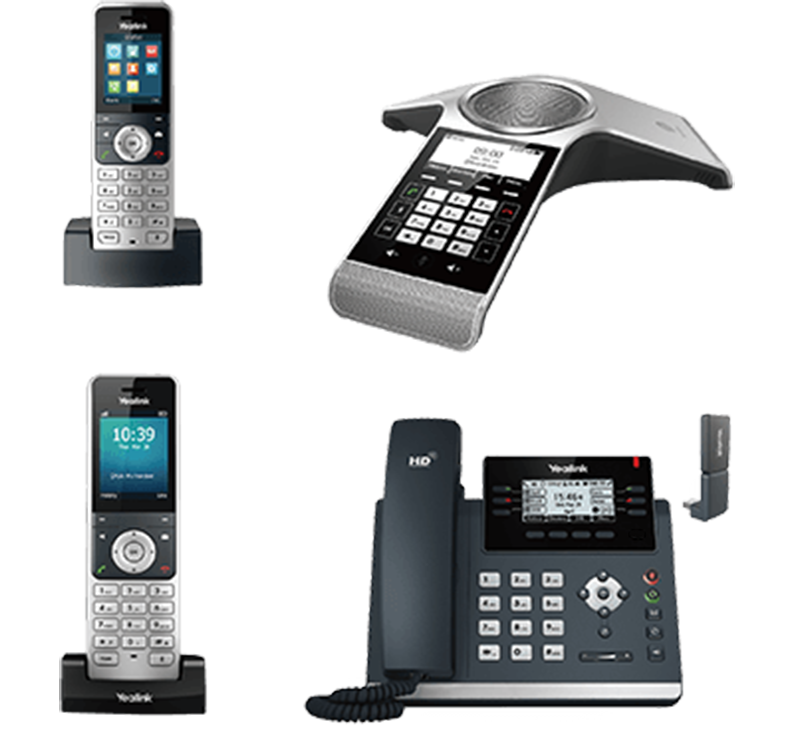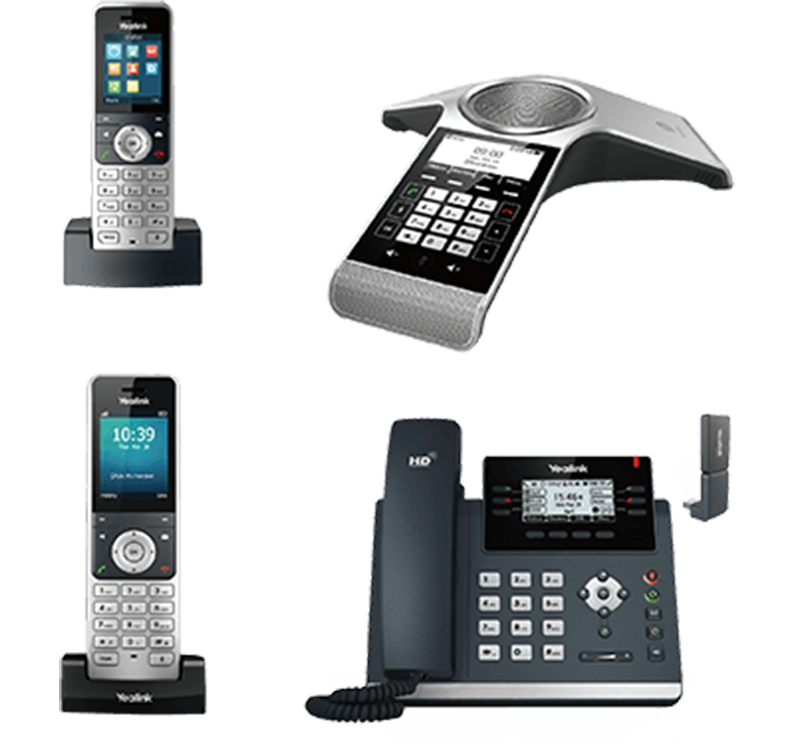 DECT Phones
W80 DECT IP Multi-Cell System - Seamless Roaming & Stability
W60P Premium Wireless DECT IP Phone
W53P Entry-Mid Level Wireless DECT IP Phone
W52P Entry-Mid Level Wireless DECT IP Phone
W41P DECT Desk Phone
Video Conferencing Solutions
VC880 Extra Large Room VCS
VC800 Medium and Large Room VCS
VC500 Small and Medium Room VCS
VC200 Small and Huddle Room VCS
T49G Flagship Video Desk Phone
T58V Smart Video Desk Phone
VC Desktop Software
VC Mobile App
Yealink Meeting Server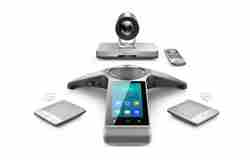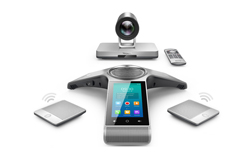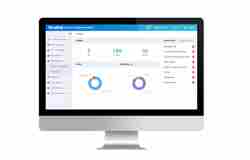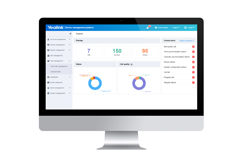 Device Solutions for Microsoft Teams and Skype for Business
Yealink delivers a complete range of HD IP phones for Microsoft Teams and Skype for Business (SFB), scaling from office and executive use to huddle and large conference rooms.
Certified on Microsoft Teams and SFB
SIP-T58A Premium Media SIP Phone
SIP-T56A Mid-Level Media SIP Phone
CP960 Conference Phone
MVC800 Large Meeting Room Video Device Solution
MVC500 Medium Meeting Room Video Device Solution
Certified on Microsoft SFB
SIP-T48S-SFB High-End Large Screen Touch Control SIP Phone
SIP-T46S-SFB High-End Color Screen Paperless SIP Phone
SIP-T42S-SFB Multi-Function Paperless Gigabit SIP Phone
SIP-T41S-SFB Multi-Function Paperless SIP Phone
Portable Speakerphones
CP900 - Premium portable USB/Bluetooth speakerphone for huddle rooms, personal use and on-the-go
CP700 - Portable Speakerphone, ideal for personal use, private space and on the go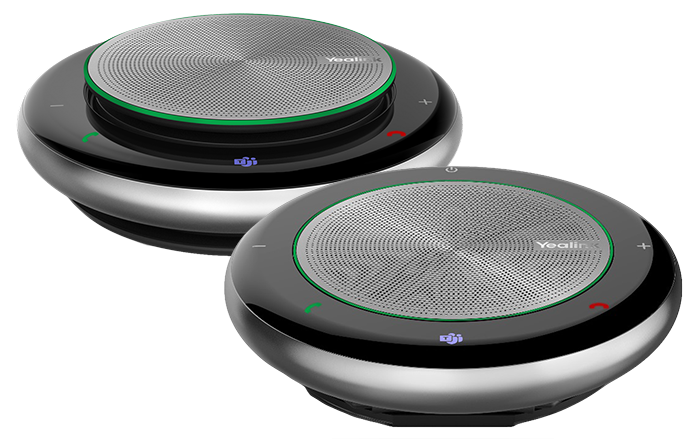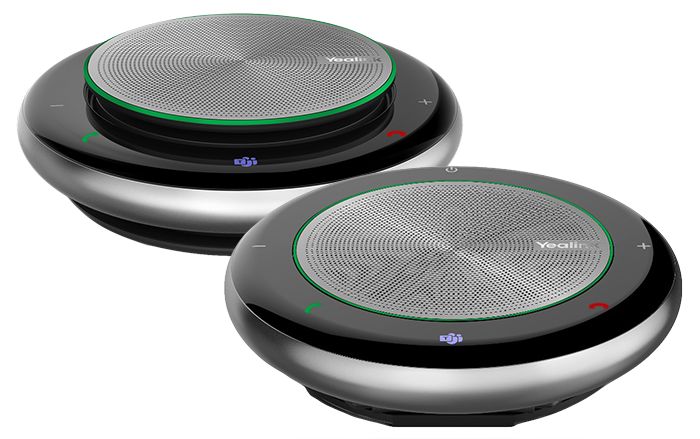 Yealink T5 Business Phone Series
For More Information, Contact Jenne's Yealink Business Development Team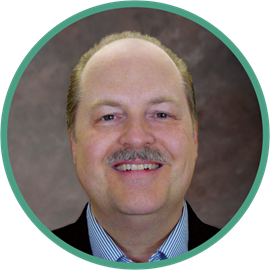 Craig Rocco
Yealink Business Development Manager
440.471.3138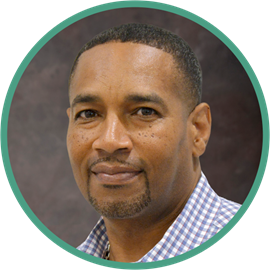 Anthony Johnson
Yealink Business Development Specialist
440.580.2822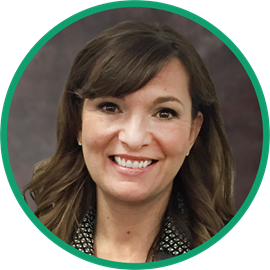 Kristen Vieta
Yealink Microsoft Teams & Zoom Business Development Specialist
440.580.2866