Zultys
Zultys delivers an easy-to-use, secure, and reliable platform designed to streamline all forms of communication and increase productivity for any size enterprise. From small businesses to large-scale enterprises, Zultys products are helping thousands of companies and their employees meet and exceed their communication and collaboration needs every day.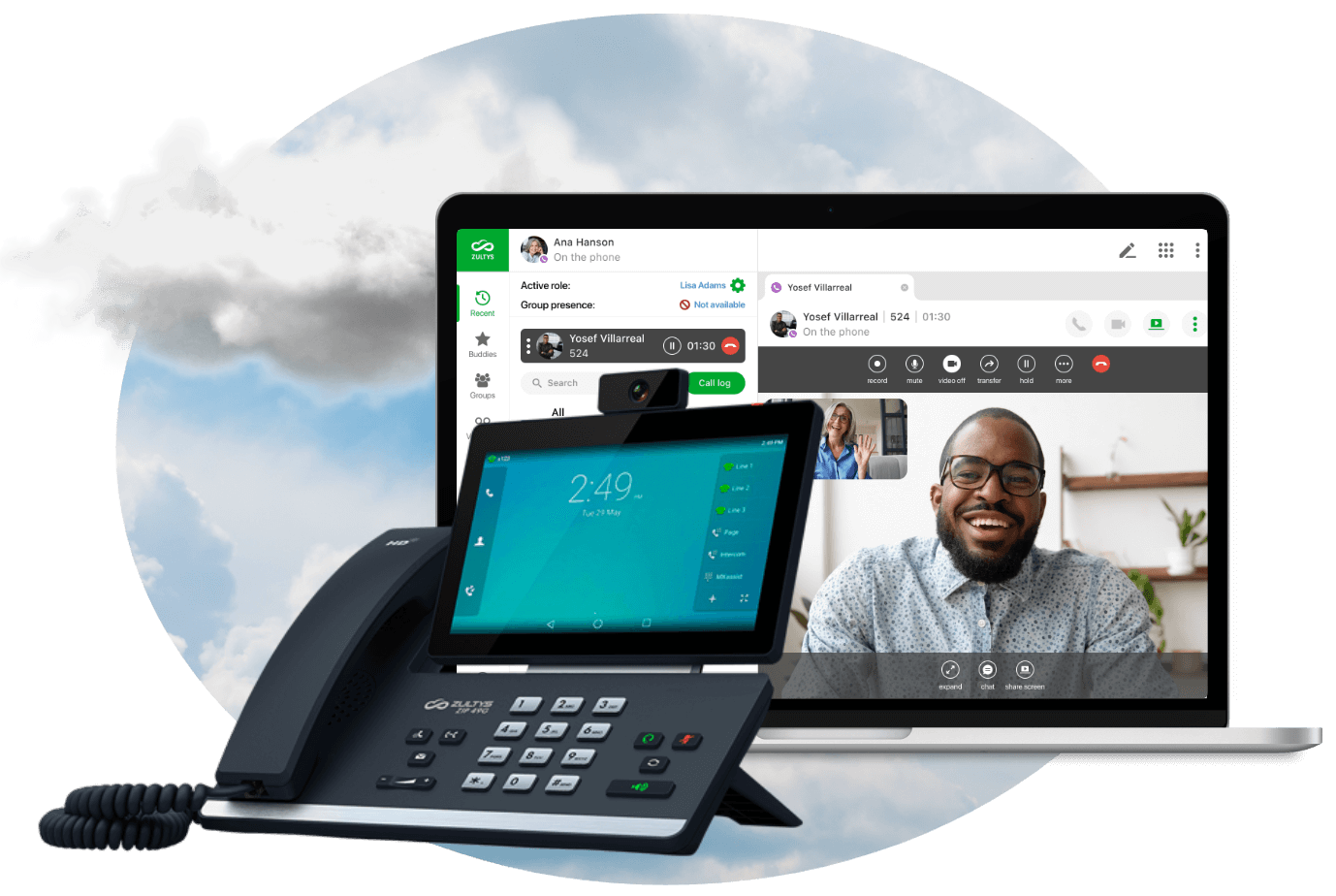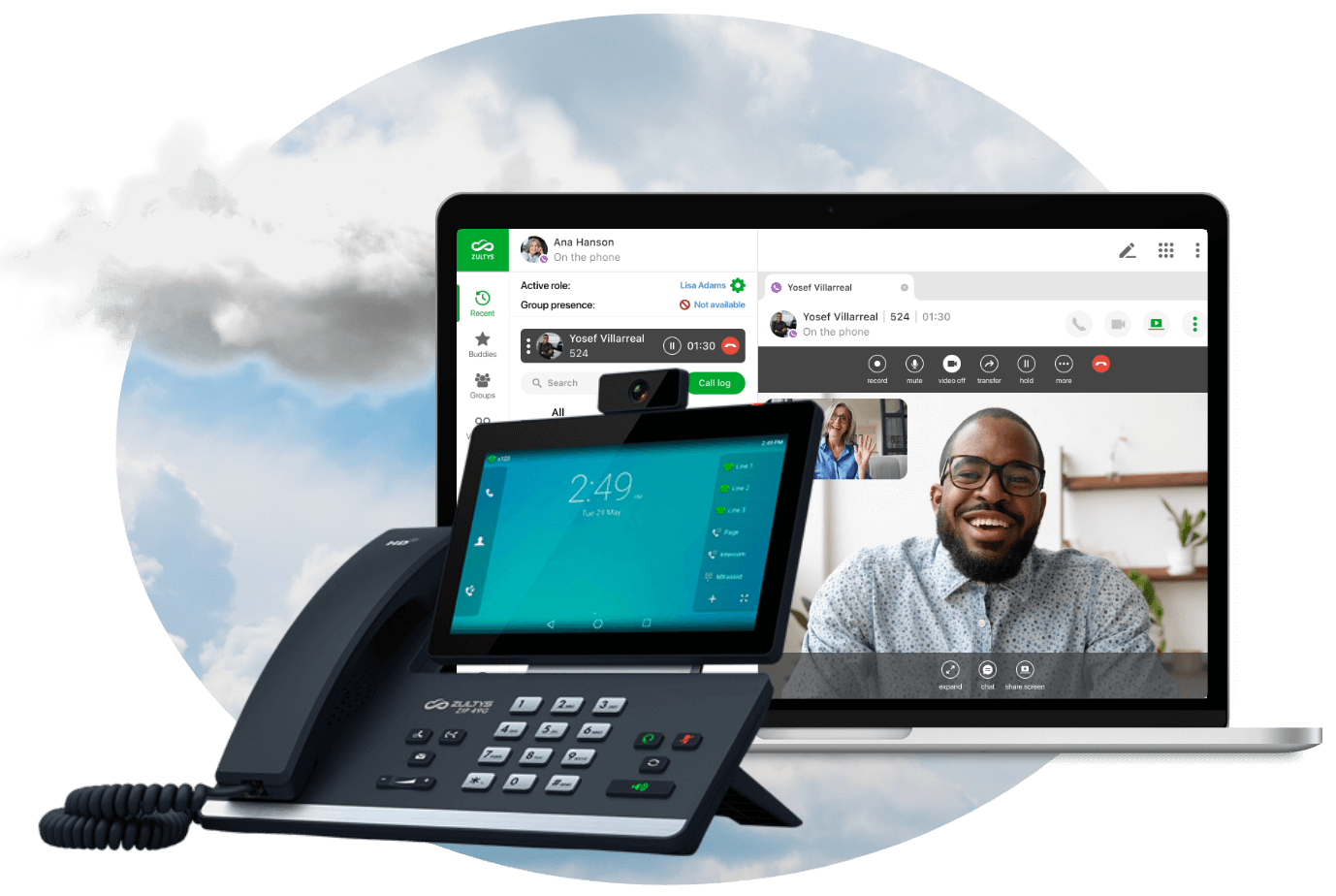 Zultys Cloud Services
The power of cloud business communications in one seamless solution.
A secure, reliable, and scalable enterprise-class communication solution, without the enterprise-class cost. Your system lives in the Cloud, so there is far less for you to manage and maintain, giving you built in ease of use and peace of mind.
Why So Many Businesses Are Choosing Hosted Communications
Enterprise Capabilities
Enterprise-class communication tools and features
Easily Scalable
Add phones and services as your business grows, supports over 10,000 users
Cost Saving
There is no large upfront hardware investment required
Reliable
Multiple redundant data centers operating 24/7/365 for system protection
Business Continuity
Continuous operation even if your power is out or internet connection is down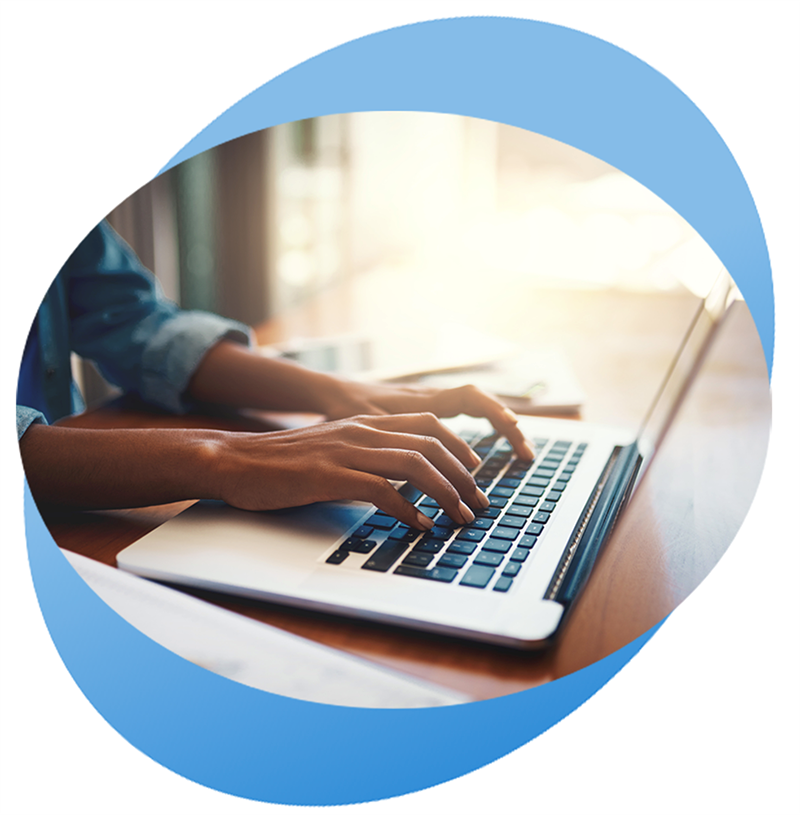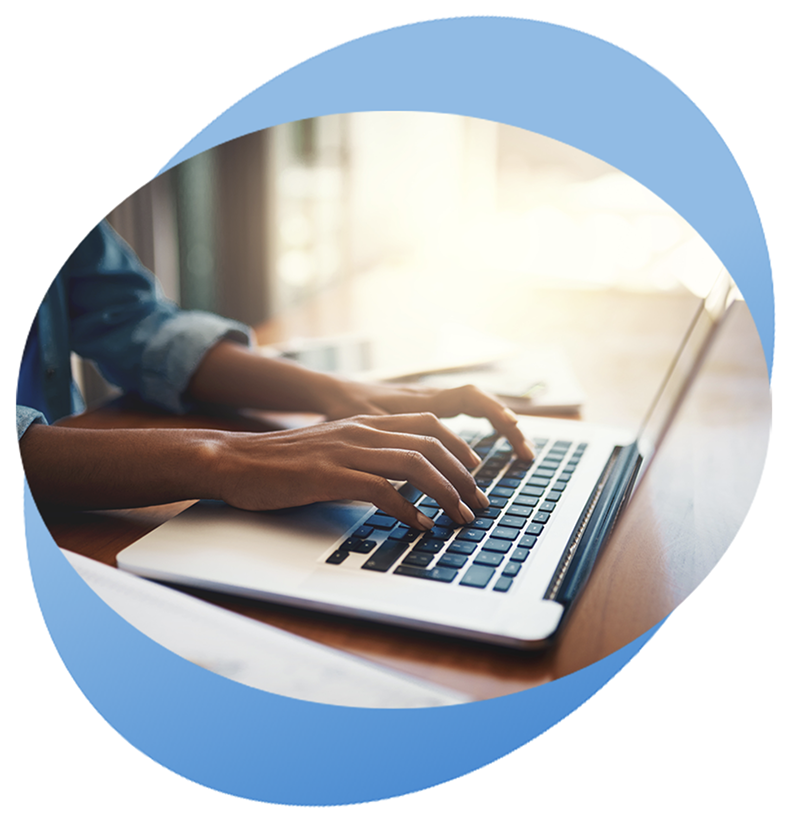 Keep Your Business Connected 24/7/365
With a Zultys Cloud Service solution, your communications system resides in a server located in a remote, state-of-the-art data center, and you access it through the internet. Servers are fully redundant with failover protection, backed up by multiple data centers, and are supervised around the clock.
With Cloud Services, you can be up and running very quickly because there is no on-site installation or infrastructure needed. Ongoing administration is simple with the MX Admin interface that enables user management, monitoring, and the ability for you to make changes to your service at any time.
A Unified Communications Strategy for Your Business Environment
Whether you have 10 employees or 10,000, a single location or 100 offices, Zultys Cloud Services (ZCS) can be designed to fit your needs and won't increase demands on your IT staff.
Initial Cost Savings — No large upfront investment needed to purchase an office communications system.
Ongoing Cost Savings — You pay only for services and features on a per-employee basis. Features can be easily added or removed as your business needs change.
Mobility — MX Mobile enables workers to access the same features of ZCS on their smart phones, like total call control, office directory, IM, Presence, Visual Voicemail, and more.
Work Anywhere — When your office phone system is virtual, employees can work from home, remote offices, on the road, and even overseas — just as if they were in the office.
Presence and IM — See employees' availability status instantly, in a meeting, at lunch, on the phone, and more. Exchange secure instant messages with colleagues to streamline communications.
Enterprise Capabilities — For some businesses, UC with an integrated contact center can be cost-prohibitive, but not with Zultys' powerful feature packages which don't require infrastructure investments.
Scalability — Virtual systems are designed to expand and grow with your business. You can easily add phones and services, up to 10,000, as needed.
Multiple Location Connectivity — Our solutions are interconnectable across system type. This allows you to easily tie multiple locations together, and set-up a premise-based system in some locations and cloud solutions in others.
Easy Set-up and Admin — With ZCS, be up and running quickly. Administration is simple with an admin interface that enables user management, monitoring, and the ability to make changes at any time.
Reliability — Zultys maintains multiple redundant data centers that are supervised and maintained 24/7/365, so your communications infrastructure is secure and always protected.
The Infinite Possibilities of the Cloud, Designed to Fit You
When selecting a business phone system, one size doesn't fit all. It's about designing the right fit so you can focus on running your business, not worrying about your company's communication needs.
The right fit is the one that gives you the tools you need to increase productivity and efficiency, helps you grow your business profitability, and improves your customers support and engagement.
Zultys Cloud Solutions are built upon over a decade of experience of delivering powerful enterprise-class communications capabilities for small, medium, and large organizations across the United States.
Servers installed in Zultys' state-of-the-art data centers are fully redundant with multiple levels of failure protection and are supervised around the clock. This ensures the uptime and reliability that your business demands. This service continuity protects the lifeline of your business by keeping you connected and your teams' workflow moving.
Zultys has the system and the experience to help you communicate smarter.