Zyxel
Zyxel is a supplier of broadband access and networking solutions for service providers, business and residential customers. Their enterpriseclass product line includes security appliances, managed smart switches, wireless access points and VoIP solutions.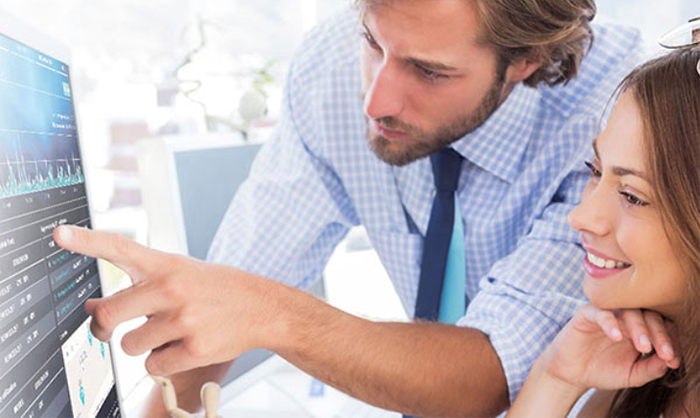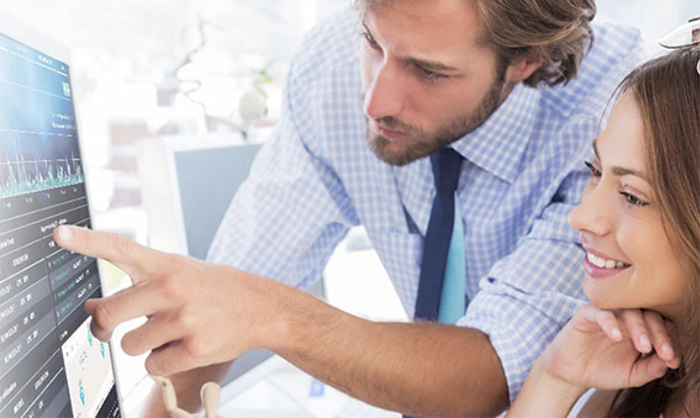 Nebula Cloud Networking
Effectively manage all of your customers' networks with Nebula Cloud Managed access points, switches and security gateways. Improve performance while saving time and cost.
AP Controller Technology
Zyxel makes its advanced AP Controller (APC) technology available not only to stand-alone NXC WLAN controllers, but also to its various Gateway products. This enables businesses to easily scale up their WiFi networks with less investment and management efforts.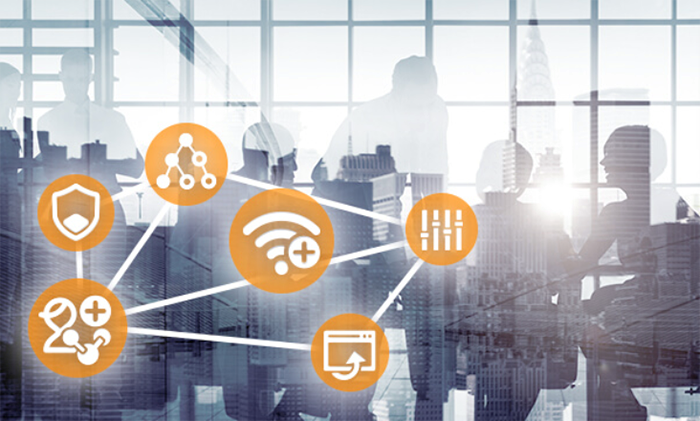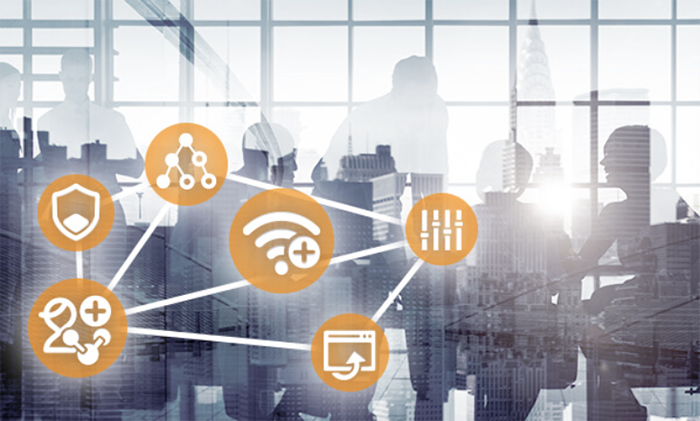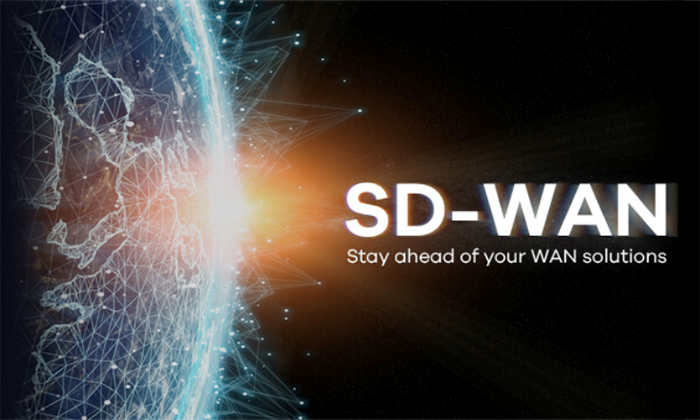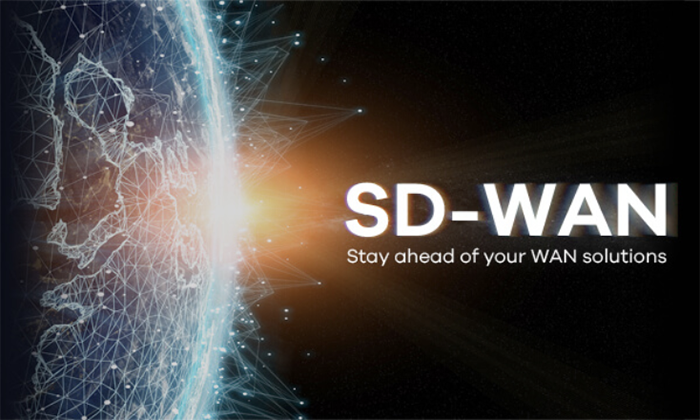 SD-WAN Solution
Zyxel SD-WAN solution helps IT administrators to simplify branch network deployment.
Hospitality
By providing a robust Wi-Fi service, hospitality business can ensure customer satisfaction, and drive business growth at the same time.