Zyxel
Zyxel is a supplier of broadband access and networking solutions for service providers, business and residential customers. Their enterprise-class product line includes security appliances, managed smart switches, wireless access points and VoIP solutions.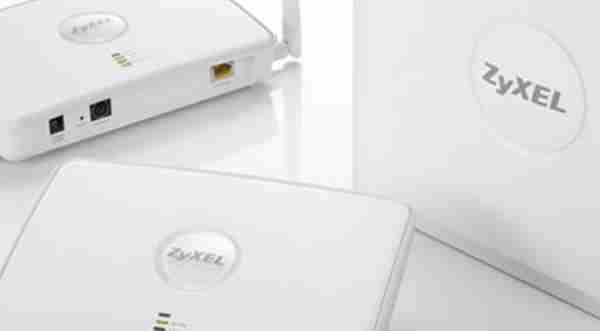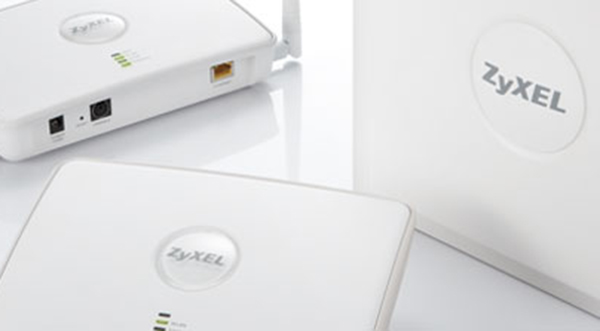 Wireless LAN APs and Controllers
Wireless LAN has become a favorable choice and proved to be a stable solution when SB/SMBs decide to deploy mobile connectivity. Zyxel sees stability and innovative structure as the major value indicator of its offerings and thus provides businesses with scalable and feature-rich Wireless LAN solutions.
Switch Solutions
Zyxel switch solutions offer premium equipment with high reliability and performance by profound knowledge in telco-class equipment. The Zyxel switch solutions have mission-oriented design and a complete product portfolio to offer the best-fit solutions for customers. The solutions meet not only SB and SMB needs, but also requirements of different vertical markets.