SD-WAN and SBC Solutions
Software-Defined WAN or SD-WAN is a specific application of software-defined networking technology applied to WAN connections, such as broadband internet, 4G, LTE or MPLS. A Session Border Controller or SBC is a network element deployed to protect SIP based Voice over Internet Protocol (VoIP) networks.
It connects enterprise networks, including brand offices and large data centers, over large geographic distances. Jenne offers: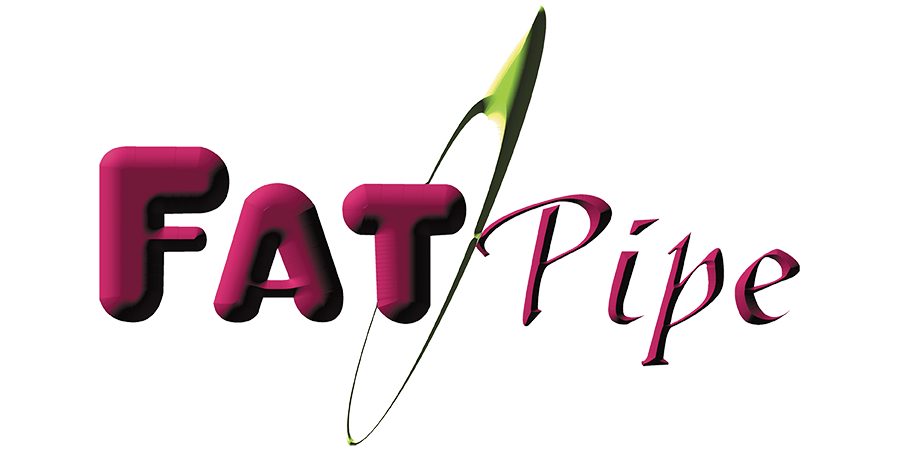 FatPipe® Networks, which invented the concept of software-defined wide area networking (SD-WAN) and hybrid WANs that eliminate the need for hardware and software, or cooperation from ISPs and allows companies and service providers to control multi-link network traffic. FatPipe currently has 10 U.S. patents and more than 180 technology claims related to multi-path, software-defined networking and selective encryption of broadband networks. FatPipe technology provides the world's best intra-corporate wide area network solutions that transcend Internet and other network failures to maintain business continuity and high transmission security.


Ribbon Communications, is a market leader in enabling IP-based voice, video and data services. Service providers and enterprises of all sizes use Ribbon Communications solutions to simplify customer premise configurations for quick and smooth installations, reduce time to market and deliver rapid return on invested capital. The company helps customers deliver intelligence at the network edge with its Network Edge Orchestration platform that includes Intelligent Edge ESBCs and QuickConnect certification program, and the EdgeView Service Control Center.